Written by

Arindam Basu, Associate Professor, Epidemiology and Environmental Health, University of Canterbury
After four weeks of some of the world's strictest lockdown conditions, New Zealand now records much higher numbers of people who have recovered from COVID-19 than new infections.
In its April 23 update, the Ministry of Health reported only three new cases – though another two people died, taking the death toll to 16. The total number of cases is 1451, with more than a thousand people having now recovered from the illness.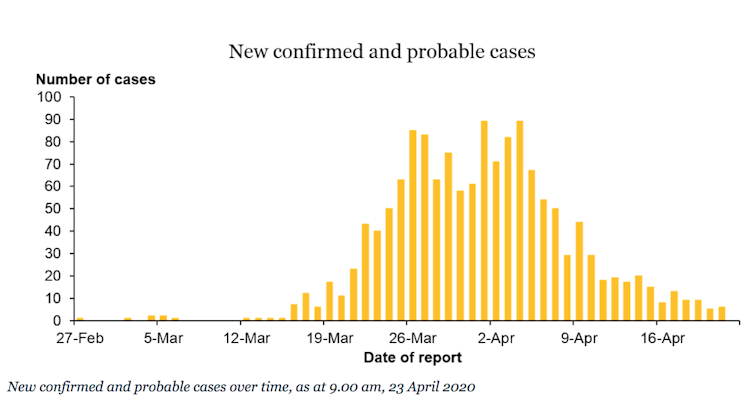 Authors: Arindam Basu, Associate Professor, Epidemiology and Environmental Health, University of Canterbury
Read more https://theconversation.com/why-coronavirus-emerges-in-clusters-and-how-new-zealand-plans-to-eliminate-outbreaks-after-lockdown-136942