Written by

Emma Dawson, Honorary Fellow, School of Social and Political Sciences, University of Melbourne
The assumption that retired people have minimal housing costs underpins the settings of our retirement incomes system. But the real state of housing for older Australians today makes it critical for the Retirement Incomes Review to look at the evidence that now challenges this assumption.
When announcing the terms of reference, federal government ministers acknowledged the critical role of the home in a good retirement by including it in the third pillar of the system, voluntary saving.
The fact is the soaring costs of land and housing in Australia over the past three decades have effectively destroyed the asset base on which our retirement income system relies.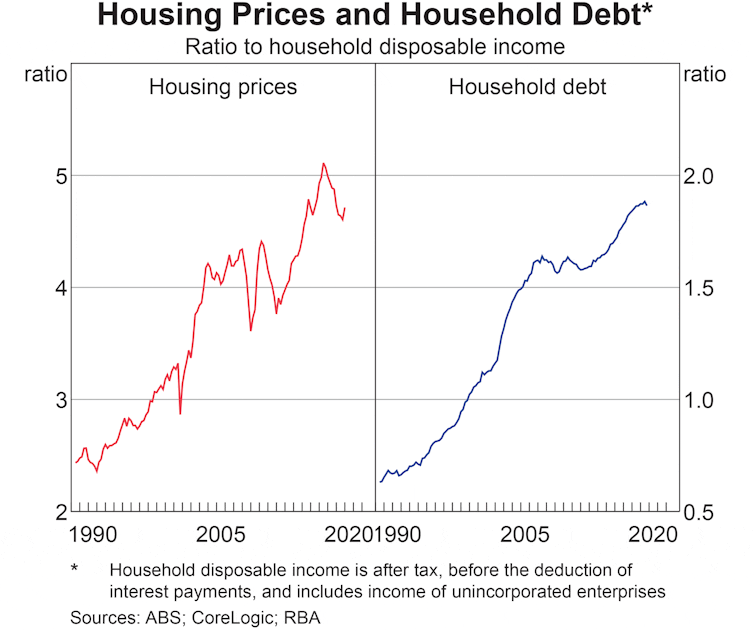 Authors: Emma Dawson, Honorary Fellow, School of Social and Political Sciences, University of Melbourne
Read more https://theconversation.com/older-and-poorer-retirement-income-review-cant-ignore-the-changing-role-of-home-131151