Written by

Michael Halliwell, Associate Professor of Vocal Studies and Opera, University of Sydney
Having a national identity is like having an old insurance policy. You know you've got one somewhere but you're not sure where it is. And if you're honest, you would have to admit you're pretty vague about what the small print means.
-Novelist William McIlvaney
In 1986, the Adelaide Festival staged an operatic adaptation of Nobel Prize-winning writer Patrick White's 1957 novel Voss, a pivotal work in the Australian literary canon. The opera, with music by a leading figure of the classical music avant-garde, Richard Meale, and libretto by acclaimed novelist and poet, David Malouf, was conceived in the period leading up to the Bicentennial celebrations in 1988. It certainly tapped into the zeitgeist.
The 1980s saw increased questioning of the notion of Australian identity as well as an emergence of a focused contestation of Australian history that later morphed into the "History Wars". Some saw Voss as a possible contender for the title of "The Great Australian Opera".
Voss might be seen as a watershed in the evolution of Australian opera - a large-scale work tackling critical social and political issues. In the three decades since then, contemporary operas have tackled an eclectic range of topics, from book adaptations, including Tim Winton's Cloudstreet and The Riders, to the Lindy Chamberlain case and the murder of Maria Korp by her husband in Midnight Son. This varied subject matter has demanded an equally eclectic musical idiom.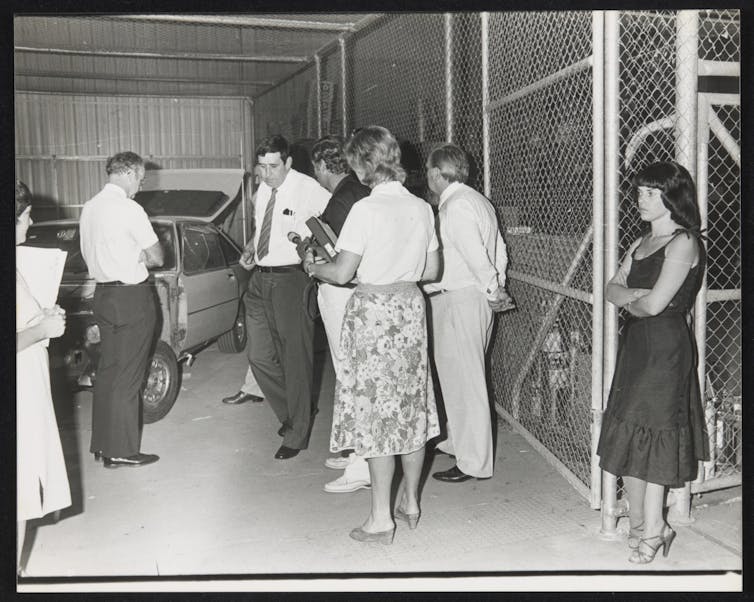 National Museum of Australia
It is difficult to identify a distinctive Australian operatic "voice" as such, either in the choice of subject matter for libretti, or in the musical means employed. Australian composers have been caught up in the many currents that have engulfed classical music during this period.
One of the major issues confronting Australian opera composers is the lack of repeat productions of their works. Of nearly 20 important operas premiered in this period only two, Bliss (based on the Peter Carey novel) and The Eighth Wonder, have received a new staging.
Second productions, while not as "glamorous" as a premiere, are important for composers to refine their work. The "one production" phenomenon is not unique to Australia, but it results in a lack of a canon of local works.
Tackling difficult subjects
The policy of the major opera companies in commissioning new resource-intensive works, while not completely discarded, seems to be in decline. Much of the innovation and excitement of new opera is to be found in the small regional and city-based companies that might do only two productions a year. Frequently one of these is a new work, often by a composer new to opera. This could lead to more Indigenous opera being staged, but perhaps not the grand, sweeping works of the past.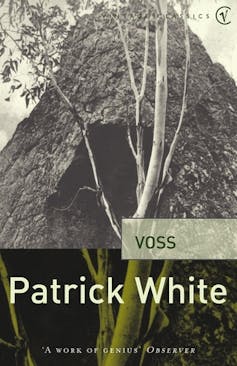 Authors: Michael Halliwell, Associate Professor of Vocal Studies and Opera, University of Sydney
Read more http://theconversation.com/friday-essay-where-is-the-great-australian-opera-96908