Written by

Tess Sanders Lazarus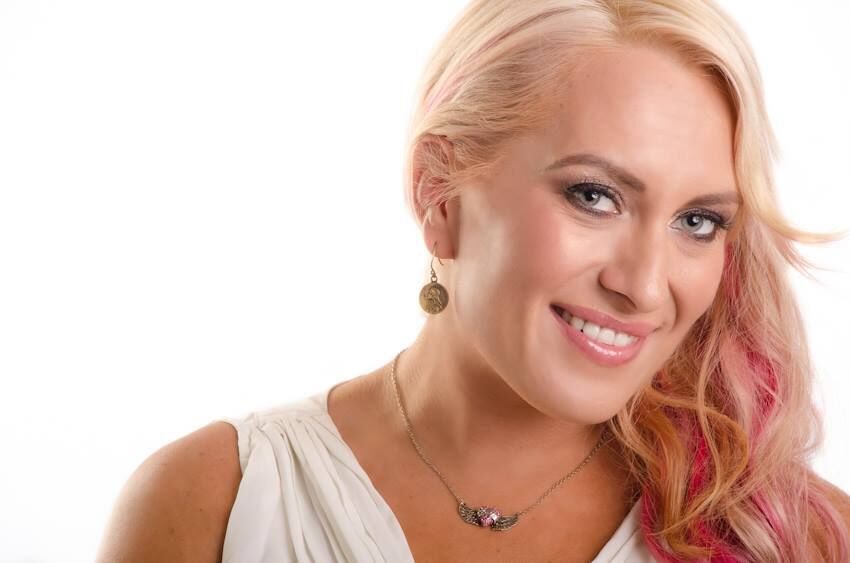 According to EJ Love, Australia's Love Priestess, divorce is on the increase in Australia and more relationships are falling apart than ever before. EJ Love is an experienced relationship, love and intimacy coach who works with singles and couples to improve their relationship and love life. She provides one on one coaching and also delivers an innovative range of retreats, seminars and presentations nationally and internationally.  
"The problem is most people don't know how to be in a relationship," Ms Love said today.  
"Relationships take energy, time, commitment and hard work. With people working long hours, travelling and facing increased financial pressures, relationships easily fall apart and can go sour quickly.  
"When relationships fall apart, this can be devastating, not only emotionally, but also financially. When there are kids involved, things get very complicated. Often people are left so broken, they lose confidence and respect for themselves.  
"This is why the idea of marrying yourself is becoming so popular. Women are marrying themselves all over the world.  
"I am one of the few people who is facilitating 'self-marriage' ceremonies.     
"My 'self-marriage' ceremony is about making a commitment to yourself, focusing on yourself, loving yourself, respecting, valuing and honouring yourself - building a relationship with yourself!    
"If you love yourself, you are more likely to attract someone that you can have a healthy and enduring relationship with.  
"I assist women to develop a healthy relationship with themselves by working closely with me or attending a retreat to help them build their confidence and sense of wholeness, which culminates in a 'self-marriage' ceremony.  
"I recently did a 'self-marriage' ceremony for a profile entrepreneur who is based in Los Angeles. Her ceremony was magical. We flew to Bali and held the ceremony on the edge of a pool and cliff looking out to the jungle. She was presented with a headpiece which looked like a crown, rather than putting a ring on her finger. The whole process was very empowering for her. She spent her honeymoon at the day spa the next day for four hours.    
"I am choosing to have my own 'self-marriage' ceremony on the 14th of February.     
"This is my way of celebrating being single on Valentine's Day rather than being sad or depressed about being single. Self-romance is really important. I don't believe that other people complete us, I believe that we are one soul and when we feel whole, we then attract other people that feel whole. I know this from experience having been in domestic violence relationships.  If we are in a good place ourselves, we attract healthy people in our lives.  
"I am looking forward to my 'self-marriage' ceremony and saying the words - I commit to honour and love myself for the rest of my life."  
EJ Love offers a range of innovative, provocative, educational and unique self development forums as well as retreats, seminars, online courses and one on one coaching.  
www.ejlove.com