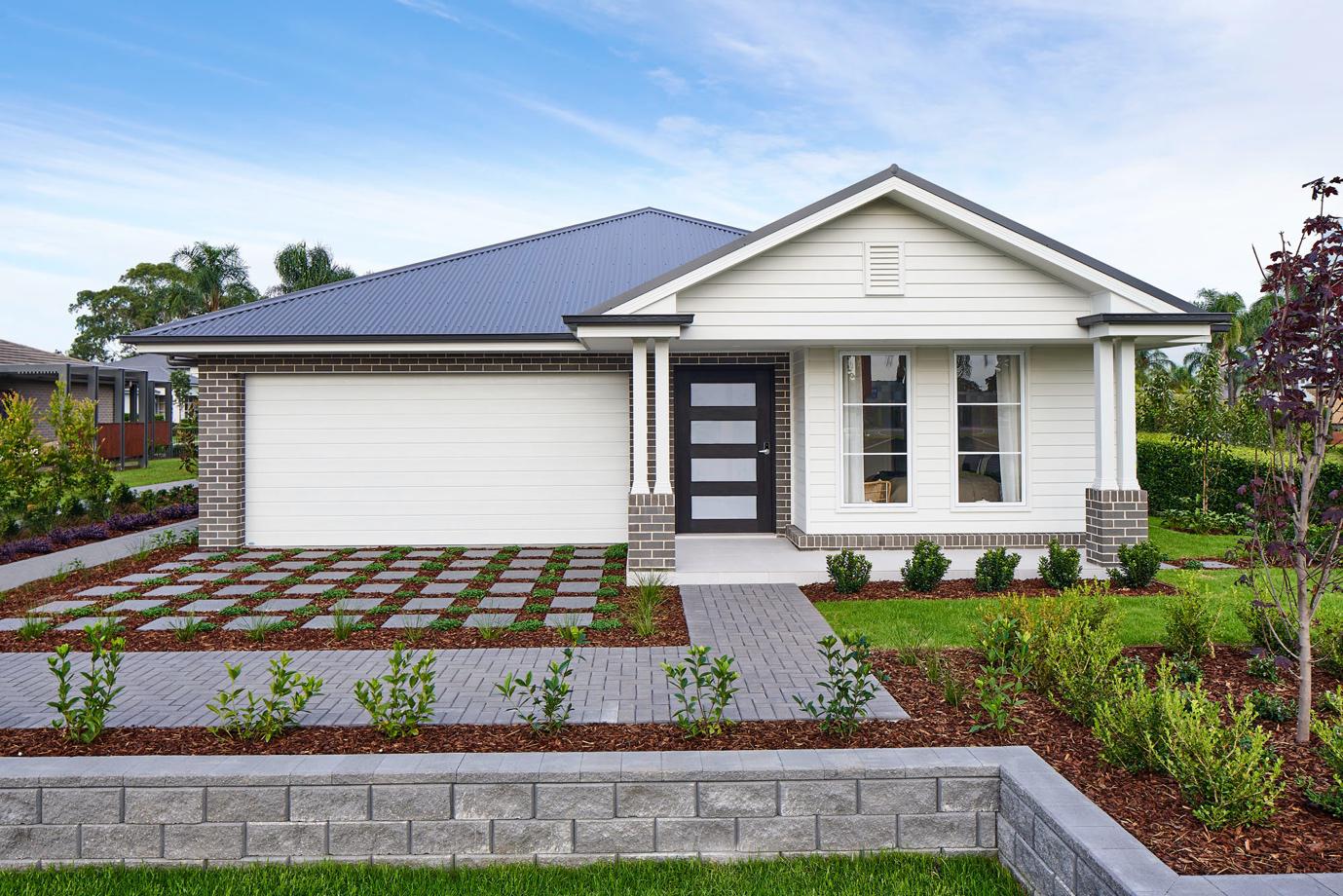 Many couples often face this question when they try to build their dream homes. Some love their current location and the amenities around their homes but want their homes altered because they no longer fit their needs. Others might have a tighter budget and feel that a knock down rebuild might be more suitable for them. If either of these sound like you, you've come to the right place. In this article, we'll be explaining the differences between knockdown rebuilds and renovations, as well as which option is the right fit for your needs.


What are Knockdown Rebuilds?

A knockdown rebuild refers to demolishing a house and rebuilding a new home in its place, whereas renovations simply refer to improving the current home.


What are the Advantages of Knockdown Rebuilds over Renovations?

Knockdown rebuilds have the following advantages over regular renovations:
They're affordable. Since knockdown rebuilds simply involve demolishing a house and building a new one in its place, most of the costs are known, and they're usually less than renovations. With fixed-price renovations, you'll often run into surprises like the area behind your plasterboard needing a touch-up or additional repairs that need to be done. These costs add up over time, making the knockdown rebuild the more economical option. Did we mention most fixed-price renovation contracts don't include unforeseen charges?
You can freely create the home you want. Since you're building from the ground up (literally), you have the freedom to completely rethink your home. You can add a room, knock down a wall – the opportunities are endless. With renovations, however, you're limited by the structure of your old home. This means you'll just have a nicer looking version of your old home, not the fresh start you were craving for. Most families often opt for knockdown rebuilds because they find that the house has become too small to accommodate everyone.
You can keep your existing location. While other couples are forced to find a new house in an entirely different neighbourhood, you get to keep your location and all of the benefits that come with it. Your children can keep going to the same school, enjoy going to the familiar parks, cafes and community groups near your home. With a knockdown rebuild, your lifestyle remains virtually unchanged.
When are Renovations better?

Better for smaller-scale changes. If you don't need that much work done, renovations are the better way to go.
Better if you want to preserve elements of your home. If you want to preserve the history of your home or keep your decorative ceilings and walls intact, renovating is the better choice. You'll be able to change the aspects of your house that need changing while keeping the rest the same.
You live on a sloping block. You'll find that it's much more expensive to knock down and rebuild a home that resides on a sloping block.

The Verdict: Knockdown Rebuilds are the superior choice.


While renovations might have a few advantages here and there, the advantages of the knockdown rebuild clearly outweigh its disadvantages. For the vast majority of people who want to keep their environment the same, save money and enjoy a new home, knockdown rebuilds are the way to go.