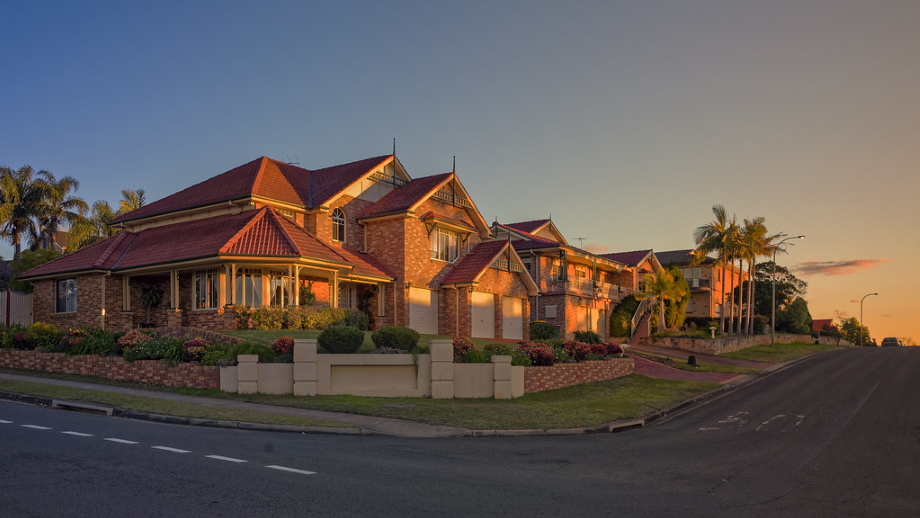 Activity in the property market has been on the rise in many areas across the nation. For many homeowners, this means you've considered selling. If this is your first time going through the selling process, it could be especially daunting. We've broken it up into 5 different sections to make the journey easier to understand.


Get acquainted with the local property market
If you haven't already, getting up to speed with how real estate is performing in your area is crucial. For example, even though property values in the Sydney market as a whole are increasing, this might not be the case for your suburb in particular.
It can help to look at property reports about your suburb which will give you information on recent sales in your area as well as price estimates. You can also visit open houses and auctions nearby to gauge what demand is like.


Do research on real estate agents
One of the most important parts of being able to sell your home stress-free is having a reliable real estate agent. Using an agent comparison tool can help you to quickly find who the top agents in your area are. You'll be able to save a tonne of time and research, and, find an agent suitable for your specific and unique needs.


Get your property ready for sale
The next most part of the selling process is getting your property in its best shape. This includes everything from doing a clean and declutter to making renovations. It's also important that your property is styled well in terms of furniture, home accessories, lighting etc.


Develop a marketing plan with your agent
Having an effective marketing plan is essential in reaching the most potential buyers. You'll want to consider the price you list your property for. Using a combination of an online property valuation tool and market appraisals from agents will help. After this, you need to decide on a method of sale (auction, private treaty etc.). Lastly, you'll need to develop an advertising strategy (professional photography, local newspaper campaigns, online campaigns etc.).


Negotiate the listing agreement
The last major part of getting your home on the market is agreeing on your listing agreement. This will involve things such as the commission rate, fees, cancellation policy etc. Remember that these aspects are all negotiable so make sure you're happy with them before you sign.
Hopefully, you'll start getting potential buyers inspect your property and eventually some offers. After this, you'll have to go through the process of exchanging contracts and making sure all legislation in your state is met. Finally, the settlement period is the very last part of the property transaction and usually takes about six weeks. After this, you're all done!
Guest author: Ellen Orton is the Head of Business Operations at OpenAgent.com.au, an online agent comparison website helping Australians to sell, buy and own property.