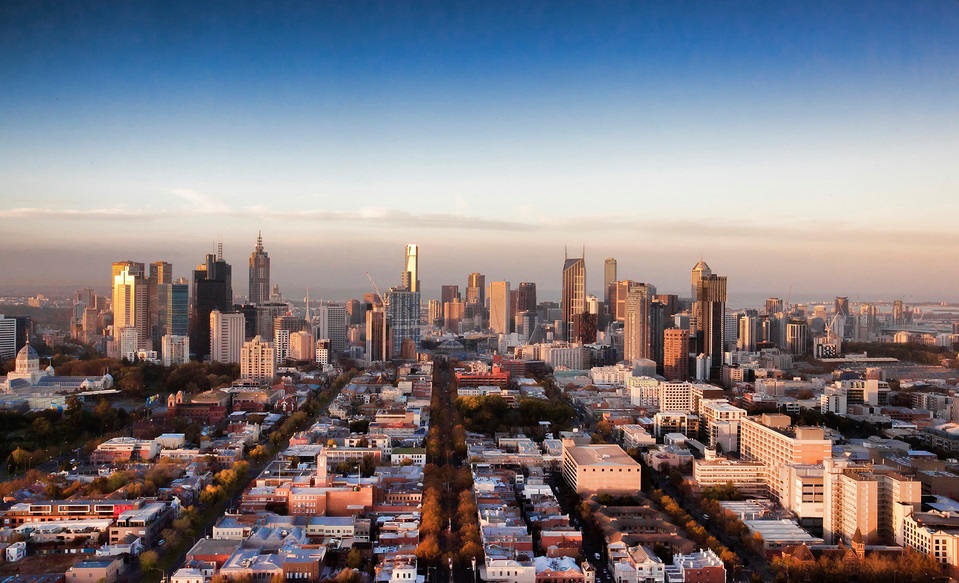 Real estate agents handle the sale of a property.
Buyer's agents represent buyers and help them find the right property at the right price.
Solicitors, valuers, building inspectors and mortgage brokers are other vital parts of the property transaction process.
Recently Vendor Advocates have joined the ranks, and sellers are relying on them more and more when taking their property to the market.
So, what does a Vendor Advocate actually do and do you need one?
Buying and selling property are major life events which shouldn't be undertaken lightly. There's a lot of money at stake, and many things to consider along the way. It can be very stressful and it's easy to feel overwhelmed by the whole process.
A vendor advocate is a property professional who will represent you as a seller. Before you put your house on the market, they will identify your needs and find you the right real esate agent to suit your goals. They will usually come back to you with a shortlist of agents so that you can make the final choice.
They will also review the agent's marketing plan, negotiate the commission and make sure the agent will do everything they say they will.
They will help you answer questions like:
Should I go to auction?

Is my asking price right for the market?

What incentives can I supply to entice buyers?

Do I need a video tour of the property?
They'll answer a whole lot more questions, and give you advice on how to achieve the best outcome when selling your property. They'll also keep an eye on the agent, making sure they are not taking advantage of you and ensuring that they are working in your best interest. They'll check up with you regularly and re-evaluate your strategy as needed.
How much does a Vendor Advocate charge?
You won't believe this, but most Vendor Advocate are FREE!
The vendor advocate prepares the property for sale and does all the ground work prior to handing it over to a real estate agent. The advocate handles all the paperwork and communication with the seller, so the real estate agent's job is much easier. The real estate agent then gives part of their commission to the vendor for making their life easier.
So, you don't have to pay them. The Vendor Advocate takes their fee from the real estate agents commission so you don't have to worry about any extra costs.
Aren't they basically the same thing?
Although most Vendor Advocates are licensed real estate agents, they do not replace the actual selling agent.
The Vendor Advocate is your personal representative, and works in your best interest, not the real estate agent's. They make their money from the real estate agent, so it is in their best interest to help you get the best outcome from your property.
You can be sure that the advice a Vendor advocate gives you is independent and best suited to your goals and needs.
Whether you hire one or not is up to you. A good Vendor Advocate will save you time, money and a lot of hassle. Think of them as your personal assistant for the entire selling process – free of charge!
Be mindful of who you choose
Not all Vendor Advocates will be the right fit for you. Before deciding to hire one, ensure that they are qualified and reliable. Ask lots of questions and request information about their experience in helping people sell homes. Ask for references and check with some of their previous clients about their experience.
By Mark Ribarsky, Founder of Vendor Advocate Melb.