Custom building a home in Australia is a great way to live in your ideal dream home. Not everyone wants to cram inside a cookie cutter house in an artificially designed neighbourhood. The first step in custom building a home is finding a great homebuilder. If you do a Google search for one in Melbourne, you will see dozens of results. But how do you choose the best homebuilder for your dream house? Here are several tips for choosing: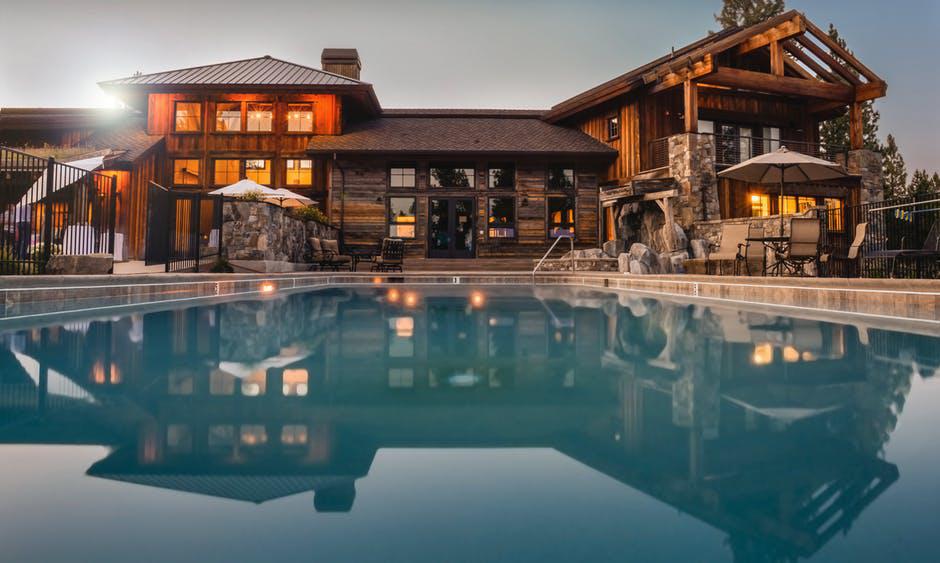 List Your Preferences and Needs First

Before you go searching for a homebuilder, first sit down and list the things you want in your custom build home. For example, do you want multiple stories, a pool in the back, or require it to be built from any particular material? Start listings the things you absolutely need in your new home. Then, it will be easy to narrow down your search. For example, if you want a three-story home, you can find a homebuilder that specialises in these types of houses, such as Fairhaven Homes Melbourne. It's important to find a reputable builder with solid credentials. It's also important to find the right builder for the type of home you have in mind.

Set a Budget

Set a budget before you go looking for a homebuilder. The budget should be based on your current needs, future needs, and current income. Get a number estimate and then look for a homebuilder willing to work in that range. You may not find a builder who can match the exact number, but having a budget is a great start to negotiating prices. Don't go into home building without a budget because you could end up overspending in a manner that you struggle to pay back later.

Compare Prices Online

Google search is a great way to know who is available to build homes in the area you have in mind. Also, use Google search to compare prices among different builders. Check out what the building companies are offering per service so you can better negotiate a price with the builder you ultimately choose.

Check Out Industry Magazines and Read Newspapers

If you are not in the real estate business yourself, then it's difficult to know which candidate is actually a good homebuilder. Being informed will help you choose a good homebuilder, especially if there isn't anyone else to make recommendations for you. Read journals published by the industry, professional blogs, and newspapers that covers the homebuilding sector. You can also ask questions from local builder associations, which there are plenty of in the Melbourne area. This will be a great first step in understanding exactly what is available.

Tour Display Homes


Want to know exactly how skilled a homebuilder is? Then tour one or two display homes built by the company. Then you can know for certain that the builder can actually create houses exactly as seen on the company website photographs.

Get Recommendations

Do you have any friends or family have to build a home in Melbourne in the past five years? If so, they are a great source of information and recommendations. Ask them about how they chose a property builder and they might even give you some suggestions and pointers.
If you do your research and are well informed, you will be able to find a great homebuilder in the Melbourne area quite easily.