Written by

David Littleproud MP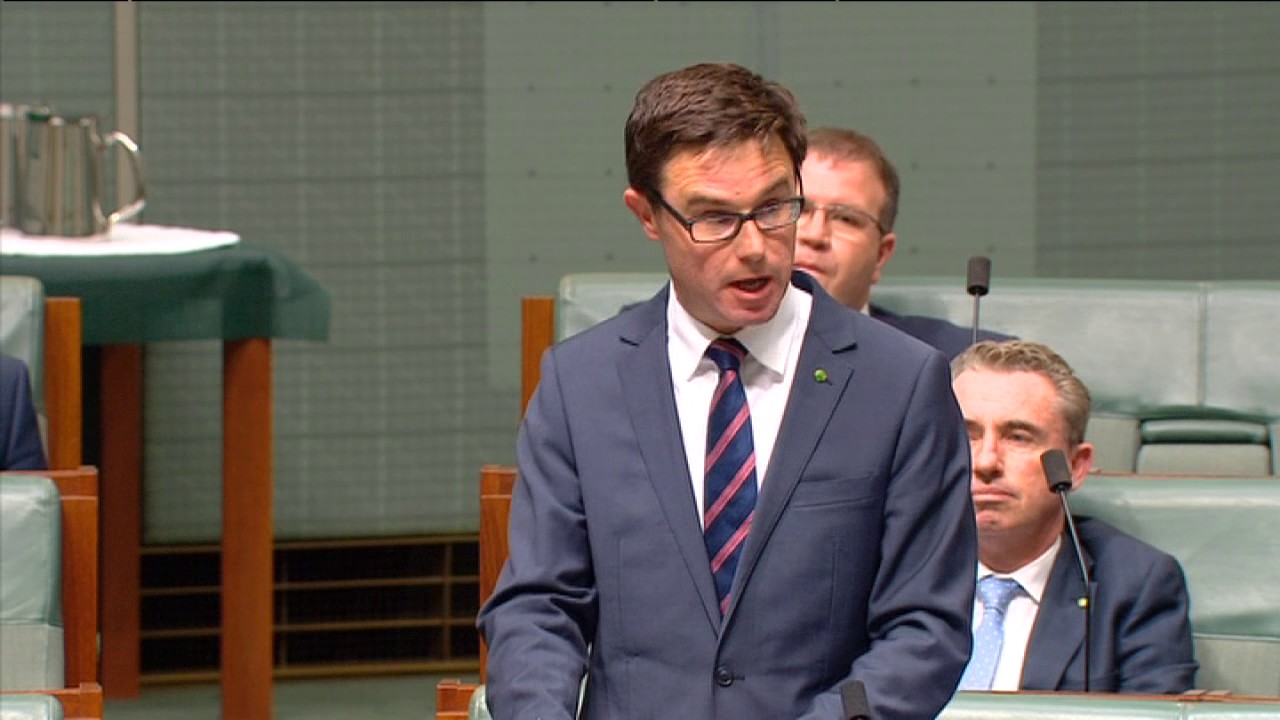 Minister for Agriculture David Littleproud will write to the Charities Commission asking it to consider revoking the charity status of animal rights group Aussie Farms.
The move follows Aussie Farms publishing online the addresses of hundreds of Australian farming families, and fears extremists could use that information to trespass or worse.
Minister Littleproud will also write to the Attorney General asking for him to consider whether the Information Commissioner can investigate if the publication of the addresses online breaches privacy rights; whether the purpose or intent of publishing the addresses is to encourage a breach of law, and seek advice on possible law reform to prevent this occurring in future.
"None of us would like it if our home address was put online," Minister Littleproud said.
"Worse, these addresses are being put up alongside information which has already been proven wrong in many cases.
"At one point these people had a picture of a pig in their deer section.
"The publication of home addresses of our farming families is despicable and I won't stand for it. These people don't deserve charity status.
"We need to explore all options to see whether the law has been broken and if not, make sure this sort of thing can't happen.
"This is the age of the internet and we need modern laws which deal with that.
"Australia is a free country - you can choose not to eat meat, you can oppose livestock farming but it's not ok to put the addresses of farming families including children online."