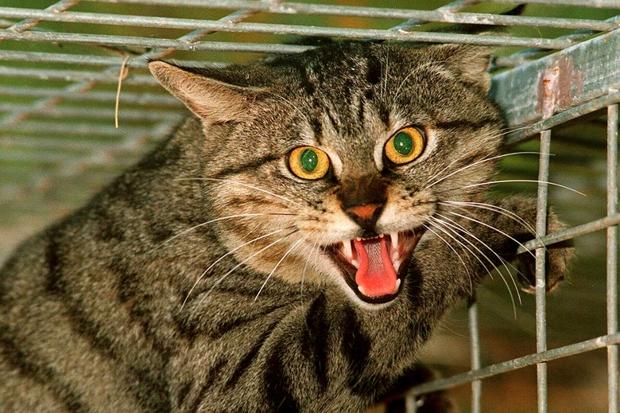 The Coalition Government is committed to weeding out pests throughout Australia that cost our farmers around $4 billion each year.
Deputy Prime Minister and Minister for Agriculture and Water Resources, Barnaby Joyce, today encouraged all interested stakeholders to provide feedback following the release of the Australian Pest Animal Strategy 2017 to 2027 and Australian Weeds Strategy 2017 to 2027 for public consultation.
"I want all stakeholders - including landholders, community, industry and government- to help improve and find new ways of managing pest animal and weeds in Australia and encourage them to have their say," Minister Joyce said.
"Weeding out this national problem is a shared responsibility and feedback provided will help to shape national goals and priorities and focus our efforts.
"Year on year pest animals and weeds cost our farmers billions of dollars in livestock losses, disease controls, and weed management—damaging our environment and impacting agricultural productivity and the value of rural properties.
"Wild dogs alone cause huge devastation to Australia's agricultural sector, the cost estimated at as much as $66 million each year through livestock losses, control costs and disease transmission.
"That's why we are investing $1.63 million in the National Wild Dog Action Plan and just over $1 million to develop and test early warning systems to ensure pre-emptive action can be taken when dogs enter a farm along with other initiatives."
The Coalition Government is already investing a share of its $4 billion Agricultural Competitiveness White Paper towards pest and weed management including;
an additional $50 million for eradication;
$50 million to improve technologies to tackle the pests and;
$25.8 million to fight pests in drought affected areas.
The Australian Pest Animal Strategy and the Australian Weeds Strategy consultation drafts can be accessed at http://www.agriculture.gov.au/pests-diseases-weeds
Submissions close at 5pm AEDST on 14 October 2016.