Written by

Ben Franklin MLC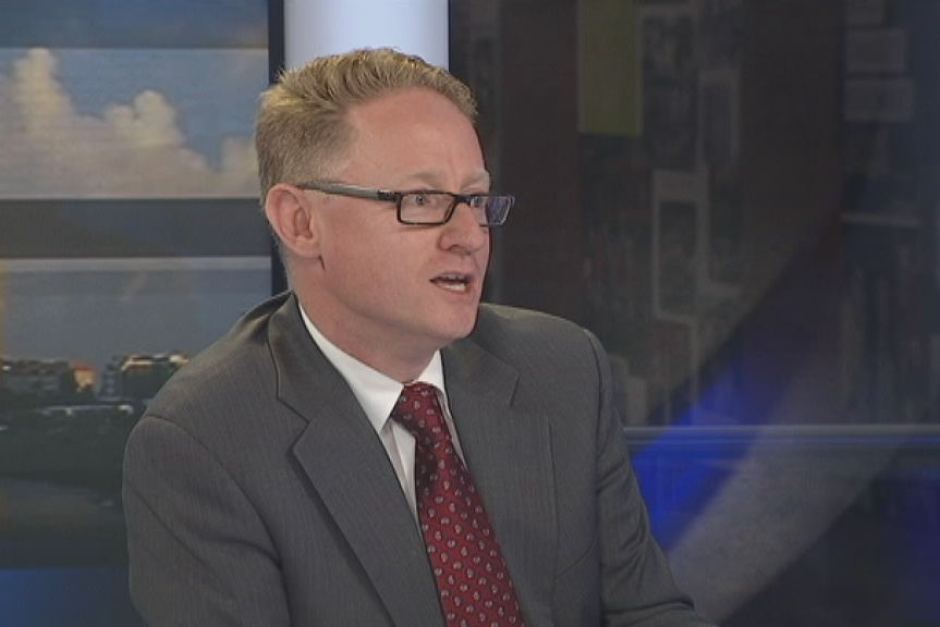 Sydney 26 May 2015. The Labor Party's proposal for a 436,000 square kilometre "mega-electorate" in Western NSW shows that they are out of touch with regional voters, says Nationals MLC Ben Franklin.
The proposed electorate, the size of California, was part of a submission to the current redistribution of NSW federal electorate boundaries.
If enacted it would be the largest federal electorate ever created in NSW.
Mr Franklin, who used his inaugural speech to call for size restrictions on rural electorates, cites widespread concern across country NSW about the effects of mammoth electorates on rural representation.
"Country people have just as much of a right to access their local MPs as people living in the cities, but in practice there is a vast disparity."
"People shouldn't have to drive for four hours to visit their local MP, and MPs shouldn't have to spend their lives on the road."
"It's an occupational health and safety issue, if nothing else."
Mr Franklin called upon the redistribution committee to keep electorates to a sensible size, and said that other proposals demonstrated how this could be done whilst still keeping all electorates within quota.
"The worst thing is that it's unnecessary" he said.
"Labor knows that these electorates don't have to be so big, but they seem to go out of their way at every redistribution to suggest gargantuan seats in western NSW."
Members of the public were allowed to comment on public suggestions, said Mr Franklin, and he encouraged concerned regional voters to make their voices heard.
"The committee needs to hear how a suggestion like this could impact country people."
"It's up to us to make a stand on this issue."
Comments on public suggestions are due by Friday 5 June, and can be made at www.aec.gov.au/nsw-redistribution.