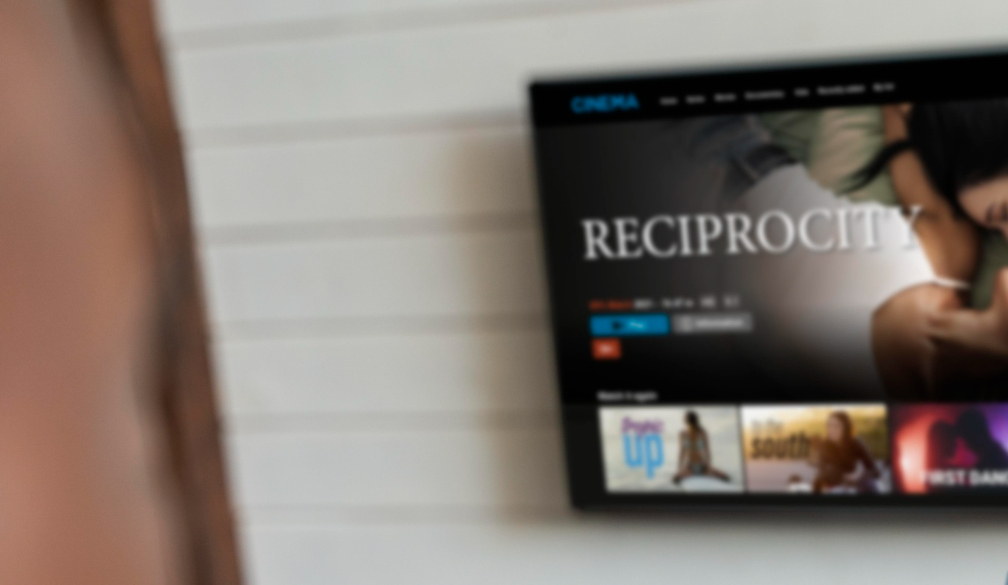 With Android TV, you can enjoy the greatest of both the internet and television in the comfort of your living room in the constantly changing world of entertainment. To truly unlock the potential of your Android TV, you need the right apps. Whether you're a movie buff, a gaming enthusiast, or someone who loves staying updated with the latest news, there's an app for everyone. Let's explore the top five must-have apps that will elevate your Android TV experience.
Kodi: Your All-in-One Media Center
The first app on our list is Kodi, a versatile and powerful media player that transforms your Android TV into a comprehensive entertainment hub. Kodi lets you stream media from several sources, including the internet and your local network and supports a large number of file types. With its user-friendly interface and customizable skins, Kodi ensures a seamless and personalized viewing experience. Whether you're into movies, TV shows, music, or even podcasts, Kodi has you covered.
Plex: Organize and Stream Your Media Library
Plex is a must-have app for anyone who wants to organize and stream their media library effortlessly. With the help of this software, you can easily access and enjoy your favourite material by centralizing all of your movies, TV episodes, music, and pictures in one location. Plex also offers powerful features like automatic organization, metadata retrieval, and remote streaming. With Plex, your android tv becomes a personalized streaming service catering to your unique tastes and preferences.
Netflix: The Ultimate Streaming Giant
The list of must-have apps is complete with Netflix. As the pioneer of streaming services, Netflix continues to dominate the market with its vast library of movies, TV shows, documentaries, and original content. The Netflix app for Android TV provides a seamless and immersive viewing experience, complete with high-quality video and sound. Whether binge-watching the latest series or exploring classic films, Netflix is an essential app that ensures you always have compelling content.
Twitch: Level Up Your Gaming Experience
For gaming enthusiasts, Twitch is the go-to app to elevate your gaming experience on Android TV. Twitch lets you watch live streams of your favourite gamers, esports tournaments, and gaming events. The app also enables you to interact with the gaming community through live chat, making it a social experience for gamers. Whether you're into competitive gaming, walkthroughs, or want to explore the gaming world, Twitch on your Android TV brings the excitement directly to your living room.
Google News: Stay Informed and Up-to-Date
Staying informed has always been challenging with the Google News app on your Android TV. This app curates news articles from various sources, providing a personalized news feed based on your interests. With a visually appealing interface and easy navigation, Google News updates you on the latest happenings worldwide. Whether breaking news, technology updates, or sports highlights, this app brings the information directly to your TV screen, keeping you informed without additional devices.
Conclusion
These top five must-have apps for your Android TV will transform your entertainment experience. From creating a personalized media centre with Kodi to organizing and streaming your media library with Plex, the possibilities are endless. Netflix ensures a never-ending stream of quality content, while Twitch takes your gaming experience to new heights. Lastly, Google News keeps you informed and up-to-date with the latest happenings. With these apps, your Android TV becomes more than just a television—it becomes a portal to a world of entertainment and information right in the comfort of your living room. So, go ahead, download these apps, and unlock the full potential of your Android TV.