Written by

Richard Giuliano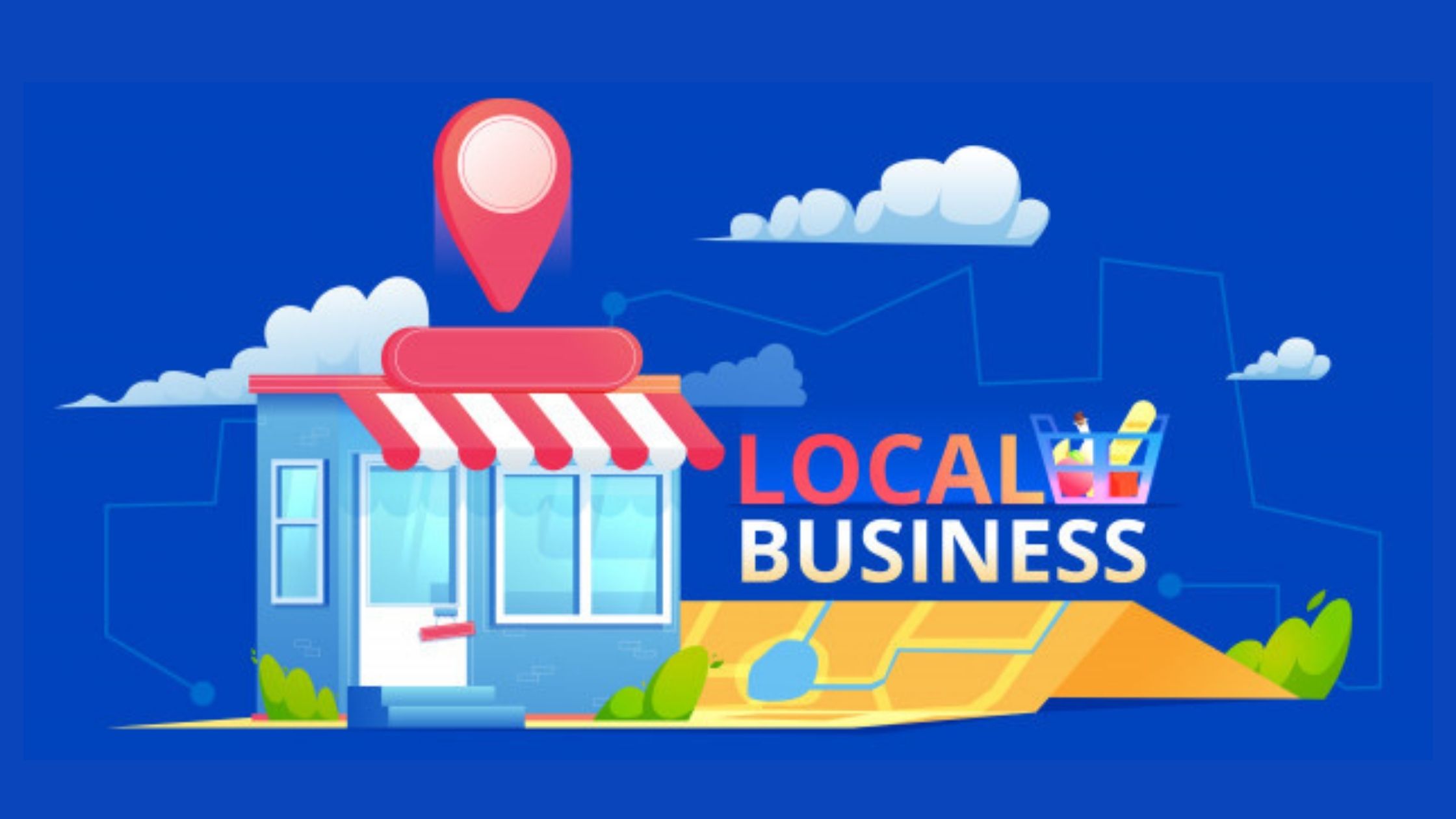 As a businessperson you want your service/products to be seen by your potential customers. When your target business area is specific it becomes all the more important to figure in local searches. It is therefore important to optimize your website for local searches and thus rank higher.
Let's understand this better. For instance, if you are running a café in Melbourne you want people in Melbourne to know about your business when they make a search on Google inquiring about a café in that city. This results in visitors and thus generates sales for you. This kind of SEO which is geographical in nature can be termed local SEO.
46% of all Google searches seek local information. Hence, it becomes vital to have greater visibility in the online world.
Some necessary steps have to be taken to make it possible to come higher in SEO rankings. Given below are some of the things to be taken care of:
Google My Business Mobile Optimization Voice Search Optimization Curated Content Claiming Citations Reviews from Customers Optimizing for Location Keyword Creating the "About Us" page Backlinks Social Media
Let's dive in to get a fair idea of what precisely needs to be done.


Google My Business


As far as local SEO goes, getting listed on Google My Business is THE most important step. GMB will enable you to rank higher on Google Maps and increase your presence in Google search local results.
This is quite simple and absolutely free!
All you need to do is to
Create a GMB account.
Verify your business ownership.
Provide accurate and up-to-date information.
Take photos of the product/service you are offering. You can also take pictures of your staff and put all of these up.
This is to ensure credibility.


Mobile Optimization


It is no secret that Google looks at your website on mobiles first and then on other devices. The penetration of mobile phones in Australia sits at 84%.
So, it becomes important on your part to make your website mobile-friendly. To begin with, the loading of your websites should be super-fast, not exceeding more than 3-4 secs. The font of the content should be bigger so that it is fairly visible to mobile users.


Voice Search Optimization


It's easier to talk than type so the voice-enable search is gaining popularity. 27% of the online population worldwide is using a voice search on mobile.
Optimizing for voice search can be done by focusing on content that is more conversational. Voice-search queries are triggered by a combination of a few keywords e.g the, best, top, how, when, etc.


Curated Content


Create content with a local flavor to attract attention from you, local potential buyers. This can be done by writing blogs with local activities or events in mind.
The idea is to sprinkle your key terms and location throughout your content.


Claiming Citations


You can take advantage of well-known online directories. Just claim them to mark your presence.
Maps.apple.com Foursquare.com Yellowpage.com.au
These are just a few of them.

Review from Customers


It is good to get positive reviews from your customers. That builds trust in your brand. Besides, your local consumers check these reviews before they make a purchase.
It's fine to ask your customer for a review in person or by sending texts or emails requesting the same.
Your reviewers can use the location and the keywords if they so desire.
Responding to these reviews is equally important as far as sending signals to Google goes.
Show that you care for your customers by thanking them on Google my business profile.
Ignoring negative reviews can put you in a spot. Right or wrong- customer is the king. So, go ahead and apologize to angry customers. See if you can really help and convey that.
Remember this is a public space and your conduct is being watched by your potential buyers. Be a thorough professional whether you are offline or online.

Optimizing for Location Keyword


Optimizing for a broader keyword is not going to be of much help to your business. Make it location-specific to attract traffic from your local area.
For instance, "electrical repair" and "electrical repair Sydney ". The latter search is what you have to optimize for.

Creating "About us" page


If you have just one location for your establishment create an "About us" page. This focuses on relevant and essential information.

If you are an owner of a pizza takeaway in Sydney, use the "About Us" page to mention that your business is about delivering the best pizzas at your doorstep in the main activities.
In case your business has more than one location in that specific region, location pages become necessary.
You need to provide some basic information like business hours, name of the business, address, phone number, and so on. Some credentials will also be needed. Descriptions need to be given and they have to be individualized.


Backlinks


Getting high-quality links is required to rank higher in local SEO results.
Guest blogging on high domain authority sites will obtain you those top-rated links that will help your business.
Another way to get links from reputed sites is to write compelling content
Engagement with local influencers too will help in boosting your visibility.

Social Media
Create all the necessary social media profiles like Linkedln, Instagram, Twitter, and so on.
They help in creating awareness about your product/service.
Local SEO implies using a targeted approach for a particular area. Make the above changes in your regular SEO practices to rank higher and increase your visibility.

Author Bio:
Richard Giuliano
Richard is the Australia Sales Director at Dot Com Infoway Pty Ltd and he is responsible for all customers within Australia. He has 30+ years of experience in Sales, Marketing, and Product Management. He comes equipped with a good set of skills to interpret how a product can meet customer needs and also helps companies to market their products.
<img src="https://dailybulletin.com.au/images/113/richard.png" alt