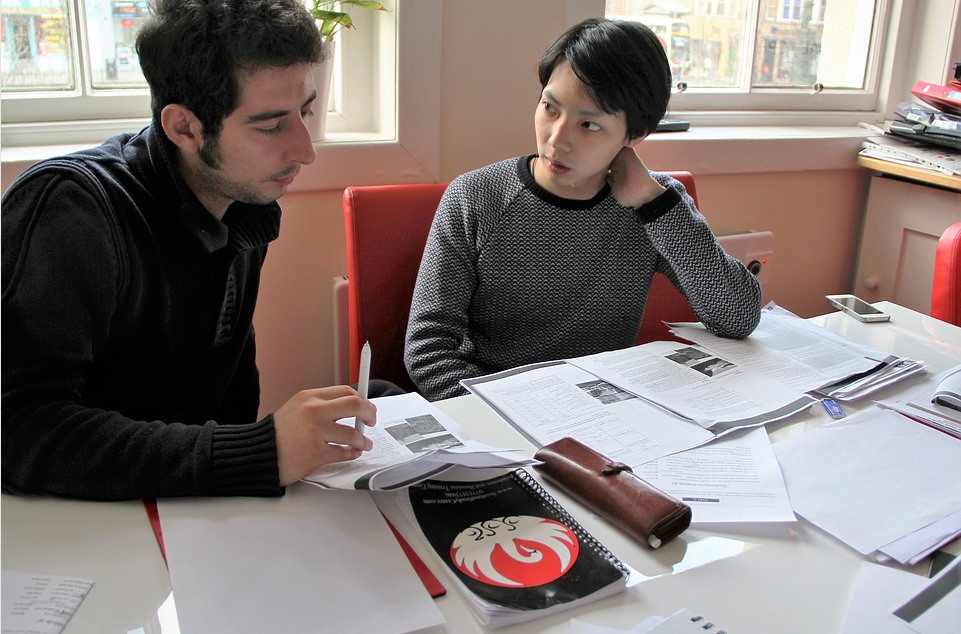 Laptops are one of the electronic gadgets which have made managing work and other professional tasks much more feasible and easier. These compact, portable devices have many versatile features which allow you to run various programs and do different tasks. However, when it comes to choosing a laptop for professional purposes, you have certain criteria to meet.
The Criteria
Below mentioned are some of the important features to focus on when finalizing a suitable choice.
The Perfect Price to Size Ratio
Purchasing a laptop with your desired specs while staying in your specified budget is the main goal. Your work and profession decide your laptop requirements. Laptops for basic work and email purposes do not require extremely sophisticated graphics or features, so you can easily purchase a good laptop for under $1000.
Of course, you will have to balance the required features with your budget and your needs.
Good Keyboard and Touchpad
A good keyboard and touchpad are one of the key features of a capable laptop. You must look for an accurate touchpad that will not give you a jumpy cursor as well as respond consistently to multitouch gestures. Moreover, look for a responsive keyboard with durable keys and finger access that will allow you more comfortable working experience.
A keyboard with a comfortable layout with full-sized keys and some space around the arrow keys is a good choice. The keys must be responsive when you let them go. Having a backlit keyboard is another plus point. At face value, this might seem like a superficial detail to notice, but backlit keys make your typing experience much easier in a dimly lit environment.
Your entire work experience depends on your laptop's ability which is proportional to your CPU's performance. A laptop with good specs and fast processing unit is indeed an essential work device as it alleviates not your work-affiliated tasks but also facilitates you with impressive technological features.
There are many variables which determine battery life. For work, the battery life of your computer must be at least 7 hours. Eight hours or more is an ideal battery life as it can provide you with backup in case you are working while travelling. Rating of the battery life in watt-hours indicates how long the computer runs.
Another beneficial practise is to look for a computer with fast-charging ability. Like various smartphones, this feature is also available on some computers, which is always a plus point.
Nowadays, solid-state drives (SSD) are all the rage. Compared to hard drives, SSD storage can load programs and access data quicker. While searching for the perfect laptop, one must keep an eye on what type of SSD it has as storage plays an important role in your work ease. Choose SSD for your new laptop, and you will surely love the overall speed with which it will run programs, access your data, and also quickly boot up your system.
Of course, you will have to balance the desired features with your budget and your needs but choosing a laptop which aligns both these aspects will surely be a worthwhile investment for your work-related agendas.