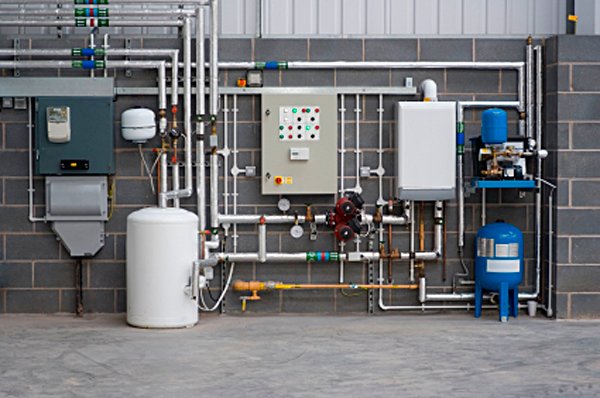 A distribution board is also known as a panel board or breaker panel. It is an important part of an electricity supply mechanism. An electrical distribution board is designed in such a way that it helps in the distribution of power supply into varied circuits while providing a protective fuse for each circuit in the same box.
Simply put, the main distribution board is where the cable enters and is then subsequently distributed to the breakers and then to the circuits or switchboards. For your understanding, we have listed some essential things that you need to know about the distribution boards.
Utility: The main function of a distribution board is to house the main switch, bus bars, earth leakage unit, circuit breakers, bypass equipment, as well as other switches.
All these components help in averting all damage to the electrical distribution system and all the connecting equipment from technical faults such as overload, earth leakage, and short circuits. These distribution boards' architectural and technical characteristics may vary according to a particular region or country's specifications.
Types of distribution boards: These days, there are multiple types of distribution boards available such as surface-mounted, flush-mounted, single-door/double-door options, including horizontal and vertical layouts. They are also available in multiple sizes depending upon the number of circuits, or as companies like to call them, modules, that are rewired within the board.
If you are looking for an advanced distribution board that offers efficiency as well as safety in a building, then it is advisable to consult a trained professional when you are getting it installed.
Location: In most cases, distribution boards are installed in locations outside your way or hidden areas such as under your stairs, basements, etc. This is mainly due to their unsightliness and also for safety reasons.
At the same time, it is important to give pay attention to the location before installing a distribution board. You must also ensure that the location allocated for the installation of DBs is also properly ventilated to avoid overheating the consumer unit. Also, it should be easily accessible in case of short circuits or fire.
Design: Over a period of time, with evolving technology and changing designs, it has now become possible to buy a distribution board that looks visually pleasing. You can find many styles and designs, even though their primary role of effective power distribution will remain the same.
By choosing these designs, you will no longer be required to hide these boards behind the box or keep them out of sight. Moreover, the distribution boards are now available in a wide range of artistic designs crafted to perfection by using high-end technology and creativity.
If you are looking to purchase distribution boards, then be sure to only rely on trusted manufacturers and sellers. Since these boards are available in a wide array of designs, colors, finish, etc., it can be daunting to choose the right one.
However, with the guidance of a certified professional or a reputable provider, you will be able to find the ideal mix of aesthetics and functionality that will suit your requirements.