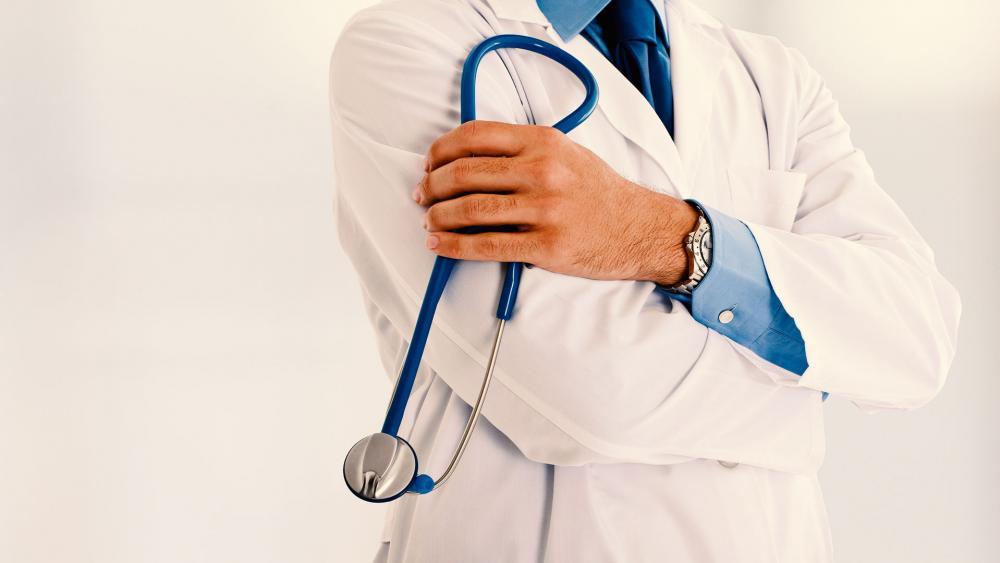 GPs diagnose and offer treatment for injuries and diseases and play an integral role in providing medical care to the communities. A general practitioner must have broad knowledge of diseases and the accompanying symptoms to diagnose and treat patients. Medical doctors first gather clinical histories of the patients prior to making a diagnosis. They utilize various techniques and different equipment to examine patients. Some examples include X-Rays, blood pressure gauges, and stethoscopes to get a better picture of the injury or disease. It is essential for all factors to be explored by a general practitioner before making a diagnosis. Treatment can be surgical, medical or therapeutic. Medicine can be prescribed for treating a disease or illness or the GP can refer his or her patient to a specialist for additional diagnosis and specialized treatment. GPs might carry out small operations or assist the surgeons in more extensive operations.
What Are The Personal Requirements For Becoming A GP?
The person who consider a career as a general practitioner must:
Possess a strong desire to serve the injured or sick.

Have a pleasant and sincere personality.

Being stable psychologically.

Be able to think quick on their feet in case of emergency.

Have an aptitude for maths and science.

Be willing to do ongoing research and keep up with the latest medical advances.

Have physical stamina to work irregular and long hours.
Working As A General Practitioner In Australia
Becoming a GP and working in Australia can be a significant opportunity for some doctors. Australia provides a unique life/work balance that is ideal for singles and families alike. Australia is among the world's best countries to work and live. These Australian GP recruitment specialists can assist with placing you at a top facility to work as a GP.
More About The Recruitment Process
Some recruitment agencies offer free GP recruitment services to help secure a desired position for you. For the process to commence, you have to send your latest professional CV that must including the following information:
Responsibilities and duties at your past GP jobs.

The number of hours you've worked per week.

Dates of previous employment. Try to be as specific as you can.

Your job titles.

At least three professional references.
Once they've gathered all the relevant information, and have verified your references, they can start sending your resume to hospitals based on your preference and location. When a hospital is interested in meeting you, they can set up a telephone interview. This is the perfect opportunity for you to ask questions and evaluate the suitability of the job offer. Once they've made an offer, the recruitment agency can arrange your contracts and other help you need like visa and registration.
What Does GP Registration Entail In Australia?
To work as a general practitioner in Australia, it is a requirement to be registered as a GP with the Medical board of Australia. You must be registered in a distinct medical category. These categories include:
General

Specialist

Provisional

Limited

Non-practising

Student