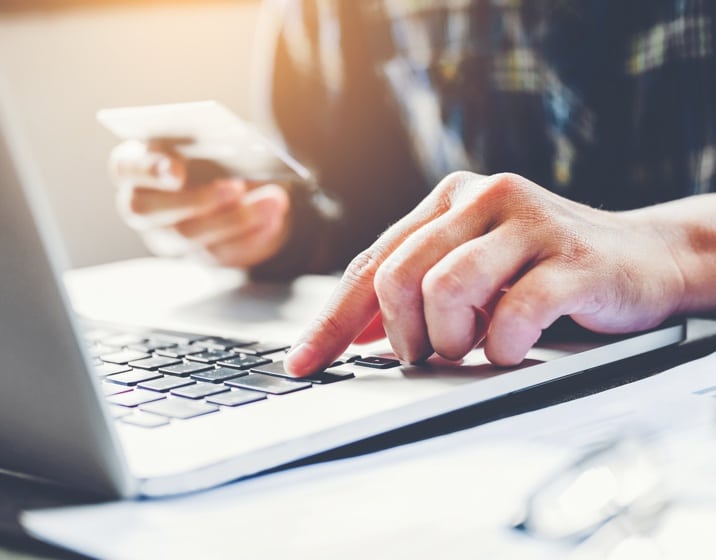 Whether you are living in Australia, planning to move there, or you're simply visiting the country, there are some things you need to know about their internet laws and restrictions. While Australia is not nearly as strict as China when it comes to internet laws, some of their campaigns have made people question their attitude toward online privacy. To ensure your data and devices are protected at all times, it is best to use a VPN in Australia, and here is why.
Australian Internet Laws
When the proposals introduced back in 2015 were implemented in 2017, Australian internet laws took a sharp turn. The new rules allowed Australian internet service providers to monitor online content and assign strikes to those who infringe on copyright. It would take three copyright strikes for the user to be banned from the system. What this meant was that internet service providers and telecommunication companies could now legally spy on internet users in Australia.
ISPs were required to collect metadata of all their customers. This includes names, addresses, emails, chats, SMS data, and even social media communication data. On top of that, the ISPs and telecommunication companies could track and monitor your location. All of this sounds like a good reason to start using a VPN in Australia to protect one's privacy online.
How a VPN Can Help You
A virtual private network or VPN for short can serve as a protection against both the local authorities and hackers. Once the user activates a virtual private network, all their online traffic gets routed to a selected server in a different location. The data that goes through the distant server is encrypted. This means no one can access it on its way to and from the user's device.
A VPN essentially creates a firewall around the user's data, thus hiding it from any third parties. As long as a VPN in Australia is active, internet service providers cannot monitor the user's communication networks, messages, or locations. In other words, a VPN allows users to browse the internet anonymously as if they were using a top security incognito window. There are now many companies that provide this, which is why it's important to read review pages, like this cyberghost VPN review page, to get a good idea of what service will work best for you.
The Benefits of Using a VPN in Australia
While ensuring online privacy is by far the most crucial benefit of using a bbc iplayer vpn in Australia, there are other advantages that come along with it. For instance, users can virtually change their location using VPNs and thus access content that was previously unavailable in their region. This allows them to watch geo-restricted content or be the first one in their country to play online games before their launch.
Another significant benefit of using a VPN is the increased security while connected to public networks. Users often take advantage of free WiFi in coffee shops, malls, and restaurants. While it is convenient to have free access to the internet wherever you go, it does come with a large dose of risk. Public networks are not protected, which means anyone with the right tools can follow your online activities while connected to free WiFi.
However, if the users activate a VPN before connecting to a free WiFi network, they won't be exposed to cybersecurity risks. A VPN will encrypt their data and add an extra layer of security to make sure no one can spy on their online activities. However, just because the internet connection at your home or office is protected, it doesn't mean it is 100% secure at all times. It is best to always keep your devices equipped with a layer of protection, no matter which WiFi you're connected to.
Conclusion
Due to the specific internet regulations in Australia, internet users cannot rely on full online privacy. With the ISPs and telecommunications spying on your every move, the best thing you can do to protect your data and devices is install and activate a VPN. When it comes to choosing the right VPN service, there are hundreds of options and alternatives available out there.
However, not all VPN services will provide the same kind of advantages. The free versions usually record users' data and use it for advertising purposes. They are less reliable and thus less likely to keep your data and devices secured at all times. It is highly recommended to opt for trustworthy paid VPN solutions that have a zero-logging policy and offer a wider variety of server locations. Even if you're only visiting Australia for a few weeks, it is always better to keep your online activities private.