Written by

a Guest Writer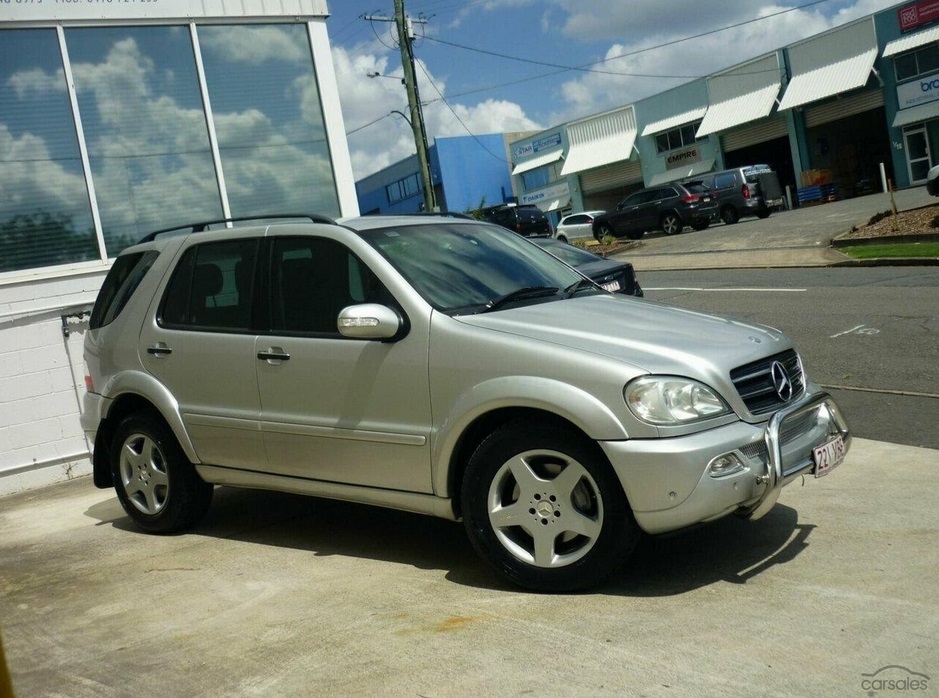 Auto insurance involves an agreement between yourself and an insurer that covers you in case of financial loss because of theft or an accident. In exchange for a monthly premium, the insurer will pay towards your losses as stipulated in the policy. The Best Insurance Broker generally offers coverage for:
Property – damage or theft of your vehicle.

Liability – the legal responsibility you have towards others for property damage or bodily harm.

Medical – the cost of rehabilitation, injury treatment and in some cases loss of wages or funeral expenses.
Policies are typically issued for one-year or six-month timeframes and can be renewed. The insurer will send you a notice once it is time for the insurance renewal.
Who Will Be Covered By Your Auto Insurance And Under Which Circumstances?
The auto policy will cover yourself as well as family members on the policy, whether driving someone else's vehicle with their permission, or your own. The policy also offers coverage when someone else is driving the vehicle when they are not on the policy but had your consent. A personal auto policy from Myrtle Beach Auto Insurance, only covers your driving. It will not offer coverage if you've used someone else's vehicle for commercial use, for example, if you do food deliveries. Personal auto insurance also does not offer coverage when you've used your vehicle to driver others through a ride-share service. Some auto insurers, do however, offer supplemental insurance at an extra cost that extends coverage for car owners that offer ride-sharing services.
Is It Mandatory To Have Auto Insurance Coverage?
This could vary from one state to another. If your car is financed, the lender might have their own requirements. Almost every state necessitates car owners to have:
Property Damage Liability – That reimburses others for any damage to another car or property (i.e. fence) when you or someone else were driving your vehicle.

Bodily Injury Liability – Covers costs linked with death or injuries that were caused by you or another driver while driving your vehicle.

Medical Expenses Or Personal Injury Protection – Offers reimbursement for medical costs for injuries of yourself or passengers. It also covers lost wages or any other associated expenses.

Uninsured Motorist Coverage – Pays you when the accident was caused by another driver who doesn't have auto insurance, or in the event of a h it-and-run.
What Other Forms Of Auto Insurance Coverage Are Common?
While mostly basic, auto insurance that is legal mandated only covers the damage which is caused by your vehicle. It will not cover the damages to your own vehicle. To provide coverage for your vehicle, you must consider these extra coverages:
Collision – pays you for damages to your car which happened as a result of a collision with another vehicle or object (tree, guardrail, etc.) when you are the guilty party. While this coverage does not reimburse you for usual wear and tear on the vehicle or mechanical failure, it covers damages when you rolled the car or due to potholes.
Comprehensive – offers coverage against theft and damage resulting from an incident other than collision, for instance, flood, hail, fire, vandalism, falling trees or rocks and other hazards.
Glass coverage – reimbursing you for windshield damage, which is commonplace. Some auto policies offer no-deductible glass coverage, that includes rear windows, glass sunroofs and side windows. Or you can opt for supplemental glass coverage.