Written by

NewsServices.com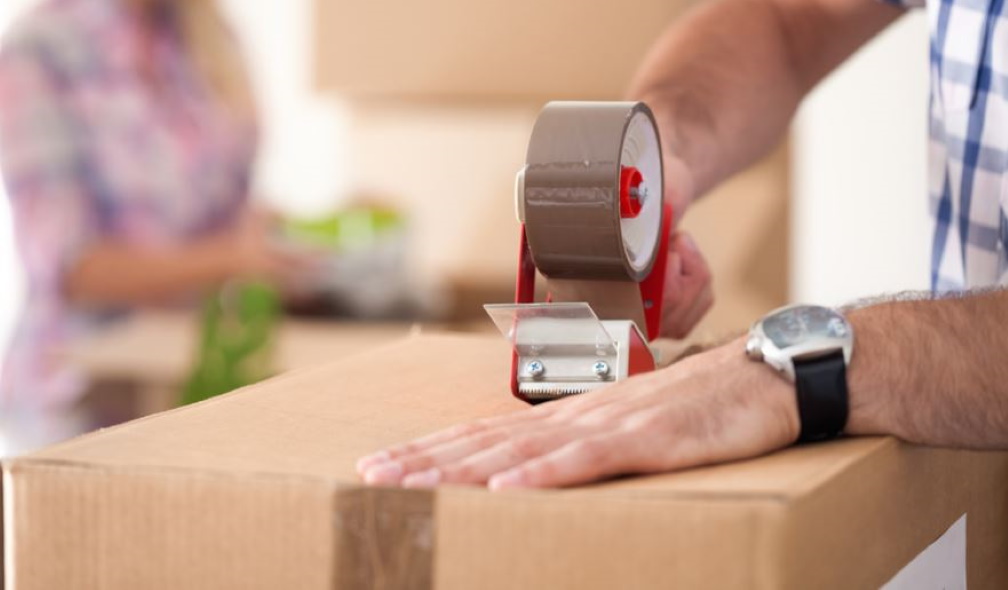 One word constantly used to describe the moving process is "demanding." This is mostly because the whole process demands a lot from you, especially if you are doing a solo move. But then, the kind of demand depends on how the move is organized.
Most people who prefer to save time and energy opt for a full-service move where professional movers are hired to carry out the move. This move demands money because professional movers charge at an hourly rate. In contrast, you can opt for a do-it-yourself move where you do the whole moving process to save costs. However, this move demands time and effort.
Still, there are formulas to follow on DIY moves to ensure that the moving process is conducted at no cost. This article focuses on highlighting cheap ways to pack for a move. You must understand that the safety of goods being transitioned should not be compromised because of the need to save cost.
Methods of Conducting a Do-It-yourself Move at No Cost
When organizing do-it-yourself moves, the aspect that always demands money is getting packing supplies. However, there are ways of getting packing supplies at no cost. These methods are:
Get free moving boxes: The question now is how to get free moving boxes? Before highlighting how to get free moving boxes, note that these free moving boxes (secondhand boxes) cannot provide the same level of protection as new boxes. Moving boxes can be gotten for free from friends, family members, Acquaintants, retail stores, and online marketplaces or internet communities. The essential factor is that the boxes are in excellent condition. Ensure to create a checklist of all the items you will be moving to determine the number of packing boxes needed.

Use containers you have at home: buckets, baskets, plastic containers, suitcases, and other containers in your home can be used as alternatives to moving boxes. This method eliminates any cost of getting moving boxes, plus you are provided with more space than moving boxes.

Leave non-breakable items in drawers: When organizing this kind of move, there is no use removing non-breakable items like clothes, linens, and more since drawers are designed to keep items safe. However, ensure you take the drawer out, so the furniture is not too heavy when transporting. This method not only saves cost but also saves time and energy.

Pack in garbage bags: This involves using high-quality garbage bags to pack soft and lightweight items like pillows, cushions, towels, linens, and more. Then the garbage bags are then sealed using strings or packing tape. Garbage bags can also be used when packing clothes in wardrobes where the garbage bags are used to cover the clothes and secure them with packing tape.

Use alternative wrapping and cushioning material: This saves the cost of buying bubble wraps, moving blankets, foam padding, and other professional packing supplies. It involves using alternative packing supplies like blankets, newspapers, towels, and clothes. The towels and newspapers can be used to wrap and cushion fragile items.
Conclusion
The cheap methods of packing for a move are highlighted above. However, hiring professional movers for more delicate and valuable items is advisable. Although the aim is to save cost, you would not want to spend replacing an item that got damaged during the move.
If you are wanting to perform a DIY move, you'll need to call upon a reliable moving truck hire service provider. DIY moving professionals provide all kinds of different hire vehicles such as 3 tonne pantech trucks, vans, utes and trailers.