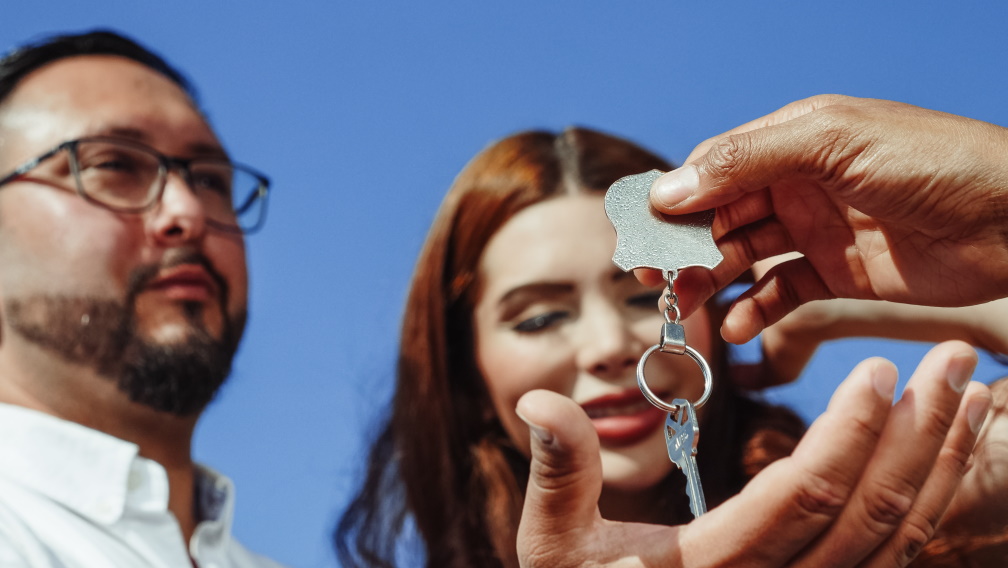 Every person wants to live a comfortable life by having a place that suits their lifestyle. As your home purchase is nearing, it is essential to start the initiative to find the perfect property to buy. It would be best to have a checklist to help you search. The options are many, and it will be easy to forget what you are looking for if you do not have a clear objective.


Tips to Help with House hunting
Planning is essential during your house hunting exercise. Since you can find numerous houses for sale in Wallan, taking the right approach will ensure the search is effective and you get the results you desire. Here are tips to help with house-hunting;


Complete the Financing
It is not prudent to house hunt when you do not have the finances for the purchase. Although you have a plan, it would be best to complete the process first. It will let you know the budget you are working with and make your search much more straightforward. You do not want to set your mind o a property you cannot afford once you get the mortgaging plan.


Have a Suitable Location in Mind
Your lifestyle and that of your loved ones largely depend on where you live. Consider a suitable location for your way of life. Some prefer to live within the city while others like the suburbs. However, it is critical to consider accessibility to essential items like shops, schools, hospitals, and other social amenities. You can learn about the different environments you can get to know it will suit your lifestyle or not. The initiative will help you refine your search when house hunting.


Know the Fundamental items
It would help to know the essential items you cannot compromise when house hunting. Consider the various features in a house to develop a checklist for your search. List the things that support your lifestyle you cannot do without. The items you can add later should not be a deal-breaker when searching for a house to buy. But, the fundamentals need to be available for you to buy. Ensure you have the list during the house hunting exercise.


Consider all Real Estate Listing
Online databases from real estate agencies have varieties of houses on sale. It is the ideal spot to house hunt. Still, you can find platforms that list properties available for purchase in the future. The perfect residential property may be on the sites and negotiate the price before it hits the market. There will be less competition for such houses since they are unavailable for sale.


Tour Several Properties
It is critical to tour houses to get an accurate picture of the place you want to buy. What is on the online platform may not be a true reflection of the actual thing. Real estate agencies will plan home tours with potential buyers, and you need to take the time to visit the places.


Conclusion
The above tips will help you have an adequate house hunting exercise. Still, you should conduct a home inspection before making an offer.