Written by

NewsServices.com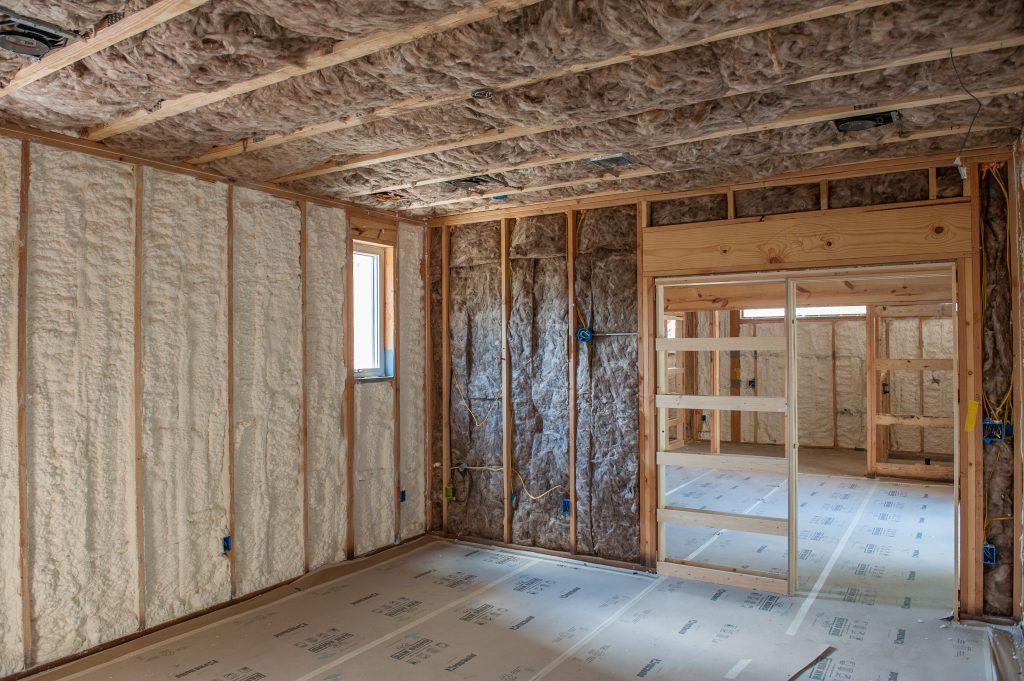 Home insulation comes in many forms that all provide different advantages. Thankfully, today you can insulate the home during and after the construction period, making it a convenient and cost-efficient way to keep your home cool in the summer and warm in the winter.
If you've been thinking about floor, wall or ceiling insulation in Geelong, here are some ways to get it done with ease…
Insulating the home during construction
This is obviously much more convenient than retrofitting the home with insulation. Before the plaster is hung on the ceilings and walls and the flooring is laid, you can simply lay insulation batts between the timber joists that are secured tightly in their place. You can find our more of the advantages of insulation at https://www.asifoam.com/san-diego/.

The insulation has to meet the standards of the Government's Energy Report and this typically involves choosing an R-value insulation product for your home.
Retro-fitting the home with insulation
Although not as straightforward as insulating the home throughout construction, you can still retrofit the home with insulation to regulate the air and make it more energy efficient.
The most important thing when retrofitting a home with insulation is ensuring that the areas you wish to insulate are highly accessible. You may even want to replace any old or outdated insulation to ensure it has a high standard of thermal resistance (it's best to replace any insulation that is moist, mouldy or wet as this insulation has typically lost some of its thermal resistance).
If you have been considering major renovations to your home then this is usually the best time to retrofit with insulation as you may be taking out some of the walls or ceilings for the sake of the other renovation.
Steps for insulating the home yourself
Professional insulation teams are the best way to go with installing insulation as they have the skills and experience to get the job done with ease.
But here are some added tips for insulating the home that don't necessarily involve the use of a professional installer:
Double-glazed windows are the go
Double glazed windows are one of the most underrated investments you can do for your home! They can not only save energy but can reduce sounds coming from inside and outside the home! Their glass panels contain a sealed air gap that provides an extra layer of insulation that is great for the home and its energy efficiency.
Be sure to make the home airtight
The most important thing to remember with insulation is to make the home airtight - after all, this is the whole point of insulating a home! Ensure that your home is not losing energy through cracks in the floor, windows or doors, and you can do this by placing sealant strips around door frames and putty or sealer around the windows and flooring.
Don't forget plumbing pipes
You may be surprised to learn that hot water pipes are susceptible to losing heat just as cracks in the floors, walls and ceilings can. But you can also insulate these pipes so that you're not losing heat and energy through them. This can be done with flexible foam and foam foil pipe insulation. Insulating pipes doesn't only retain the home's energy, but can also blanket sounds that come from leaking pipes like clunking and trickling.
The classic window coverings
Okay, maybe this is the most elementary way to insulate the home, but if you don't have coverings on windows that allow a lot of hot summer sun through them then there is a good chance your home is going to get super toasty!