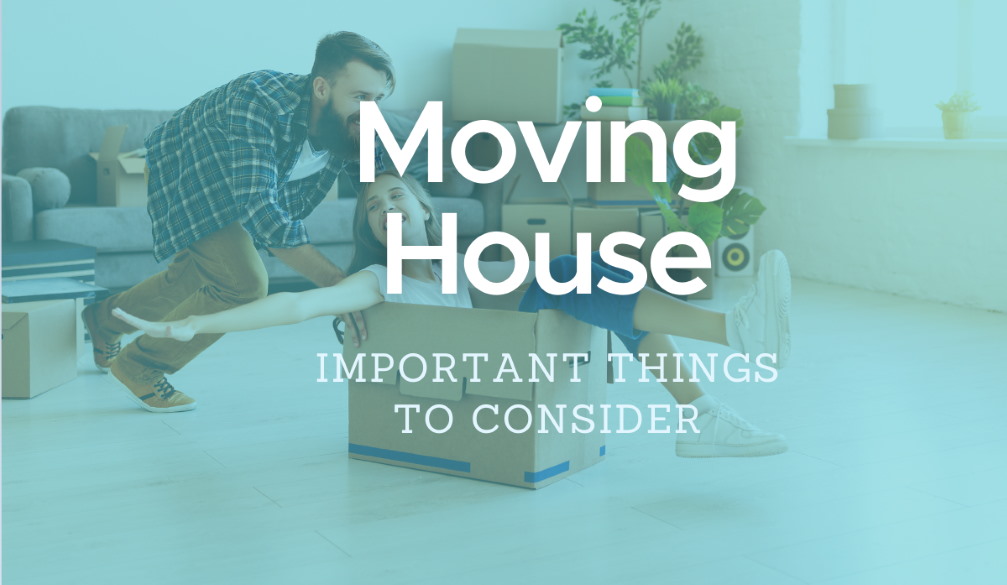 Contrary to popular belief, house shifting is more than just packing, moving, and unpacking.
It is something that requires a lot of managerial skills. While moving house, people often fail to consider important things that are crucial to a smooth house shifting process. Here are a few things that you must consider before you move house:
1. Adding Sliding doors
To ensure a seamless house shifting process, you need help. For some people the moving process can be a hard thing to do as you get your furniture out of the house. Aluminium sliding doors are a great way to get things in and out of the house without the risk of damaging both the furniture and the walls or other parts of the house.
2. Calculating your Finances
Home moving process is not only complicated but also expensive. It can get very confusing specifically if you have never moved house before. The smartest thing you can do before you start the moving process is cost estimation. If the entire house moving process is being handled by your moving company, ask them for a quote and make sure that there are no add-on costs later on. However, if you are doing most of the work on your own and relying on your moving company for transportation only, you might need to sit down and come up with an estimate on your own. This might also help you figure out where you can cut costs like getting free cardboard boxes from local recycling businesses.
3. Informing your Utility Providers
Arriving at your new house and finding out that there is no electricity or water is the last thing you want. Therefore,you need to inform your utility providers a few weeks before moving and schedule disconnect and connect dates for all your utilities. You might also want to contact your internet and cable service providers to make sure you don't face any major delays in getting those services either.
4. Well-ordered Packing
A smooth house moving process requires a well-ordered packing process. One of the things you'll need to have before you start this process is a moving interstate checklist. Having this list will help you out to see what needs to be done as you move out and you move-in to the new house. You cannot just slam all your furniture and belongings into boxes and get them ready for transportation. You need to declutter your house first, make an inventory of all your items, get the right moving supplies, pack everything carefully, label all the boxes, and then load them to the transportation vehicle. You might want to keep your routine essentials like medicines, toothbrushes, etc. with you in case the mover gets delayed. Moreover, you need to pack different items differently. Fragile items like TV and mirrors should be double-packed in padded boxes.