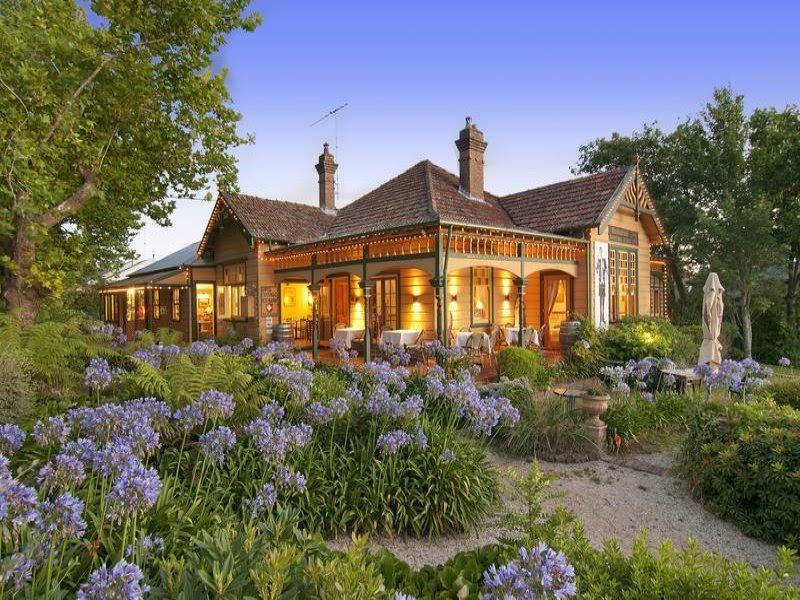 For most people the decision to purchase a screen door is based on safety and security alone. You want to feel safe at home and you want your loved ones and personal possessions to be secure as well. However, a second reason to consider is the financial savings to be gained. The decision to purchase and install a security door can add value to your home, lower the risk that your property will be burgled and can even help to reduce your insurance costs.
Insurance companies have conducted thorough research into the way burglaries are conducted and which security measure have the most success in deterring thieves. In response to this research, insurance companies will often reduce your home and contents insurance premiums by up to 20% if you upgrade your door and window security with approved security measures and devices. So, any effort that you make to improve the security of your property could potentially save you money on your home and contents insurance premium. If you are in Melbourne then must search security doors Melbourne best company who provide quality material.
Unfortunately, burglary is one of the most common crimes in Australia. Between 2018-2019 there were 231,000 burglaries across the country and roughly 2.4% of households experienced a break-in. These terrifying numbers mean it's advisable to take precautions to ensure your house is secure against the threat of robbery and one of the simplest and most effective ways to do this is to purchase and install a quality security door.
If your house is targeted for a burglary, there are many ways for a potential thief to gain access, but studies have shown that 30% of thieves simply enter through the front door. Having the visual impact of a security door is an easy way to deter a potential burglar and an effective way to prevent a thief from forcing entry into your house. Thieves love an easy target! Insurance companies understand this and that is why they will lower your insurance premium if you have installed a security door. Simply put, households with security doors are considered to be at a reduced risk of robbery.
While a quality security door can contribute to lowering your home and content insurance premiums, the extent of the discount will depend on many factors including the location of your home and whether you have installed any other security devices such as cameras and alarms. Premiums vary across the different providers, but people who invest in the best security options generally get the best discounts. It is best to conduct some research and contact your insurance provider to discuss your options.
When calculating your insurance costs, insurers will ask customers a list of questions designed to determine the likelihood of the customer making a claim. The lower the likelihood of a customer having to make a claim, the lower their insurance premium will be.
OK, I want those insurance savings and that security! How do I know which security doors I should consider?
Jim's Security Doors offers a range of Australian-made security doors to suit every budget, aesthetic and security requirement. Jim's experienced security door consultants are able to come to your home to provide a free measure and quote and to assess your home's security door needs. Click here to see our full range.
When considering buying a security door it's important to ensure that your chosen door meets the Australian Standards requirements for both the door (including screen) and installation. An incorrectly installed door is vulnerable to break-ins (Jim's Security Doors offers licenced professional installation, click here to learn more).
Security screen doors and security screen windows must pass stringent testing to qualify for Australian Standards security status. The tests are conducted on products to assess the structural integrity and strength of the security door or security window. All security doors and windows available through Jim's Security Doors have passed or exceeded these tests, including:
Designed to simulate an intruder using a knife to slash through the screen to gain entry.
Designed to simulate an intruder kicking or using body force against the door.
Designed to simulate an intruder attempting to lever, or jemmy, the screen open with a screwdriver or similar tool.
Designed to simulate an intruder pulling the security screen out.
Designed to simulate an intruder forcing a gap in the security screen to enable them to reach their hand in to unlock the door or window.
Designed to simulate an intruder attempting to use a cutting plier to attack the security screen.
Designed to simulate how the product will perform against corrosive elements over a sustained period of time.
Which security doors should I consider to ensure that I have a product that has qualified for the Australian Standards security status?
All Jim's Security Doors security doors and windows have passed or exceeded these tests. Not sure what to choose?
Made from premium aluminium perforated mesh – these security doors are a fantastic option for customers looking for a stylish, but durable security door.
Ultra-secure and durable – these corrosion-resistant aluminium mesh doors are a great option for customers looking for an option that will allow airflow and unobstructed visual access without compromising on security.
Manufactured with the either the classic diamond grille design, or a double diamond design, these doors are available in a wide range of colours and as a hinged or sliding door. The style of mesh available for the diamond grilles can be customised too: as a standard flyscreen mesh, pet mesh, perforated aluminium, or privacy/one-way mesh.
These doors are designed for security and privacy with one-way mesh that allows the inhabitant to see out, but ensures privacy from anyone on the outside to see in. These doors can be fitted with a choice of one-way mesh: a lighter option that complements a grille or a cast aluminium style door or; a heavier mesh that can be used on its own. The one-way privacy mesh doors are designed for excellent air flow and ventilation and are easy to clean and resistant to insects and vermin.
For security to complement your home's style, Jim's Security Doors offers a range of ornate heritage cast aluminium grilles to add elegance and charm to your front entrance. These premium quality cast aluminium grilles will add a luxurious appeal to your property and are available in a variety of colours and can be fitted with lightweight flyscreen security mesh or, for enhanced security, one-way privacy.
Jim's Security Doors offers a range of quality, customisable security doors to suit every property and budget. Our friendly, expert team will be happy to answer all your questions and help you to find a security door that will improve the safety of your home as well as helping you to save money on your insurance costs. Property conveyancer also help you about the home security stuff as well for this search online property conveyancer Melbourne and definitely you will find anyone who can guide you over the call
Click here to see our range of security doors. Or for advice on the right security door for your property, please contact our experienced sales team on [insert contact info here email or phone]