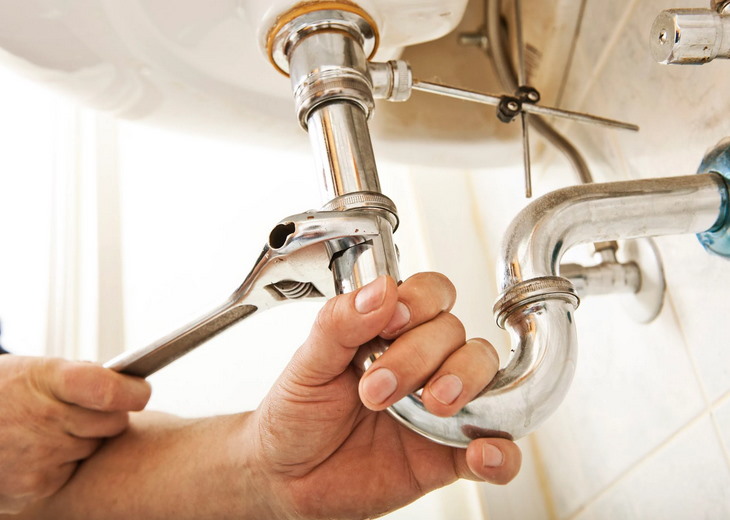 Plumbers are great people in every homeowner's life. Their work can save you from massive losses. When you have a leakage in your plumbing system, panic is the next thing. The case is even worse when the issue is in a sensitive area. For instance, when a pipe passing through the ceiling and next to electric wires leaks, you can't imagine the possible danger.
The good thing is plumbers are there to save the situation. Many plumbers will come and provide a real-time solution. However, you need to remember some simple but crucial things before contacting one. Here are four of them:
Know the nature of the plumbers' operations.
Like other emergencies, plumbing leaks can occur at any time. You cannot tell when your toilet will clog. Also, no schedule on when a supply pipe will burst. Despite observing every precaution and prevention measures, plumbing issues will occur. A sink can clog at midnight. Your supply pipe can in the wee hours.
For this reason, it is important to know how your go-to plumber operates. Not every plumbing service provider has a 24/7 operation schedule. If you rely on such a provider, you will suffer when an emergency occurs at night. Always consider a plumber that can offer real-time solutions around the clock.
Understand the issue first
Sometimes, you may contact a plumber without confirming whether the leakage is present or not. A leak on your roof can make you think your pipes have some issues. Also, dampness on the wall might be due to increase humidity in your house. With many issues having signs that resemble plumbing leaks, it is important to confirm before reaching out to a plumber.
Remember, plumbers do not offer free services. Some will charge you for visiting your home even if there are no plumbing issues to fix. So, to avoid wasting your money, always understand the issue at hand. Know whether it is a plumbing one or not.
You do not need a plumber coming to your home every time
Not every plumbing issue requires a plumber presence at your home. With simple knowledge and advice, you can tackle common plumbing problems. If you are in Australia, you can ask Mario for advice on how to deal with certain issues.
For instance, unclogging your sink does not require a plumber. You can resolve it with baking soda and vinegar or hot water. So, before picking your phone and calling a plumber, find out the magnitude of the problem. You can save over $50 by fixing a plumbing issue yourself.
Have contact with the local plumbers
For some reason, you contract a plumber leaving some miles from your home. Maybe you believe in their services or you have some business relationship with them. While that is a good idea, having contacts with local plumbers can save your day.
Local plumbers might be charging extra coins. However, an emergency issue requiring immediate attention can arise. Say, for instance, a supply pipe burst in your ceiling. Your contracted plumber may take some hours to arrive at your place.
As such, understand the above aspects before contacting a plumber. This way, you will save time, money, and limit the potential damages.