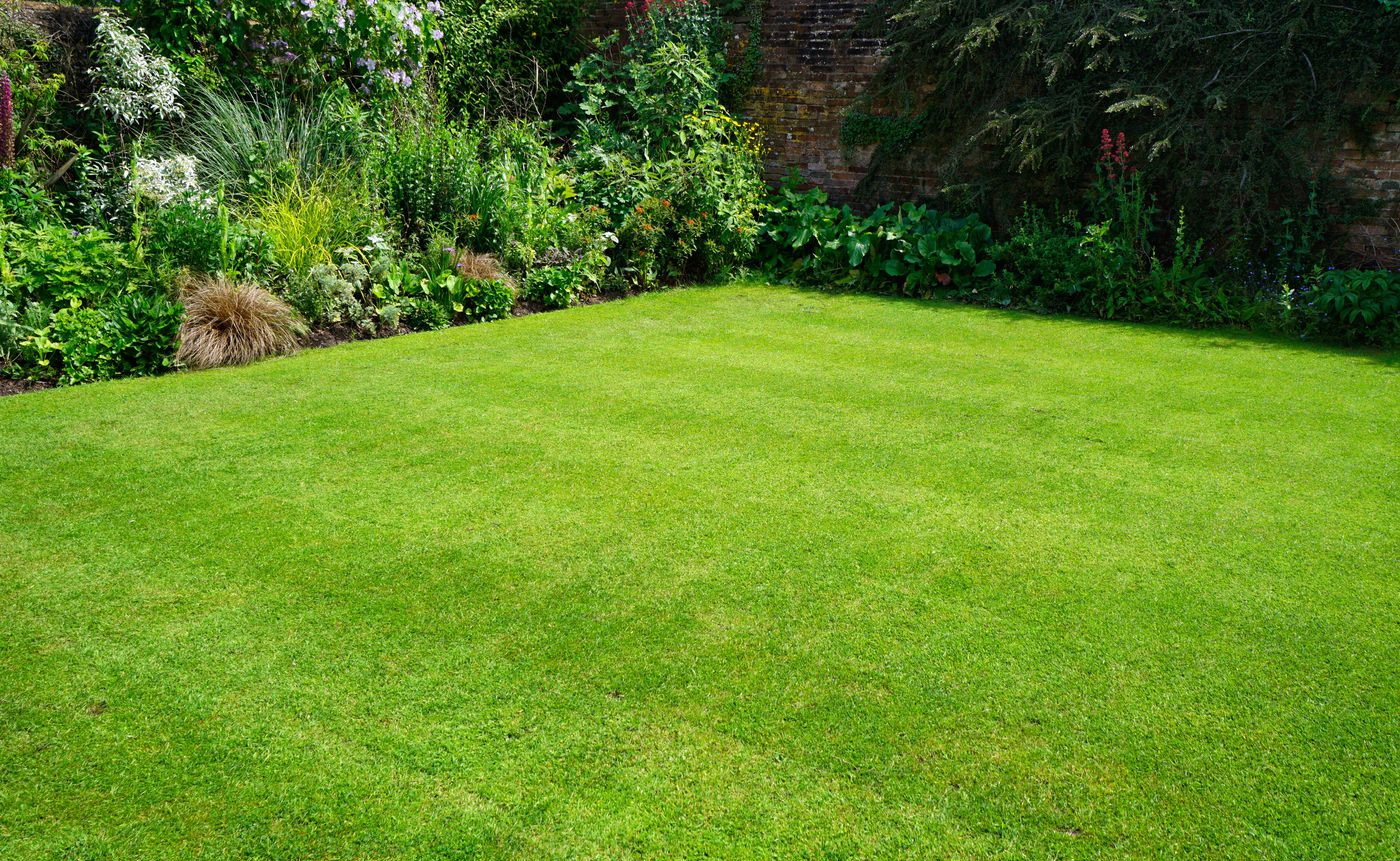 It can be a joy to maintain an outdoor space that looks healthy and gorgeous all year long. If you long for a yard that's simultaneously healthy and visually appealing, then you have to make first-class lawn care maintenance practices a big priority. If you're brand new to the universe of lawn care, then these suggestions can all help push you in the right direction. Keeping your lawn gorgeous and robust doesn't have to be as difficult as you think, after all.
Take Charge of the Emergence of Weeds
It's crucial to do anything you can to keep unpleasant weeds out of sight and out of mind. If you want to take charge of your weed situation, then it can help you considerably to refrain from making the typical mistake of tilling soil excessively. If you till in an immoderate manner, it can encourage the emergence of pesky weeds. There are a handful of other things that you can do to stop the development of weeds as well. It can help to take advantage of mulch. That's because mulch can stop weeds from getting sunlight that's necessary for thriving. You can even decrease the amount of space that exists in the middle of the plants that you have growing in your yard. If you decrease space, then it can decrease room that enables weeds to thrive.
Concentrate on Turf Growth
If you're a newbie who wants to grow lush and healthy turf, you can easily do so. It can help you significantly to get acquainted with the ins and outs of your soil. You should make a point to provide your grass with optimal nourishment. Appropriate grass-feeding can go a long way. It can help to zero in on nitrogen. Nitrogen can help you maintain a lawn that's wonderfully green and eye-catching. You should conduct a soil test that can help you figure out the amount of nitrogen that's ideal for your specific lawn on a yearly basis. The better you comprehend your grass' nutrients, the better your growth outcome may be.
Water Your Grass in the Correct Manner
People who are new to lawn care should put a lot of time into watering requirements. It may be a terrific idea to study up on ideal watering times. It can often be advantageous to water your grass bright and early in the quiet morning hours each day. Try your best to go for a watering session prior to 10:00 in the morning. Temperatures are pretty cool in the morning hours. The wind is pretty still in the morning as well. These things can reduce the frustrations of evaporation. If you take the time to water your turf during the morning hours, then it can maintain coolness later. You should do anything in your power to safeguard your grass from excessive heat and all of its consequences. That's due to the fact that immoderate heat can take a significant toll on rather delicate grass.
Mow Your Lawn Thoroughly
Regular mowing can be terrific for lawn wellness. If you're unfamiliar with the universe of routine lawn upkeep, then you should learn all that you can about suitable lawn cutting times. It can often be preferable to mow your grass in the middle of the morning. If you do this, then you provide your turf with sufficient time to basically "recover" prior to the night hours rolling around. It can also sometimes be smart to cut your grass at the end of the afternoon. Why exactly is that? This is when temperatures begin to cool nicely. This can make things a lot less taxing on grass.
Hire Professional Lawn Care Experts
You don't have to fret about being new to lawn care. If you have no clue where to start, then it may be wise for you to hire consummate professionals. Professional lawn care aficionados can help you keep your schedule in check. They're equipped with all of the most advanced and contemporary lawn care supplies and equipment pieces, too.
Have Patience
A superb lawn doesn't grow overnight. Be patient and keep up your lawn care schedule. You should slowly but surely get the results you crave and deserve.
Author Bio:
Daniel Fudge is the managing Director at Hort Culture, a Sydney based garden services provider in the residential, commercial and strata sector. He has been in the Horticulture industry for over 15 Years. He loves greenery & joined the industry to create an eco-friendly environment for Mother Earth.