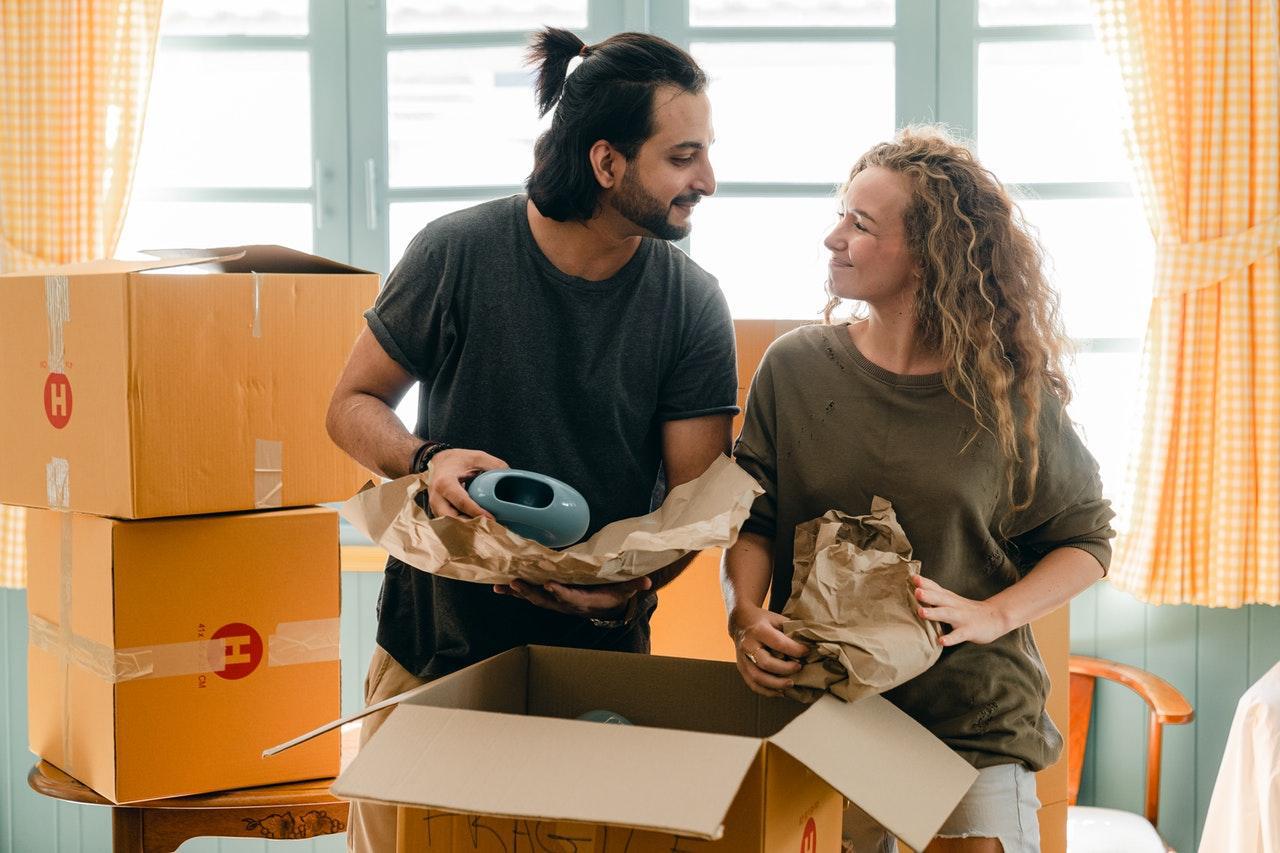 Moving to a new home can be one of the most exciting things ever, especially if it's the property you've personally bought for yourself and your family. Yet, for some, it's necessary to stress out the importance of checking the overall safety of your new home since many people get too focused on decor without dedicating their time to make sure that everything is fixed and in a good condition. There are many things to take care of before you start picking the colour of your walls and new furniture, so for that reason, here's a list of life-saving tips that you should know of before you move into your new house:
Having leaky pipes or unsafe electrical installations can be extremely dangerous especially if you don't consider yourself handy when it comes to fixing these issues. Therefore, it's crucial to ensure that everything is safe to be used, so always make sure to check for leaky pipes and old electrical wiring, and never hesitate to hire a professional who can help you fix these matters. Even if your home is brand new, it wouldn't be bad to ask someone to have an extra look so you can be sure that everything is safe and risk-free. It's much better to replace the old installations before you move in, so you won't be preoccupied with these issues when you finally settle in your new home.
Don't aim to do everything by yourself
Doing everything on your own can truly give you a unique sense of accomplishment, but when it comes to moving, you should really take a break and leave some work to professionals. Even if you possess a larger vehicle, you should actually save it for moving your own belongings such as suitcases with clothes, while everything else should be left to others. That's why even in countries with distinct laid back culture, such as Australia, people prefer to hire moving companies like ZOOM Removals. Removalists can cost between $100 to $200 per hour, and this way you wouldn't have to worry about having your items damaged.
Buying a new property isn't a simple task, no matter how easy it might seem at first. There are a lot of hidden costs involved, so it's crucial to check all the details and find out everything that needs to be done (and paid) on your part. And if you're moving to a rented apartment, then you need to pay close attention before you sign the lease, and discuss any potential issues with your landlord, since it's always best to know things up front before you move in. Additionally, don't forget to transfer and/or set up your utilities before you switch homes.
Make your apartment ready before you move in
This is something you should definitely consider as a lot of places are full of dirt and unneeded things that need to be removed. So, don't forget to declutter your home and if there are things there that belong to the previous tenant or an owner, make sure to contact the person or at least move all the things to the garage or nearest storage room. Besides, it's important to take care of certain utilities such as electricity, water and gas, while the Internet and cable TV can wait for a couple of days. Also, changing locks, cleaning, repainting walls, doors and window frames and polishing the floors are essentials that will surely make your new place feel like a home.
It might take you some time to get used to living in a new place, hence it's crucial to make it as pleasant and safe as possible. Before you start taking care of the interior design and buying new furniture pieces, don't forget to ensure that your new home is safe from intruders and potential damages. Installing smoke alarms and security system can seem like unnecessary expenses, but they can genuinely transform your new home and make it more secure and enjoyable.