Written by

Guest post by Mihir Bhavsar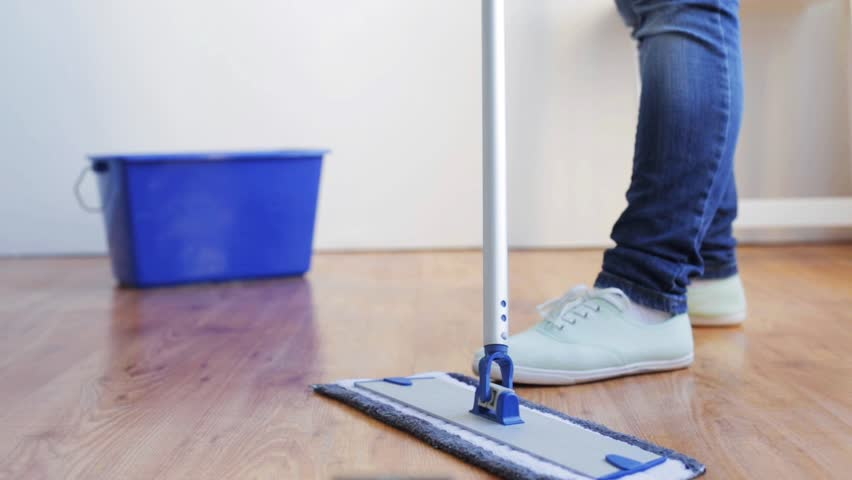 Are you moving into your new house in this situation then think before you moved in. It's quite easy way to protect your family from virus and other germs. Tenants should contact to hire an end of lease cleaner for thorough cleaned house and disinfect it before their move.
DIY approach doesn't affect much for vacate cleaning. Sometimes, experience and DIY techniques don't meet the standard of landlord and rental agents. You may have to provide a house with standard cleaning approach to get the returns at the end of lease.
Individual cleaning may lose some of the part from the property, which can be a part of deduction.
According to the bond agreement, tenants must have to fulfill the requirement of landlord's just like a starting lease time. People always miss the tricky corners, lights, kitchen and walls mark. Children always make a mess with their drawing on walls. You'll end up within a day or two and most of the work may leave behind.
Main obligation for Tenants is to provide reasonably vacate clean house to their landlord, be safe from deduction of bond money. Some lazy tenants are hardy clean their house in a weekend, though it's necessary. House owner can inspect the property twice or three times in a year to check the cleanliness standard and note the situation of the house.


What do you need for Self-Cleaning?


Cleaning tools, equipment, knowledge of tools

Help from friends, family of room mates

Proper plan of cleaning, moving, packing, repair and other responsibility

Required much time & efforts

Cleaning checklist from agent

Enough experience of cleaning

Common Checklist:


All bedrooms need to be thorough cleaned

Clean all surfaces of kitchen, dining room, bedroom, pantry, toilet and bathroom

Wipe down and scrub all walls mark

Remove all stains with appropriate chemicals without damaging carpet

Clear your windows, mirror, slide door to remove all dust

Remove oils from oven, skirting board, kitchen walls and rooftop

Wash & disinfect bathroom, basin and toilet.

Vacuuming of all surface and Mopping on the tile floor

Remove mould from tile and scrub properly

Don't miss switchboard, corners, lights, cupboards, curtains.

Tenants should clean their garage and remove all cobwebs from everywhere.

Remove extra grass, trim them properly. Remove weeds and extra branches of the tree.

What can you miss by not hiring a professional cleaner?


There is a chance of deduction from bond due to missing cleaning requirement

Need to put extra time to clean entire house due to lack of experience

You can feel tired by cleaning, packing and moving and you may require some days off from your work

You can't enjoy your shopping for moving in house

Miss some enjoyment with your friend and family

If you've thrown housewarming party, then you'll feel exhausted in a party

Professional End of Lease Cleaning
Professional cleaning may be costlier for regular cleaning, but it is cheaper and worthwhile at the time of move out. End of lease cleaning Melbourne with bond back cleaning guarantee is a high class and stress free in this situation. Tenants can secure their bond money by putting little efforts and they can focus on other stuff. Bond back cleaning guarantee will be a key of your bond money because cleaning company will provide re-clean service without any extra cost and help to get full bond.
End of lease cleaning Melbourne has professional cleaners. They can better understand your house's situation.

Checklist covers all corners, kitchen parts, oven, bathroom, toilet, bedrooms, switches, carpet, windows, mirror, curtains, and lights.

Save your lost of time on cleaning

Stress free moving out

Secure full deposit money

Highly experienced cleaners in a affordable price

Make your landlord or rental agent happy by fulfilling their cleaning standards

Get dust free, gem free house in a few hours

No required of extra tools and equipment for thorough cleaning
There are numerous reasons to scare in a COVID 19 Pandemic. You can hire end of lease cleaners for your move-in house. They can clean entire house to make sure you'll be safe in a house.