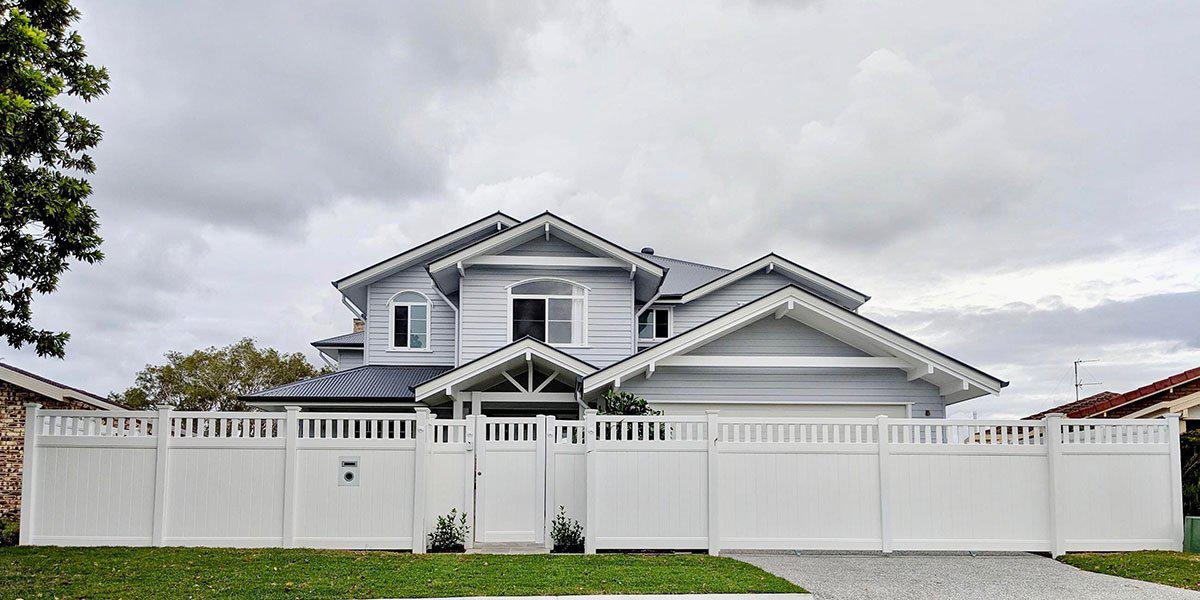 Whether you're building a brand new fence for a newly constructed property or you need to replace an existing fence that's seen better days, one of the best options you can choose is a picket fence. Picket fences can be seen in front of homes right across Melbourne and Australia, and as you'll soon discover, there are many reasons for this. Read on to find out just some of the reasons why you should choose picket fencing for your residential or commercial property.


Complements a Wide Range of Building Styles
Picket fencing is unique in that it can be used together with a variety of building styles without clashing. In addition, picket fences are usually plain enough that they don't detract from the building itself, meaning the main feature of your property won't miss out on any of the attention it deserves. Whether you're planning to put a fence around a brick building, a rendered building or a weatherboard building, you can be sure a picket fence will enhance it rather than detract from it.


Provides Privacy without Completely Blocking Views
One of the best features of picket fencing is its ability to boost privacy levels without interfering with your view. Due to picket fencing having a gap between each picket, it's possible to peek through to see what's happening on the other side. However, these gaps aren't so big that passers-by can easily look into your property without attracting attention to themselves. In addition, the height of picket fencing can be customised, allowing you to have a low fence that's less private or a high fence that maximises your level of privacy.


Suitable for Both Residential and Commercial Properties
Another great benefit of picket fences is their suitability for both residential and commercial properties. Whether you need fencing for a business or a home, picket fencing can look great when paired with either type of property. However, low picket fencing is typically thought to be better for businesses, as it gives the impression that a company has nothing to hide. For residential properties, higher picket fences are preferable in order to increase the privacy of occupants.


Easy to Repair and Maintain
Finally, one of the biggest benefits of picket fencing is how easy it is to maintain. Unlike other types of fencing that requires complete replacement when a small part of it becomes damaged, picket fencing can be repaired in sections, meaning only the damaged part needs to be replaced when necessary. This can save you valuable money in the long run on replacement fencing. Picket fencing is also available in materials such as wood and vinyl that are very easy to maintain over time.


Conclusion
As discussed, there are so many reasons to choose picket fencing for your property, whether residential or commercial. From its ability to complement any style of building through to its ease of repair and maintenance, there's no denying the appeal and functionality of picket fencing.