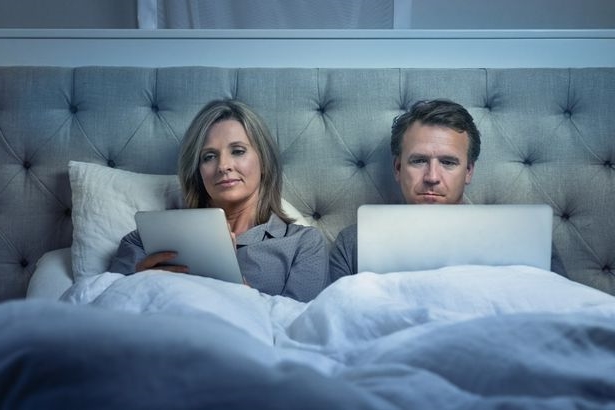 Over time and use Pillows can become stained and yellow because of body oil and drool that that winds up seeping through the pillowcase and directly onto the pillow. Pillow protectors provide an extra layer of protection on your sleeping pillow.
Pillow protectors
fight off dust mites and reduce infestations on your pillow.>
The pillowcase is what you sleep on. It is placed over the pillow cover. Pillowcases, commonly part of your sheet set, are designed as a functional and decorative covering. Pillow covers, or protectors, are used to protect pillows from dust mites and stains. They usually have a zippered closure.
Pillow protectors aid in keeping your pillows clean of bugs, pests and other containments, but also the oils and skin follicles that appear on our skin.
Sleep easy knowing you protecting your pillow from with the use of our pillow protectors. Pillow protectors are usually made from cotton filled as compared to polyester filled which allow your pillow to breathe.