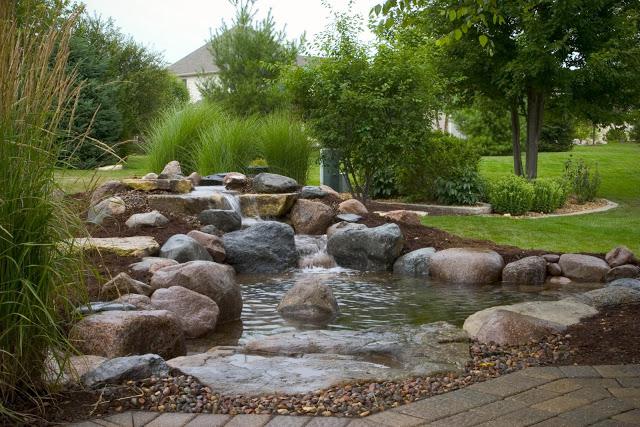 As a human being, it is your duty to care for planet earth. You can do this by going green within your home.
This endeavour will require you to change a few aspects of your abode, it will mean you having to cut back on certain things, and it will entail you being more contentious with regards to your resources. All of this hard work will be worth it, though, when you play your part in saving planet earth… and save a pretty penny yourself as a result of your eco-friendly actions, to boot.
Here's how you can go green in your home:
Save energy
Chances are, in some form or another, you are wasting energy within your home. To ensure that you stop this wasteful practice (and cut down on the damage you cause to the environment as a result of it), you should:
Have compact fluorescent light bulbs (CFLs) fitted around your home

Unplug your appliances whenever they are not in use to ensure you are not the victim of 'vampire' energy use

Wash your clothes in cold water whenever it is possible for you to do so (during the summertime, particularly)

Cut back on your tumble dryer usage, and use a clothesline instead
Cut back on water waste
By wasting water in your household setting, you will make less fresh water available to those that need it in the field of agriculture. This impacts the earth in the sense that produce will not grow as fervently, and livestock numbers will dwindle due to a lack of hydration.
To cut back on your home's water waste, you should:
Shorten the amount of time you generally spend in the shower

Have a low-flow showered fitted

Install faucet aerators to conserve water without reducing its pressure

If you are a keen gardener, try to opt for plants that don't require a lot of watering
Use 'cleaner' fuels
When it comes to the gas that you use within your home, you should seek to make use of 'cleaner' fuels — these types of fuels are better for the planet because they do not omit harmful emissions into the environment.
Most of the time, 'cleaner' fuels will actually enhance the performance of your household appliances. For example, by ditching your 'autogas mix' of propane and butane and switching to the LPG gas supplied by Supagas, the high octane rating found in the latter will see your appliances work better over a longer period of time. By making this kind of switch in your home, then, not only will you help to save the planet, but you will also save yourself the hassle of having to change your fuel every other month. Of course, this will also be sure to save you a boatload of cash in the long run, too.
You can contribute to the worldwide effort of saving planet earth by going green within your home. In order to perform this all-important task, you're going to have to save energy as and when you can, cut back on your water waste, and make use of 'cleaner' fuels.