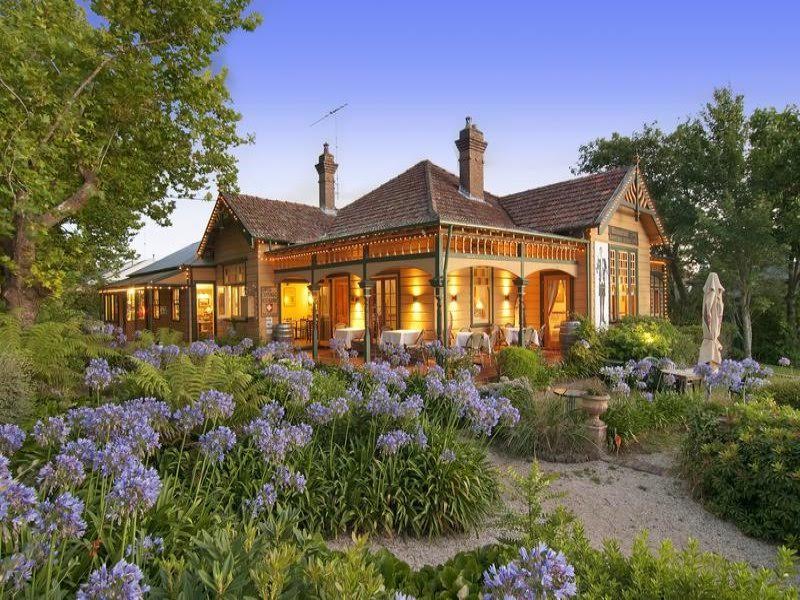 Cladding is a big decision for every home and building owner. Not only does it give your property a new look, but cladding also protects it from harsh weather and even prevents the spreading of fire. So if you've been considering a house makeover that is stylish yet durable, cladding is a great choice.
But what kind of cladding is the right one? There are so many materials, designs and colours available in the market. It's no wonder that external wall cladding materials can be confusing for anyone.
Don't worry, we're here to get you out of this rut. Here is a list of factors that you should consider before you land on the cladding of your dreams and make your home the talk of the town-
Location
Your cladding must be suited to the kind of weather your house experiences. If your house is located in a chilly area, a cladding that supports thermal insulation will be your best friend. If you reside in a populated city that is surrounded by a lot of noise, composite cladding panels will be suitable as they provide a substantial barrier against the outside environment.  
Durability
Each cladding differs in terms of durability. How often do you plan to renovate your property will influence your cladding decision here. If it is a property that must reflect the current trends such as a restaurant, you can also invest in timber weatherboards as they last for a small amount of time. On the other hand, if cladding is a long-term investment for you, and you want it to remain suitable even after years, the pocket-friendly and long-lasting Vinyl Cladding will be a better option.
Maintenance
Homeowners often underestimate the amount of future cost that cladding can have. This is because they usually calculate the cladding panel's cost and installation expenses but do not consider the cost of maintenance. Some materials simply require more maintenance than others, and one must be willing to take out time and money if they choose to install it.
Budget
Consider your budget as a factor that determines the range of the most suitable claddings for you. Different claddings can be both pocket-friendly and expensive; you can choose glass roof claddings which are relatively heavy on the pocket or vinyl cladding, which is cheaper and long-lasting.
ROI
ROI or Return on Investment is another crucial decision to make. Cladding is usually not a short term investment, but something that people expect will last for years. During this window, if you want to resell your house or put it up for rent, ask yourself, will the cladding help you or act against you? The cladding that initiates resale will be the right one.
Installers
Your installers can make or break your hard work of landing on the right cladding. A faulty job can ruin your property's look for years. Hence, it is essential to choose a service rather than take the risk of doing it yourself. Choose a company that provides an affordable as well as a client-oriented service- this way, you can be assured that their employees will clear your hesitations regarding cladding. In fact, it is recommended that you choose a company which also provides maintenance services.
Structural benefits
Some cladding services only provide an aesthetic appeal while others do offer support to the frame of the property. In the latter case, the cladding is usually applied directly to the frame. This entails that you will have to remove your pre-existing cladding and replace it with the new one.  
Aesthetic
While aesthetic is not the sole factor of your cladding decision, it is an important one. Your cladding must serve all the necessary purposes that you have in mind and should also match your vision of how the property should look. Both granite cladding and brick cladding come in a plethora of finishes and colours and are good options for strength and aesthetic at the same time.