Written by

NewsServices.com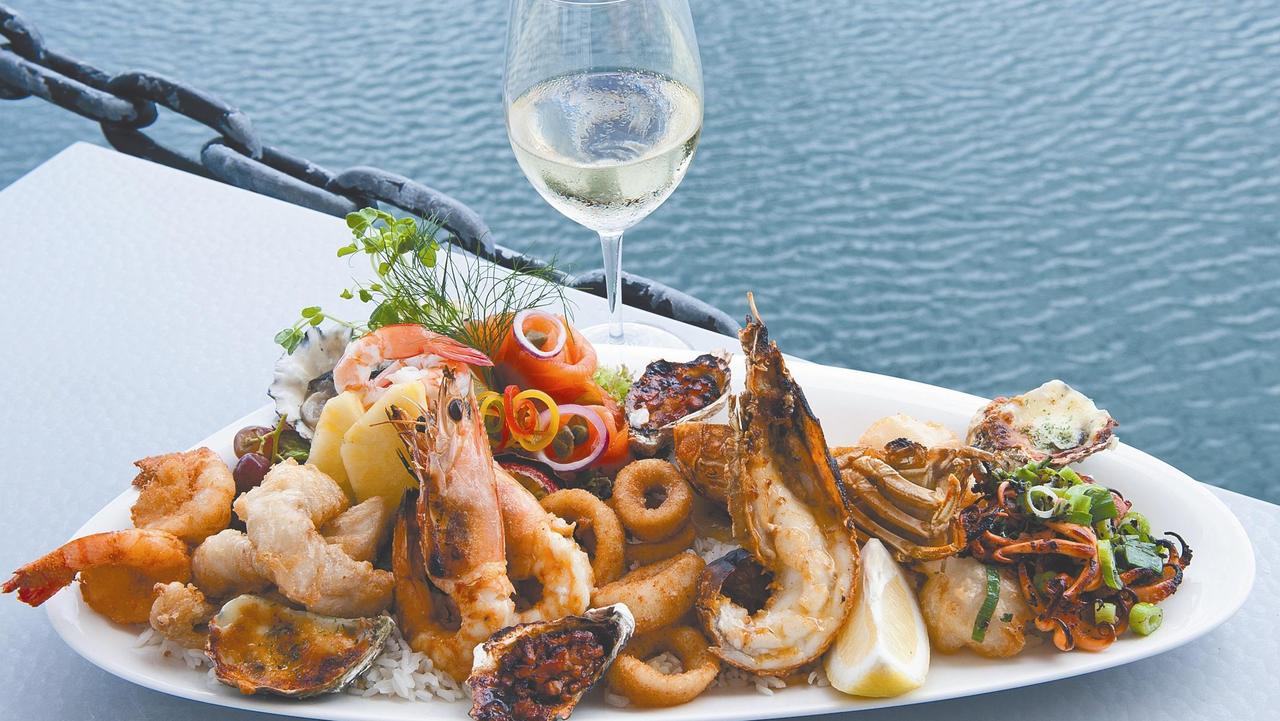 Given that Australia is already famous for having some of the best restaurants in the world, it is only natural that this destination also has outstanding food festivals throughout the year. One thing that everyone has in common is their love for food. And the best thing is that a food festival is an ideal place to have fun, enjoy some drinks while listening to music, and also, enjoy some of the most amazing food you will ever try.

Most food festivals take place during the springtime, given that more than just serving food, these types of events are great places for people to gather, relax, and have some fun. The best part is that these food festivals often have such a wide variety of incredible food that is locally sourced, therefore for foreigners, this is a perfect place to experience the true and authentic taste of Australia.
If you are planning a trip to Australia, check out the dates for when these food festivals are happening, you definitely don't want to miss out on them.
1. Geographe Crush Food and Wine Festival
Date: 7-9 November
Located in Western Australia, this food and wine festival showcases some of the best wines in the region, accompanied by some cooking demonstrations by professional chefs. Not only will you experience local produce, but people get to experience a three-day exhibition including seminars, wine cellars, wineries, along with some delicious dishes.
2. Melbourne Food and Wine Festival
Date: March 26 – April 9
This festival takes place in Melbourne, and it is one of the largest food festivals in the region. Take advantage to try all of the great dishes that will be served here. Make sure you attend the drinks master class that this festival has to offer.
3. Tasting Australia
Date:29 April – 8 May
Located in Adelaide, this is one of the biggest events that Australia has to offer. Not only will you find world-class chefs here, but this festival has unique flavours that are inspired in the local region of Australia.
Keep in mind that a food festival is an ideal place to kick back and relax. There are tons of areas where you can sit down and enjoy your food. If you happen to attend the food festival with friends, this is the perfect opportunity to have some drinks and chat while you take a break from all of the food venues. And even if you happen to attend a festival on your own, you could still enjoy the ambiance, the food, and even entertain yourself by playing online games on your phone. Actually, a food festival is always the ideal spot to kick back, have some great food, and even play some online gambling games such as robinroo.com.
Plan ahead, so that on your next trip visiting Australia you get the opportunity to visit one of these incredible food festivals.