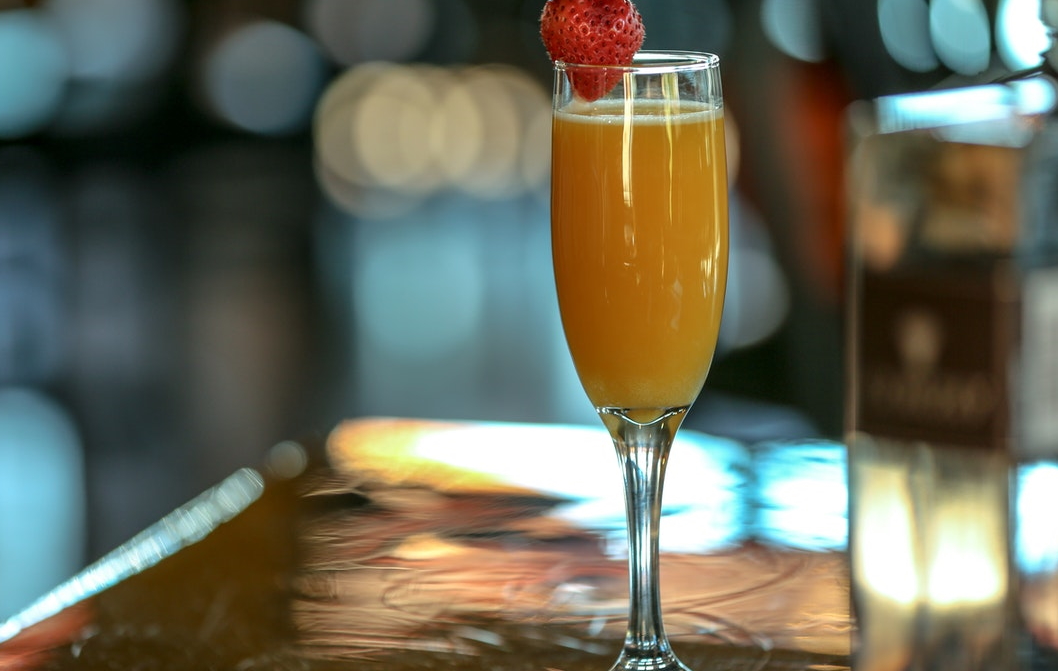 In this article, we will share seven recipes of healthy juice that will boost the energy of your body and naturally detoxify it. You will see juice bars almost everywhere, and they had a pretty lovely reason.
If you drink juice, which is again fresh, then it will help you to detoxify your body, boosting alkaline production, and not just that give you more energy, even a fresh mind.
By drinking juice, you will get the right amount of nutrition too, and help you to lead a stable lifestyle. So, fresh juice can purify the body and make your digestive system works well again after coming from a holiday where you generally eat so much unhygienic food.
Now, let's see those 7 healthy juice recipes to give you a boost.


1. Spinach, Apple & Carrot Juice


It's an excellent idea to hide the intense smell of spinach. Actually, after making the drink, you will get a little bit of pulpy juice. If you strain the liquid, you will get juice without pulp.
But the result is not good cause it will take not just more time but also a less healthy juice. You know that flesh is a good source of fiber.
What You Need
Five leaves of Spinach

One apple

One carrot

Cinnamon, (not mandatory, only for good flavor)
How To Make
Mince the leaves of the spinach roughly, carrot and apple also and keep them into a juicer. For less thickness, add some water. Blend them in a juicer like Juicer Moz.

Strain or take it as it is. Add a little cinnamon as needed.

2. Celery and Kale Juice
If you are very minded to add greens in your nutrient, then this recipe will be very beneficial for you. So you can make your juice with kale, merely, parsley, and cucumber. You can add some slices of chopped pineapple. So it will increase the sweetness.
What You Need
One stalk of celery

Five leaves of kale

One cucumber

2 Tbsp parsley

Few slices of pineapple (not mandatory)
How To Make
Mince all the ingredients roughly and blend them with the help of a juicer.

Strain or have it as it is.

3. Sweet Cravings Juice
Celery juice maintains the perfect level of sweetness and helps you out to lessen sugar cravings.
What You Need
Two apples

Eight stalks of celery

One pinch of cinnamon
How To Make
Blend all the ingredients using a juicer. You may add some water.

4. Juice for improving the Immune System
Have this juice to lead a healthy and fit life. Broccoli is full of vitamin C that will boost the creation of white blood cells, also called infection-fighting cells. Again, garlic has antimicrobial properties that boost the immune system.
What You Need
One little beet

Three carrots

Eight stalks of celery

One stalk of broccoli

Two cloves of garlic
How To Make
Chop all the ingredients and blend them. Add some water in it.

5. The Best Hydrating Juice
you might be one of them who wants to sip up juice for getting a healthy life but don't want to buy a juicer; then coconut water is the best option for you.
It will give you the right amount of electrolytes, which is as same as those that balancing the blood. On the other hand, doctors also suggest drinking coconut water to fight with dehydration.
What You Need
One youngling, green coconut
How To Make
Cut the coconut nicely and drink the water directly out of it.

6. The Best Stress Relief Juice
If you want to relieve your stress, then you would try spinach. Spinach contains amino acid tryptophan. It helps to improve your mind and ensure better sleeping. Besides, it contains magnesium. Magnesium works for relaxing our muscles and nerves.
What You Need
Two large handfuls spinach

3 or 4 stalks of broccoli

3 or 4 stalks of celery

One big or two little carrots
How To Make
Roughly cut all the ingredients and toss them into a juicer glass. You can add some water to lessen the consistency.

7. The Best Digestive Juice
Papaya is one of the good fruits which help to cure stomach issues. Papaya is rich in papain, which is an enzyme. Papain boosts the digestion of protein. But in this recipe, we include some other significant ingredients.
What You Need
1/2 small size papaya

Three leaves of kale

1/8 skull cabbage

1piece of thumb-sized ginger

One wedge lemon
How To Make
Chop them and toss them into a juicer. Add lemon. You can also add water. Strain or drink it as it is.

The Bottom Line
That's all about healthy juice recipes to give you a boost. It's your time to prepare them and enjoy with your family members and friends.