Written by

Kathleen Riley


Organic farming has revolutionized the food industry in many ways. While the demand for organics continues to increase, people wonder if going organic is indeed better for their health and environment. Moreover, while the positives of going green have been acknowledged, the task of making a wise choice seems daunting.
Thus, here we are going to tell you what you must bear in mind while purchasing for organic food-
Ask Questions And Get Clear On Your Confusion
Whether you are buying organics online or directly from a farmer, don't be afraid to ask questions. If you have doubts or confusion regarding any product, feel free to check its authenticity, as well as the source. 
Inquire about whether the products are certified organic and grown organically. You can also post questions and read online forums to understand the brand well.
Read The Food Labels
One great indicator that validates whether the brand believes in going green is to observe is the products are packed in bio-degradable or recyclable packaging. If a company believes in embracing green practices and a sustainable purpose, it will follow what it preaches.
Also, while seeking organic food, read the food labels. Most of the packaged foods are clearly marked with an organic seal. Fruits, vegetables, cereals, etc. contain a sticker that helps you identify how the product was produced.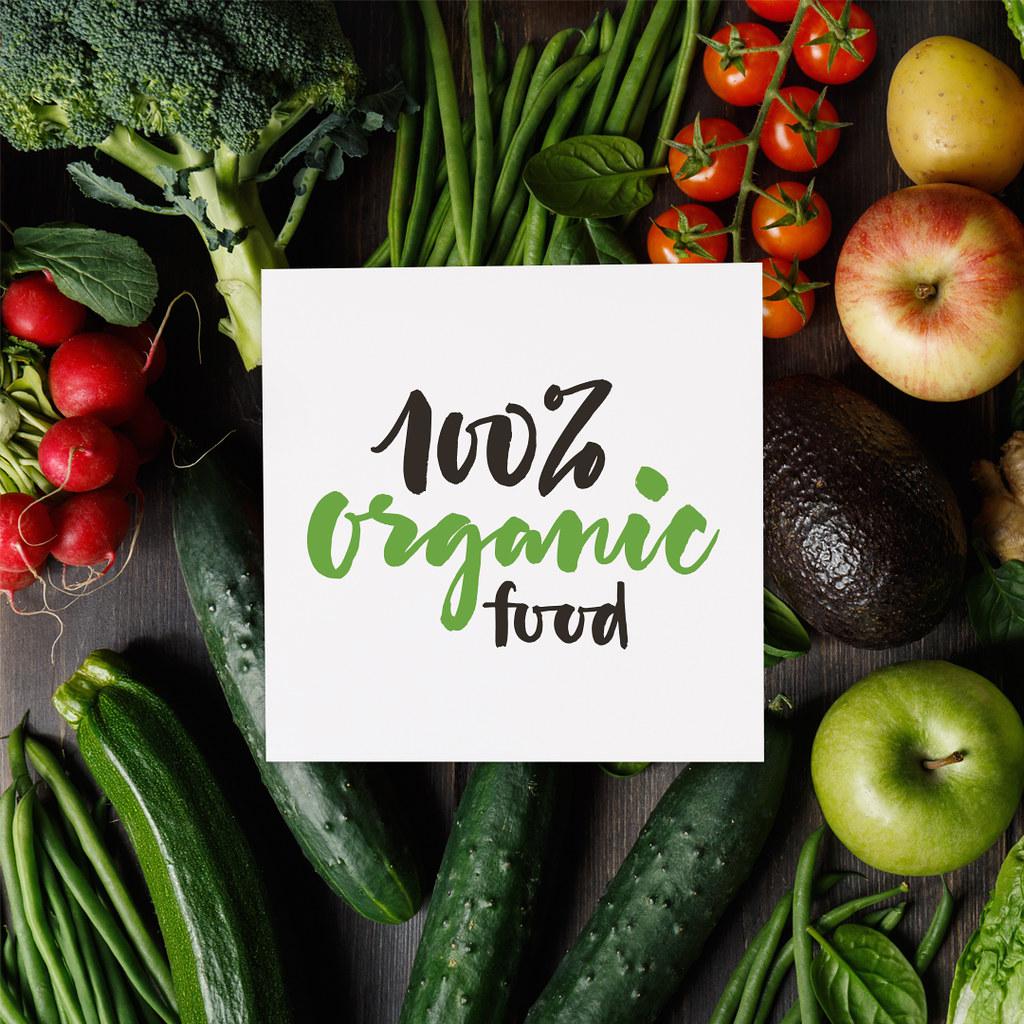 You Can Choose Local Organic Food
As it connects the consumers to their community land via farmers, there is greater merit in choosing local organic food. You can also take part in the cultivation process, and visit the company-fed farms. It would lend better credibility to the produce.
This way, you play a proactive role in the whole process and get ensured that the product is truly organic. Thus, it is a win-win game!
Find A Balance
Though seeking and purchasing organic food seems ideal, it may not be practical for every person. Some people may not have access to the local farmers market or supermarkets that sell organic stuff. 
But, don't let that be deterrent to embracing an organic lifestyle. Consuming plant-based organic foods are good for your health. Moreover, going organic helps preserve the environment.
So, do your best to buy the freshest and the best quality organic products. You can also buy organic products online and live a healthy lifestyle.
Research About The Brand's Products Portfolio
After you do some preliminary research about the product, you want more information to make your decision. For this, look at the other products on their list. Look for a brand that provides an inclusive range of products that cater to the users' wish to going organic.
Look out for more about the organic superfoods, household cleaning, body care products, etc. It would help you make an educated decision.
Fix Your Budget
Many people work with limited food budgets. Buying in season, buying in bulk, are some of the ways to buy organics in a budget. Sometimes, you might be able to save a few bucks on purchasing a mix of conventional and organic produce. 
Conclusion
All said, eventually, it comes down to the trust. Go for a brand that reflects transparency while producing high-quality organic products. Don't make a haste decision. Take your time, and make a healthy choice.