Written by

Sarah Williams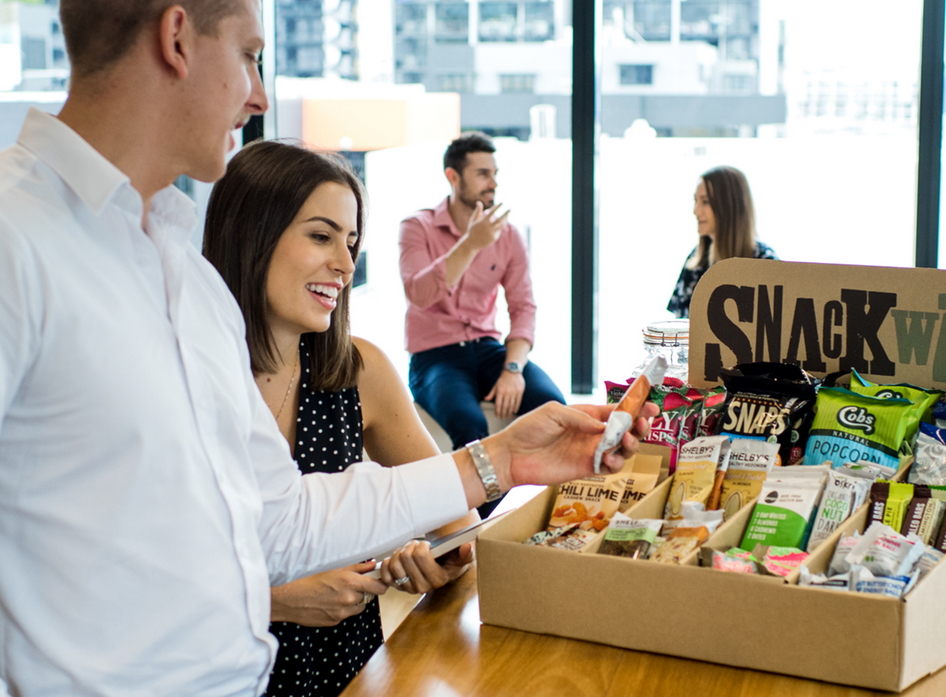 Australia has a unique diversity of endemic flora and fauna. The country's isolation created some of the most unusual and exclusive plants and animals only found in the region. Nonetheless, despite the country's seclusion Australia is one of the most developed countries in the world.
The running population of Australia is close to 25 million as of the latest statistics. With 1 in 3 Aussies suffering from obesity, morbid weight conditions have become a leading problem. Subscription-based meals including the Australian snack box were conceived, to address such obesity issues and move people to a healthier lifestyle,
What is a Snack Box Subscription?
With heaps of tasks at hand, many companies around the country are finding it hard to keep up with such demands including the health of their workers. Nascent companies and start-ups juggling their time benefit from a mail subscription service because it gives them the efficiency to complete tasks without wasting time thinking about what to eat.
For instance, getting a snack box subscription removes all the unhealthy chips and drinks we have gotten used to. Subscription providers give each member an option to choose which snacks they'd like to have on a regular basis.
Aside from the convenience of having your snacks delivered to your location, the snack choices are much healthier. You no longer have to go to a convenience shop and pick from their line of junk snacks.
Healthier choices and snack plans include a paleo diet, vegan, dairy-free, or gluten intolerant snacks. They are carefully selected to meet every subscriber's demands. Getting a healthier alternative to your daily treats will allow you to shave off that unwanted weight by helping you manage what you eat.
The Unexpected Benefits of Getting an Australian Snack Box
Aside from getting healthier snack options, there are many benefits to getting an Australian snack box. One should take note of individual preferences among your group as you do not want to leave out any member. This allows you to customize your daily snacks based on what your team members like.
Improving everyone's health should be a driving force for getting a snack box subscription. The health and productivity of individual members are not to be compromised as they are the main assets of your company.
One of the most notable advantages of a healthier workforce is it will not suffer from constant absenteeism. Studies even revealed that the country's economy gets a significant impact because of unproductive members. By driving your workforce to healthier choices, not only do you keep your employees satisfied but also sustain their productivity.
Healthy choices in the workplace setting also impact your worker's life because they can relay their new habits in their homes. Subtly forcing your employees creates an unnoticed change making a permanent impact throughout the lives of their families.
Choosing the Right Snack Box Service Provider
Choosing the right partner to supply your team with snack boxes all boils down to their capacity in providing you with a diverse snack option. And because not everyone has the same taste when it comes to the snacks they eat, a company offering diversity is a must.
Consider getting a snack subscription company with a proven name in the industry by looking at reviews about their offerings. Not only will you get much information about what they have but also get an idea of what they can provide your company.
When getting various treats for your team, always make sure you get the best in the mail subscription service industry.