Written by

NewsServices.com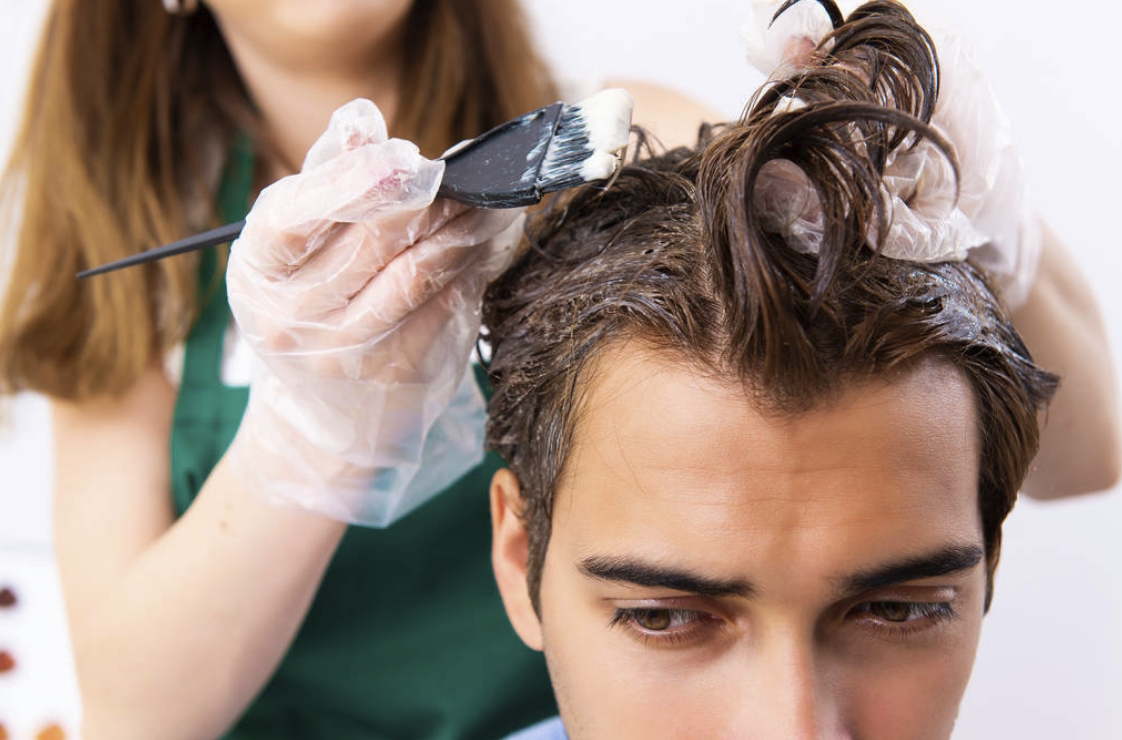 Tips for Choosing the Right Hair Color
Are you looking to change up your look and give your hair a new colour? Dyeing your hair can be an exciting experience, but it can also be overwhelming if you don't know what shade to choose. Choosing the right hair colour is essential for making sure you get the look that you want. Here are some tips for picking the perfect shade of hair dye:
Consider Your Skin Tone:

When selecting a new hair colour, one of the most important things to consider is your skin tone. If you have cool undertones in your skin, go with shades like ash blondes and brunettes. For those with warm undertones, try golden or honey blondes or copper reds.
Choose a Shade Within Three Levels of Your Natural Color:

When dyeing your own hair at home, it's best to stick with colours within three levels of natural colour - either darker or lighter than what you already have. Going too light or too dark can make it difficult to achieve an even result and may end up looking unnatural when all is said and done.
Pick Colors That Complement Your Eye Color:

Another factor when choosing a new shade is eye colour!
Benefits of Changing Your Hair Color
Changing your hair colour can be a fun and exciting way to reinvent yourself and give yourself a dramatic new look. Whether you're looking for something subtle or more drastic, dyeing your hair can have several benefits that you may not have considered.
For starters, dyeing your hair is an easy and relatively inexpensive way to update your style without having to purchase all new clothes or accessories. And, since there are many different colours available in the salon or drugstore, you can pick whatever shade best suits your personality and lifestyle. Changing up your hair colour is also a great way to boost confidence in yourself – it's like giving yourself a makeover without having to do anything permanent!
Another benefit of changing up your hair colour is the chance to experiment with different looks. If you've been rocking the same hairstyle for years, why not switch things up by trying out some bolder colours? You could go with something subtle like highlights or lowlights if you want something more natural-looking, or opt for an outrageous shade like pink if you want something totally wild and unexpected! Plus, experimenting with different colours can help take some of the boredom out of styling.
Conclusion
Hair colour can be a great way to express yourself and have fun with your appearance. Whether you choose to go with a natural look, something bold and vibrant, or a classic shade, it is an important aspect of personal style. Ultimately, the choice of hair colour is up to you — so don't be afraid to experiment until you find the perfect hue for your unique look!