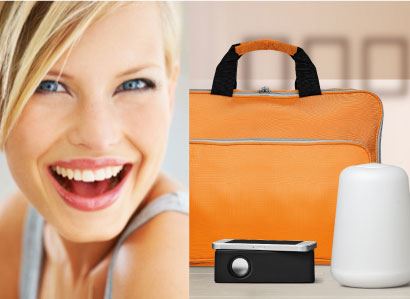 CBD is all around and is present in everything whether it is cocktails, candles, chocolates or clothing. And recently the ingredient has entered the world of skincare and beauty. From sunscreen and serums to chapsticks, cleansers, and creams, there is a range of hemp-infused products increasing in beauty supply stores. If you are thinking of hopping on the CBD products, but you are confused from where to start then check over here, you will find all the information about CBD skincare New York. 
What is CBD? 
Cannabidiol also known as CBD is a naturally found chemical compound in Cannabis plants.  Out of the two primary ingredients of Cannabis, cannabidiol is one of them the other being THC. 
Research shows that CBD is effective in alleviating chronic inflammation, anxiety and pain, insomnia and the rare forms of childhood epilepsy. CBD may help to prevent cognitive decline. According to a review, CBD may be effective in treating substance use disorder. 
Why CBD Is Good For Your Skin? 
Cannabidiol is known for its healing properties and offers serious anti-inflammatory and antioxidant benefits which help in treating skin concerns like dryness and inflammation and free radical damage. CBD may also fight acne as it reduces the production of sebum in the skin. Studies indicate that cannabidiol is effective in treating Psoriasis and Eczema. 
The research on CBD's benefit is limited so it is generally considered safe to use. There is no harm in continuing to use the CBD products you like. If you get a reaction from a CBD item, it is not from the CBD, but any other ingredient like a Botanical. 
How To Choose The Right CBD Products? 
All CBD infused products are using full-spectrum CBD oil, CBD isolate, or broad-spectrum CBD oil. Full-spectrum CBD oil has all the compounds found in hemp, including small amounts of THC. Broad-spectrum CBD oil has a variety of cannabinoids, flavonoids and terpenes obtained from hemp but not THC. CBD isolate is the pure form of CBD, it does not contain any other compound found in a hemp plant. This form of CBD oil is best for facial skin as it is pure, does not block pores and is packed with antioxidants. 
CBD oil is extracted from the flowers and leaves of the hemp plant. It is a lighter and finer oil as compared to hemp seed oil that is greasy. Another step is to find the amount of CBD in a product. If you are looking for lotions and oils for pain relief and anxiety, the percentage of CBD should be higher so that it is effective. 
The most important factor to keep in mind is the quality of the product you are buying. Nearly 60% of the CBD products are mislabeled online. So you should trust the brand and have confidence that the product is safe and it contains exactly what the label claims. It is better to go for products that have been tested in a third-party lab.