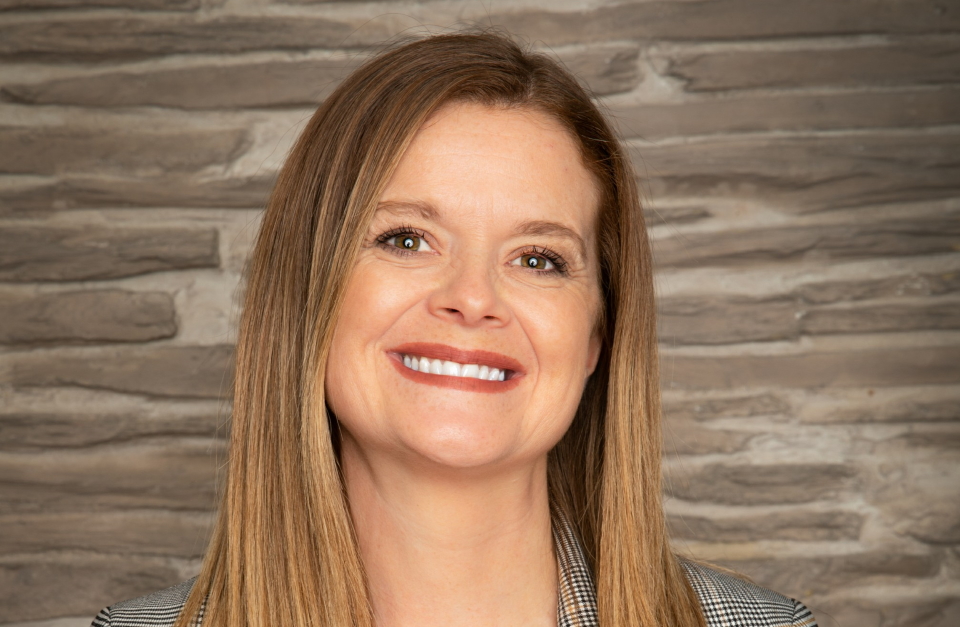 Randstad's 2019 Return to Work Report reveals 72% of the nation believes employers need to do more for new dads returning to the workforce1 
As the debate around parental leave policy rages across Australia, new research reveals workers are calling for better support to be given to fathers, so that they can play a more active role in parenting the next generation.
Commissioned by leading global HR services and recruitment company, Randstad, the 2019 Randstad Return to Work Report highlights stark concerns from Aussie workers surrounding current parental leave practices, with the majority (7 in 10) believing employers need to do more to support dads after paternity leave1. 71% of men said this was important to them1, and considering males only take up 2% of extended parental leave (more than two weeks off) in Australia2, this is significant.
Nearly two thirds (59%) of those surveyed agreed that achieving a balance between caring for a new child and earning a living is the number one pressure men face post-baby. A lack of paid leave and/or flexible working arrangements comes in at a close second (55%), and juggling with their newfound work-life balance as they manage new family responsibilities is third on the list (54%).
Kerry McQuillan, General Manager, Diversity & Inclusion for Randstad Australia, said the research comes at an opportune moment, with closing the gender pay gap and improving access to paid parental leave both areas needing urgent attention in Australia.
"More needs to be done to remove the stigma around men asking employers for better flexible working practices, challenging gender stereotypes and supporting fathers through this new work-life balance," said Kerry.
"Demonstrating a strong commitment to ensuring a positive work-life balance can be a powerful tool in helping align employee goals with corporate ones, so it's vital that fathers are not excluded from the working parent conversation.
"We have witnessed first-hand the struggles that new fathers face trying to juggle a newborn with their career. Taking on board this research, it's key that companies take steps to address the nation's concerns. The more men are encouraged to take an active role in their child's care, the more women in the relationship feel empowered to go further in their careers. It's not just good for Dads to be able to bond with their new baby, it also promotes better equality in the workplace.
"At Randstad, we are proud to offer primary carers 12 weeks paid leave following the birth or adoption of a child, including eight weeks at the time of maternity leave and four weeks upon return. Secondary careers receive one week at full pay and up to eight weeks unpaid."  
The research also revealed that providing new dads with flexible working arrangements, including shorter work weeks, part-time options and the choice to work from home (68%), is the most important factor in ensuring they feel supported transitioning back into work.
Kerry added: "According to an Australian Institute of Family Studies report4, the number of hours fathers spend in employment remains at the same level before and after having children, with dads parenting around their hours of employment too. We need to normalise the agenda by removing the taboo for men talking about parental support."
Randstad is urging local businesses to recognise the obstacles that fathers face upon returning to work by enforcing clear policies like flexible working, enhancing paternity leave and pay, and providing a strong support network to allow them to re-enter the workforce smoothly.
For more information visit www.randstad.com.au.
Other key findings include:
53% of Aussies felt that employers need to better support workers by applying family or medical leave policies to men too, giving dads the same opportunity as women to deal with caring duties and appointments 
1 in 4 people (38%) want businesses to commit to a long-term culture change by making flexible working a core benefit of the job to help boost productivity
35% of the nation urges employers to train managers in leave policies and how to support fathers as they re-enter the workforce following paternity leave 
More than a third (34%) of Aussies agreed that providing emotional support by listening to employees who may be managing stressful times on the job, and in their home life is vital
33% of people surveyed felt that offering child care assistance benefits, for example help finding care or subsidised back-up care is also important
Creating a robust transition plan to agree expectations and map timelines for completing projects and managing handovers as dads return to work is important to 29% of Aussies
28% of men and women said evaluating an employee's performance based on results vs the number of hours spent in the office working is crucial
Nearly a third (27%) of the nation felt establishing formal transition programs to help with the return to work from parental leave is key
1 in 5 (21%) said employers need to provide support groups or parent networks to enable other parents to talk about some of the issues they are facing and guide each other through
1 PureProfile survey of 1,000 male and female nationally representative Australians, aged 18-55+, August 2019
2 Gender Indicators, Australian Bureau of Statistics, 2017: https://www.abs.gov.au/ausstats/abs@.nsf/Lookup/by%20Subject/4125.0~Sep%202017~Media%20Release~One%20in%2020%20dads%20take%20primary%20parental%20leave%20(Media%20Release)~11
3 Australian Institute of Family Studies, May 2019, https://aifs.gov.au/aifs-conference/fathers-and-work
About Randstad Return to Work Report
The 2019 Randstad Return to Work Report, conducted by Pure Profile amongst 1,000 Australian male and females, aged 18-65+, this year focused on parents coming back to work from parental leave. Respondents were asked specifically what they felt were the top challenges fathers face when re-entering the workforce.
About Randstad
Randstad is a global leader in the recruitment and HR services industry. The company's Australian business has been supporting people and organisations in realising their true potential, helping find the best permanent and contracting talent across industries. Human connection is at the heart of the business. A personal approach, supported by state-of-the-art technology, is what sets Randstad apart in talent acquisition. Randstad is uniquely Human Forward. Visit www.randstad.com.au to discover a new way to recruit.
What Diversity and Inclusion means to Randstad
At Randstad Australia, we believe that a combination of diverse views and an environment of inclusion directly benefits our business, our customers and our community. We do this to create opportunities, innovation and belonging for all. We know that people from different backgrounds and different points of view can foster inclusion, promote broader perspectives and drive diverse thinking and business results which will help us deliver a distinctive experience for our clients, candidates and for ourselves.
Randstad Australia strongly believes that to be successful, an organisation must champion diversity to ensure their workforce has a mix of ages, gender and cultural backgrounds - the more diverse the better and the likelihood of sourcing niche skills. Randstad have created an internal recruitment policy to support this with partnerships with external organisations, to help attract and retain candidates. The term diversity is used to describe individual differences and the term inclusion is used to describe the intentional and ongoing engagement with diversity.