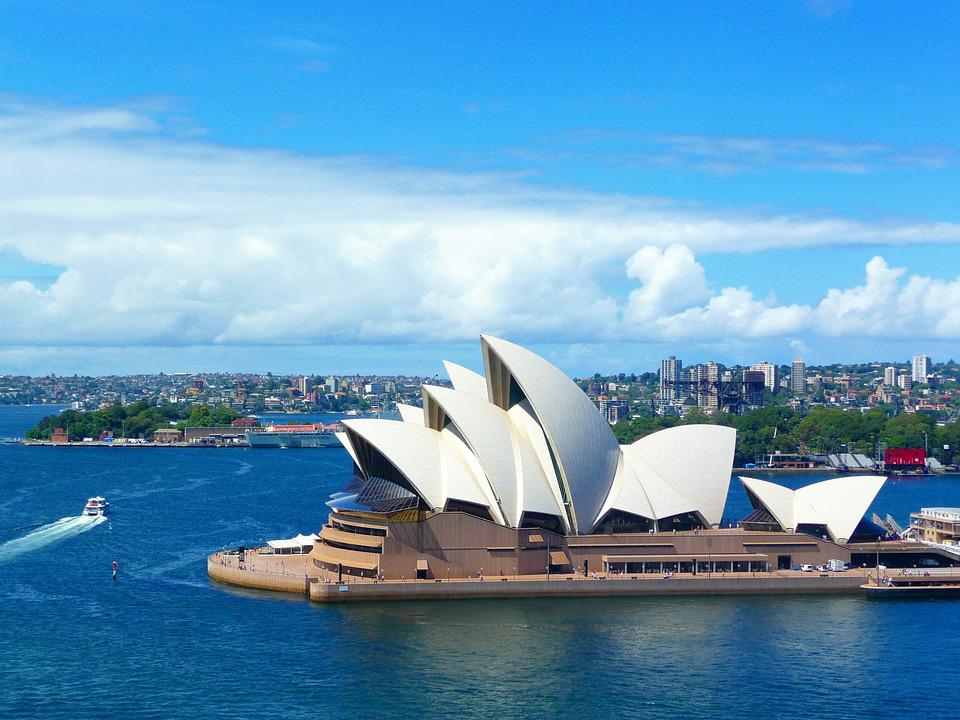 The Australia state of New South Wales has made a commitment to develop and complete a number infrastructure projects. In 2016, the government first unveiled its plan to develop a new light rail line, but the project had not taken on. In June of this year, treasurer Dominic Perrottet presented the budget for 2018-2019, which included assigned funds for the construction of a
new rail line in Sydney
.
The project is known as Sydney Metro West. It is the third part of the Sydney Metro, which will in combination with Sydney Metro Northwest and Sydney Metro City & Southwest, complete the Sydney Metro that will officially have 31 stations.
State Premier Gladys Berejiklian said, "Sydney Metro West will be our city's next big underground metro railway — a new, easy link between Sydney CBD and Parramatta — and we're getting on with the job as quickly as possible."
The government has planned to invest AUD$3 billion into Sydney Metro West, recognizing that upon completion of the project, it will change the lives of residents. Andrew Ballantyne, JLL's head of research explained that New South Wales is in a current period of infrastructure spending and of the current projects going on, the three rail lines "and specifically the placement of stations along the routes — will have the greatest effect through reducing travel times and costs, connecting people with job opportunities and connecting products with markets."
A government website dedicated to the Sydney Metro West project reads, "(It will double) rail capacity between these two areas (Sydney and Parramatta), linking new communities to rail services and unlocking housing supply and employment growth between the two CBDs."
According to The Daily Telegraph, the project is expected to take 5 years to complete, with construction beginning in 2020.
The project has come about from a strong need to better support the area. New South Wales has a high and still growing population, and Sydney has one of the highest population densities in NSW. "In per person terms, New South Wales has been the fastest growing state economy over the past three years thanks to strength in household consumption, dwelling investment and public investment," read a state government statement. As of 2016, 62% of its 8 million residents are living in Sydney and
the population is growing at 106,100 people a year
. Better infrastructure is required to support this fast growing area. Upon completion of the project, the area will have significantly better connection and will provide a higher quality of life for everyone in the area, providing a public transportation option that will take more cars off the roads. The economy will also benefit. According to the state government, "The State's economic boom is forecast to continue, with the record infrastructure program contributing to a pick-up in business investment."