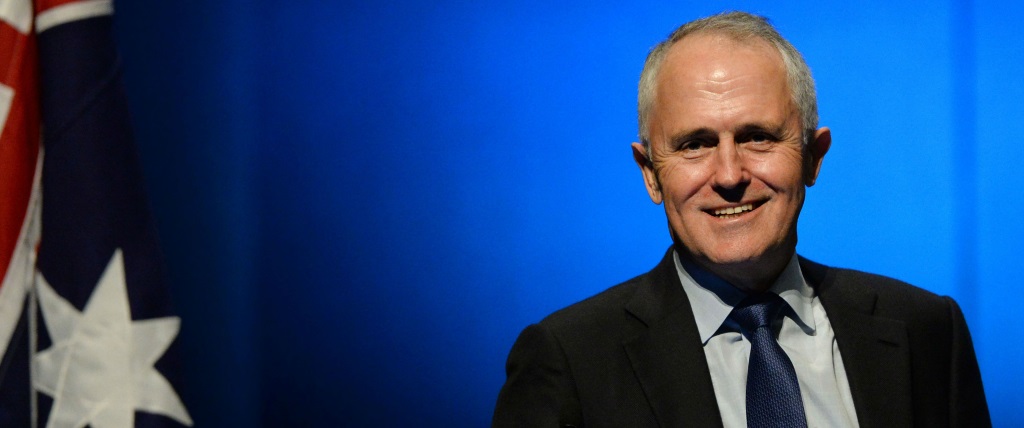 The Australian Christian Lobby today congratulated Prime Minister Malcolm Turnbull on the reelection of the Coalition Government.
Managing Director Lyle Shelton said he looked forward to the Government honouring its election promise to hold a people's vote on whether or not marriage should be redefined.
"I expect the Government's resolve to allow the people to speak will be tested in the new Parliament," Mr Shelton said.
"Any change to the meaning of marriage without a vote of the Australian people would be a breach of trust.
"If the Senate decides to obstruct the Government's election promise for a plebiscite then the issue of same-sex marriage should be off the agenda for the remainder of the Parliament.
"Even Governments with a slim majority have a responsibility to keep their promises."
Mr Shelton agreed with Deputy Prime Minister Barnaby Joyce that same-sex marriage was a low order issue with voters.
"For the past two elections Labor has fronted the people with a promise to legislate a new definition of marriage within 100 days. For the past two elections, Labor has recorded two of its worst primary votes in its history."
ACL volunteers distributed close to one million pamphlets advising voters of the consequences of same-sex marriage and informing them about so-called "Safe Schools" gender ideology.
During the campaign Bill Shorten announced $6 million of taxpayer money for "Safe Schools", a program which among other things encourages schools to allow boys identifying as girls to use the girls toilets and change rooms.
ACL also held 34 Meet Your Candidate Forums throughout the campaign attended by 3044 people.
"So-called 'Safe Schools' and same-sex marriage were hot issues. We know from the public forums and the letter-boxing efforts that these issues really bit hard in seats like Capricornia, Chisholm and Ford."
Mr Shelton said ACL hoped Labor would review its social policy after yet another electoral disappointment where it made same-sex marriage a centrepiece of its campaign.
"It is clear that radical social policy is not a vote winner."