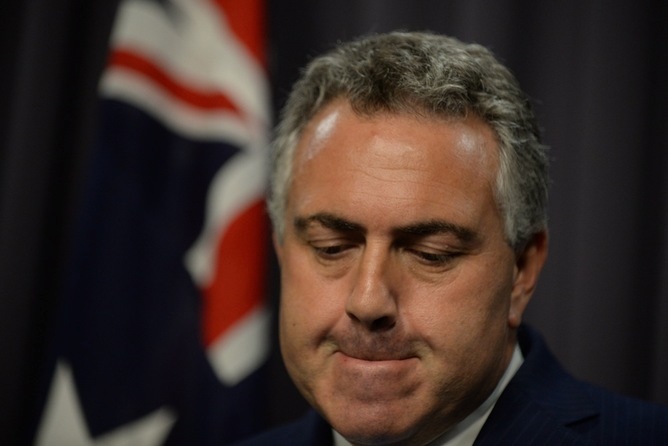 11 May 2015. The Government's proposed childcare changes should not be passed until inequity against families with a parent working in the home is addressed, according to the Australian Christian Lobby.
"Government help with rising childcare costs will obviously be welcome by many families but families with a parent working in the home should not be left out," ACL Managing Director Lyle Shelton said.
"Raising kids is demanding and many families prefer to have a period of time where one parent forgoes an income to stay at home and look after the kids.
"These families make a big personal sacrifice and save the government money by not requiring childcare subsidies yet are penalised for doing so," Mr Shelton said.
Proposals by The Nationals and Family First for income splitting should be considered as part of any reform to childcare, Mr Shelton said.

Issued by ACL Lyle Shelton