Written by

Andrew Aravanis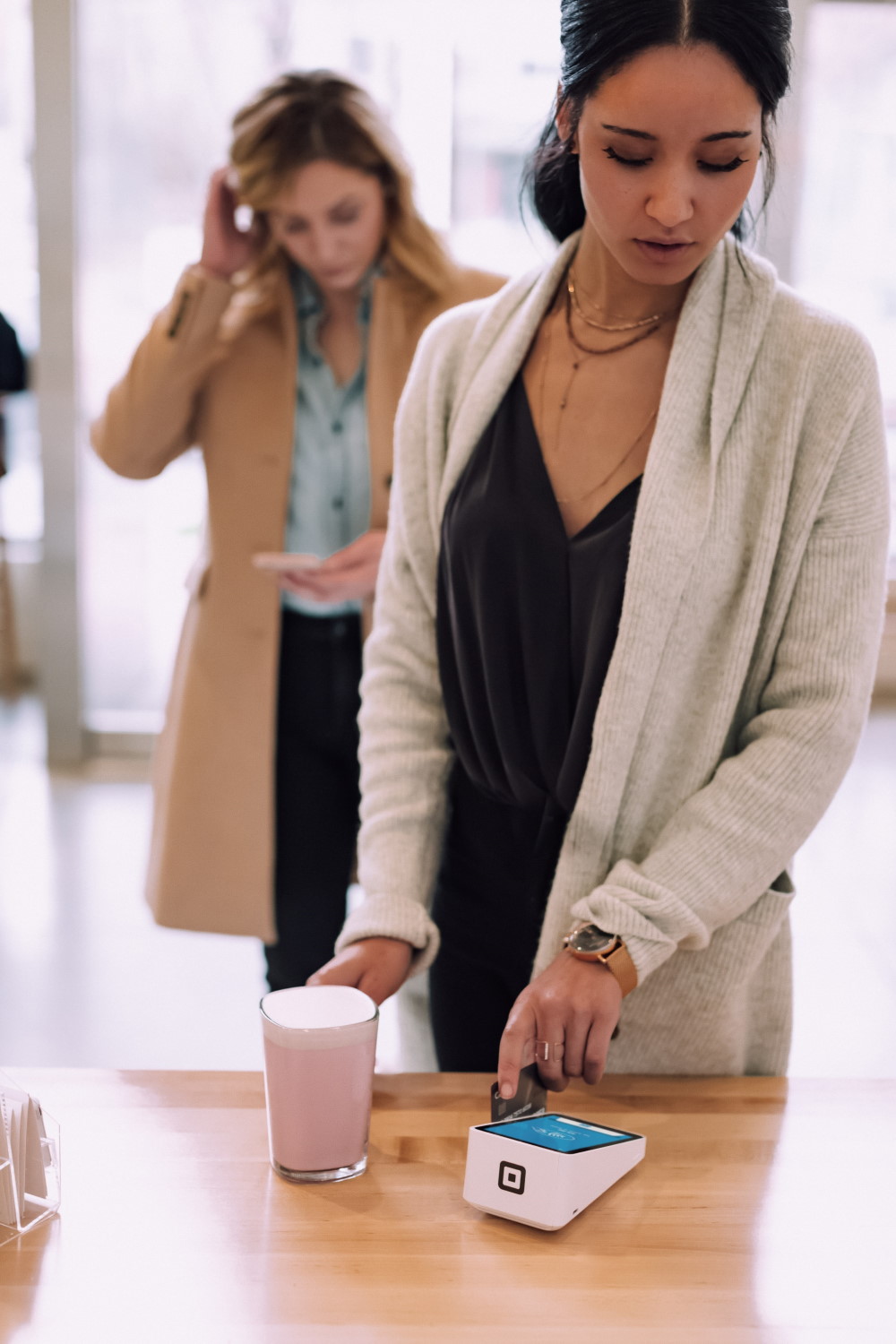 Got Debt Collectors calling and don't know what to do? While these tips won't necessarily help you resolve the amount you owe, they may help you understand your rights when dealing with debt collectors.
1. Know the Relevant Statute of Limitations
The Statute of Limitations refers to the period of time in which a creditor can bring an action against you for an amount that you owe.
The law regarding the statute of limitations varies across each state but in most cases, a creditor can pursue for up to six years from your last payment date, or when you admitted that you owed the debt in writing.
If, within that six years you do acknowledge the debt (by making a payment or admitting you owe it in writing) the six years starts over again.
The above is of course only relevant if the creditor hasn't obtained a default judgment against you. If there is a court judgement, the statute of limitations increases to 12 and even 15 years in some states.
Limitation periods by state or territory


| | | |
| --- | --- | --- |
| State/territory | Limitation period for simple contract | Limitation period for court judgement |
| ACT | 6 years | 12 years |
| NSW | 6 years | 12 years |
| NT | 3 years | 12 years |
| QLD | 6 years | 12 years |
| SA | 6 years | 15 years |
| TAS | 6 years | 12 years |
| VIC | 6 years | 15 years |
| WA | 6 years | 12 years |
2. Keep records of payments, correspondence and agreements
If you're being chased for an outstanding amount, be sure to request proof of the debt in writing.
Anytime you make a payment, enter into an arrangement or receive correspondence from a debt collector, keep a record of the interaction.
Keep any written correspondence you receive by post and similarly, don't delete any email communication you've received. You may need these at a later date.
If the interaction occurs by phone, make note of the date and time, the name of the collector and their extension number, the company they're calling from, the debt they're collecting (including the total amount outstanding, the name of the credit provider and any relevant account numbers) and then take down the key points of your discussion.
If you enter into any payment arrangements over the phone, request a copy of this arrangement from the debt collector in writing.


3. Dispute what you don't owe
Sounds like a no-brainer but if you believe you don't owe the debt or have already paid it in full, you should dispute it.
If you've made sure to keep records of your payments, correspondence and agreements, they might come in handy when trying to dispute the debt in writing.


4. Negotiate what you can afford
If you can't pay the debt off in one lump sum, draft a budget and include ALL of your expenses. This literally includes everything so be thorough. Reviewing your bank statements may help you identify additional expenditure you haven't factored into your budget.
From there, use your budget to figure out what you CAN afford to pay in instalments.
Be realistic about what you can afford. There's no point entering into an arrangement you can't afford because eventually, you'll default on the agreement.
Make sure you factor any interest charges into your payment arrangement. Ultimately, interest charges will add to the balance you owe and the length of time you'll be required to uphold the arrangement.
Stick to your arrangement and if you have a temporary payment issue and need to skip a payment, it's important to negotiate this with the creditor before your next repayment is due.
The more communicative you are with the creditor, the higher the chance that they'll help you out if you need an extension.
Depending on where you are within the debt collection cycle, you may also be able to apply for financial hardship assistance if your situation is different due to temporary changes in circumstance such as short-term unemployment or illness. Contact your creditors to see if you're eligible or to apply for hardship assistance


5. Understand Your Rights
There are certain things debt collectors can and can't do.
From using force, intimidation verbal abuse and trespass to false, misleading, deceptive, unfair or unconscionable conduct.
It's important that you know your rights and know when a collector has gone too far.


5. Seek professional help
If you owe a significant amount of debt and can't negotiate an affordable payment plan, it may be time to start exploring formal options.
There are a number of formal insolvency options available to individuals, including Part IX (9) Debt Agreements, Personal Insolvency Agreements and Bankruptcy.
If you're considering a personal insolvency option such as Bankruptcy, it's important to do your research first. You also want to make sure that the organisation you're dealing with are qualified and regulated, like, for example, a Registered Bankruptcy Trustee firm.


About Andrew Aravanis
Andrew is the founder and Principal Registered Bankruptcy Trustee at Aravanis, Australia's leading Registered Bankruptcy Trustee firm.
Aravanis offers free bankruptcy-related information that's specific to your individual situation.
If you're considering bankruptcy, give Aravanis a call on 1300 369 108. As one of Australia's leading bankruptcy firms, they can take you through the options that might be available.

Image credit.

Photo by Christiann Koepke on Unsplash