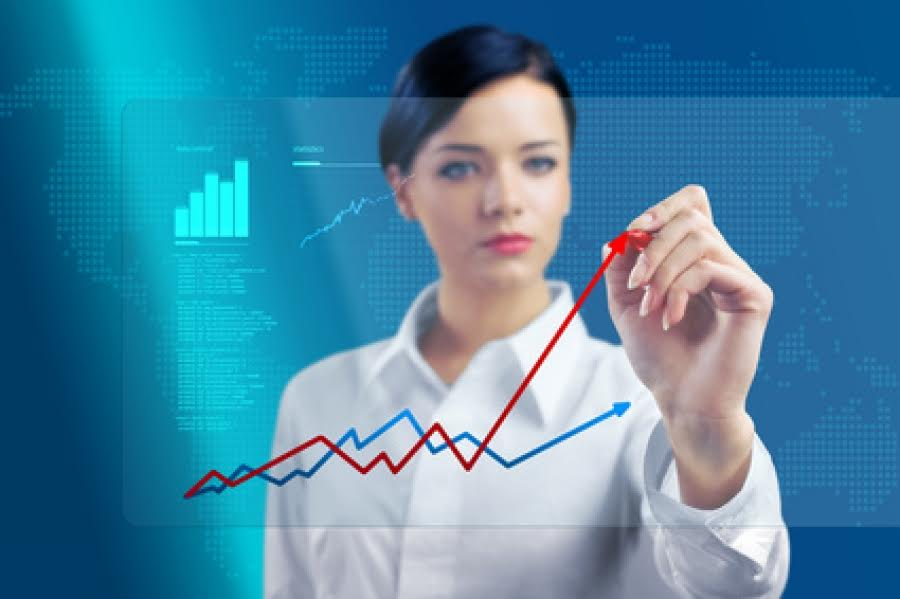 Half of Americans are at increased risk of identity theft thanks to Equifax. Half. 147 million victims that had sensitive data stolen, including social security numbers, names, financial information, and a lot more.
And despite Equifax's attempts to take away customer's rights to sue, they were sued anyways. Seeing a corporation sued in America? That's like finding a unicorn in a magical forest, and I'm all here for it.
This past week, Equifax was left no choice but to face the music and accept their settlement of $700m.


What're They Settling For?
In 2017, Equifax suffered a massive data breach that affected half of all Americans, effectively giving out the identities of 1 of every 2 Americans.
The data breach happened in mid-May of that year, however, Equifax didn't notify the public of the incident until September. If this wasn't bad enough, Equifax didn't explicitly tell people if their information was at risk.
After the announcement, Equifax introduced their "hack checker" that would tell you if your identity is at risk and was leaked. What Equifax attempted to hide was that using the checker would disqualify you from participating in a class-action lawsuit, the lawsuit that Equifax just settled.
Suffice to say, Equifax was hated by literally everyone in 2017 and the name carries nothing but anger and hate to this day. Out there is someone who couldn't get their tax refund because someone stole it with the social security number they bought off the Dark Web for $3. That someone is still salty. Probably.


Finally Settling Down
Equifax has settled for a full $700m settlement, with $380m being in a consumer restitution fund. This means that if you were affected by the breach in any way, you can file a claim for at least $125.
To make sure people can't file false claims, the FTC has their own validation method to determine whether your identity is at risk due to the data breach. All you need to do is go hereand enter your name + the last 6 digits of your social security number.
If the program determines that you were affected, you will then have the option to file a claim, being paid in three ways:
A $125 check

A $125 prepaid card

Free credit monitoring from the three credit bureaus
However, there is more money involved for those who had to spend time fixing their finances or life from identity theft. If you had to spend time sorting things out due to your identity being stolen, you can file for restitution payments, which are $25/hr for a maximum of $500.
You will have until January 22nd, 2020 to file a claim. However, if you are going to pursue your own legal battle against Equifax, then you will have until November 19th, 2019 to opt out of the class-action lawsuit.
Whatever you do, just be sure to provide a bunch of personal documentation proving that you were victim to the data breach, and, if you're pursuing restitution, affected to the point you spent personal time fixing your life.


Cleaning Up a Mess
Equifax's data breach acted as a wake-up call to the people who were paying attention. Our data is everywhere but being everywhere isn't proof that it's safe. Ignorance is bliss and pretending that every corporation has our best interests in mind and takes every precaution to protect us is nice to do.
But it's not true.Equifax probably wouldn't invest in encrypting storage and its internet traffic to protect customer information. Simple security software like VPN and file encryption are everywhere and extremely easy to set up – there's just no excuse!
Equifax is only one of three major credit bureaus in the U.S., and only one of many around the world. There are countless opportunities for hackers to steal half of a country's information; all it takes is a bit of time and luck.
This data breach will potentially affect citizens for the next few decades. Paying $100 to each person affected won't make up for the lives that can be ruined with the leaked data.