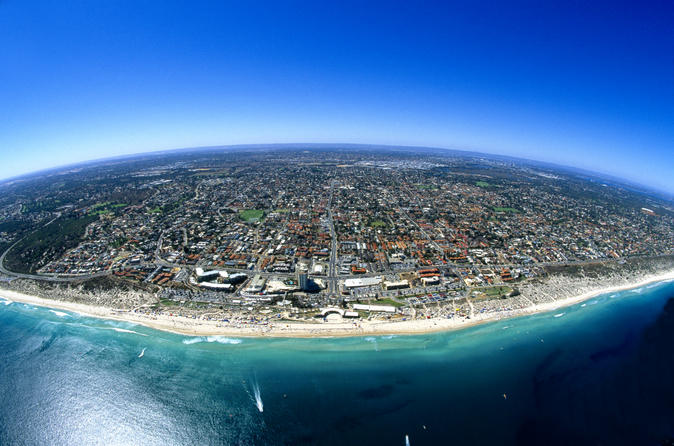 For the first time since 2009, Perth has been chosen as the location for the Australian Tourism Minister's Meeting, underpinning the city's growing importance as an Australian tourism location.
State and Federal tourism ministers will gather today at the Perth Convention and Exhibition Centre to discuss a range of issues including indigenous tourism, the role of the 'shared economy' such as Airbnb and Uber, and building a sustainable, skilled workforce for the tourism industry.
The meeting also marks the first with Federal Tourism and International Education Minister Senator Richard Colbeck at the helm following his appointment in September last year.
Tourism Minister Kim Hames said Perth, and Western Australia in general, had an important part to play in Australia's tourism story.
"Perth's proximity to Asia in particular, and its links to the USA and Europe through the Middle East, make it an attractive stand-alone destination as well as a vital gateway to the rest of the country for so many visitors," Dr Hames said.
"It's not just holiday makers who find WA attractive; increasingly, international students are looking to Perth, international business is bringing conferences here such as LNG 18 and countries like China are creating trade links on the back of our great food and wine offering."
The Minister said Perth was on the cusp of being one of the world's great city destinations, with a mix of spectacular beaches and natural beauty as well as an emerging vibrant local culture.
"Significant Government investment and forward thinking has seen a revitalisation of the city itself," he said.
"The opening of Elizabeth Quay, the explosion in the number of small bars as a result of regulatory reform and the growing events scene are examples of a maturing city.
"The soon to be completed Perth City Link and Perth Stadium will make our city more visitor friendly than ever and with more than 2,000 additional hotel rooms to open by 2018, people will have a greater variety of choice in accommodation."
Dr Hames said aviation access had also improved recently with 19 international airlines now operating out of Perth Airport.