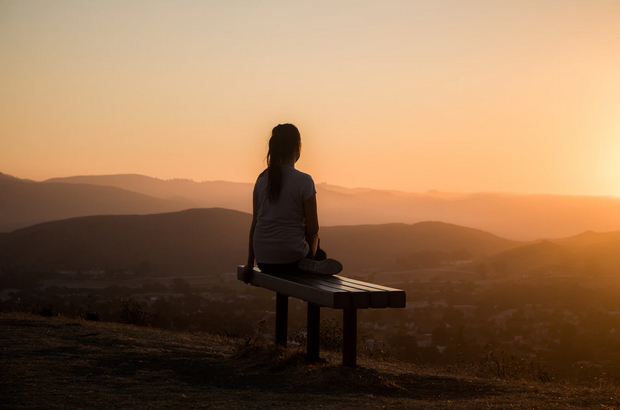 Ah, the real question. Both at first glance seem similar, and millions of people around the world rely on the practice of hypnosis and meditation to keep things like their stress, anxiety, and depression in check.
But there are actually clear differences between the two, even though they are both trance-like states that result in similar brainwave patterns. So how do you figure out which is best for you?
One distinction to remember is that hypnosis, or the practice of hypnotherapy, uses the guidance of a hypnotherapist, whereas meditation is usually done independently or with a guided audio narration.
There are a lot of similarities between hypnosis and meditation, however, the major difference is that a hypnotherapist uses specific suggestions and words, and perhaps even touch, in order to induce a trance-like state. It's very much a cooperative action with a therapist. It requires the participant to enter a hypnotic state to allow the suggestions to enter the subconscious mind.
This means that it can rely on how good the hypnotherapist is at inducing this state and what method the hypnotherapist has studied. That's actually why it's extremely important that you find a certified and registered hypnotherapist that is trained in hypnosis and hypnotherapy.
Meditation, on the other hand, is about the individual using their own mind and imagination to plant images in their subconscious mind to bring about change, occasionally with the guidance of a narrator. You'll usually find the most common type of meditation in the form of guided audio, where a narrator will guide you through a scene in your mind to act upon a desired outcome in your life, and the practice depends on you yourself using the power of your own mind.
Both practices require you to be aware of your surroundings, but the hypnotic state and meditative state differ. To put it as simply as possible, under hypnosis your mind is aware of your surroundings, but you are focused on your hypnotherapist's suggestions. With the help of these suggestions, you can address matters you wish to resolve, whether it's to break a bad habit or to sleep better.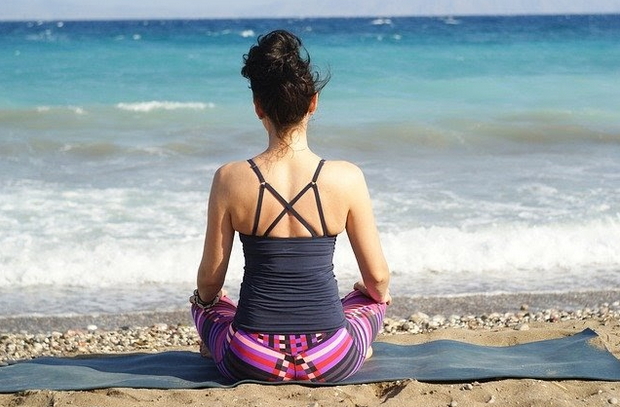 On the other hand, while meditating, your mind is aware of your surroundings, but you are focused on your own self, or on an object, to increase self-awareness. This helps to use the power of your own mind to address, for example, a problem in your life, such as stress or anxiety, but it won't be extremely effective for treating a specific condition in the way hypnosis does.
So, at the end of the day, while hypnosis and meditation differ, they are also very alike in many ways. Both practices can help your mind face and overcome problems, and have plenty of health and therapeutic benefits.
The most important thing to keep in mind is to use what works for you, and if you are interested in trying out hypnosis and hypnotherapy, to visit a certified and registered hypnotherapist.