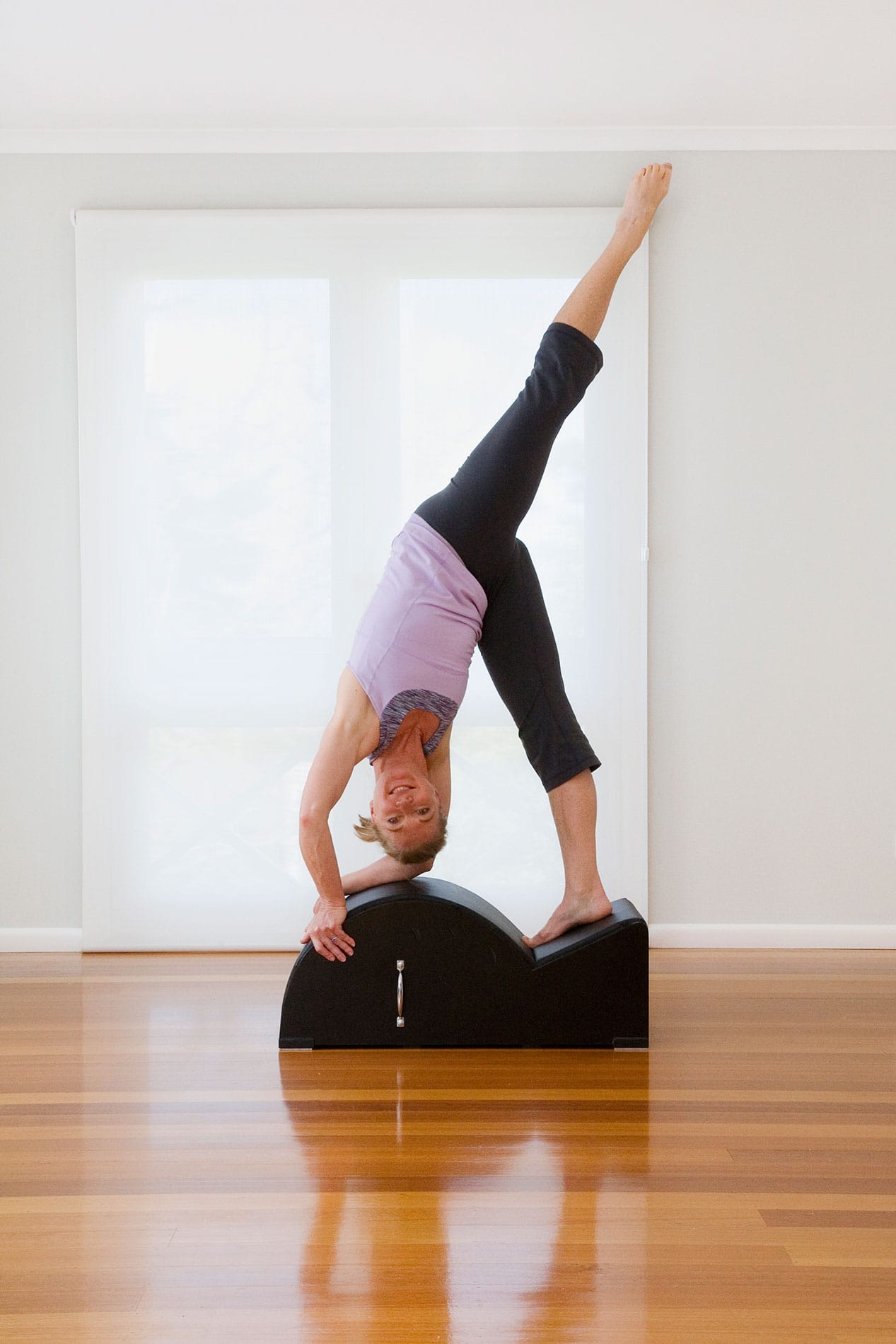 Pilates has been growing in popularity in the US and UK in the last couple of years. What people don't know is that the fitness craze was developed early in the 20th century by a German by the name Joseph Pilates. There are six core principles and they include:
Concentration

Control

Centering

Flow

Precision

Breathing
In order to become good at Pilates, it is imperative that you're mastering the main principles. It is not something that will happen overnight. There is a lot of hard work that is needed in order to get good at Pilates. Here are some of the reasons you should try out Pilates as an exercise regimen.
Ideal For Toning
Not everyone would want to lift weights in order to have a toned body. Some people prefer low impact exercises and Pilates happens to be one of them. There are slow and controlled movements that will help in toning the muscles without having to worry about bulking up as a result of lifting weights. You're likely to feel a burn after every session and the parts that will be affected most will be the tummy area and the core muscles. If you can do it at least three times a week, you're likely to see the results in a shorter time frame.
Low Impact
As we've mentioned, not a lot of people like lifting weights or engaging in strenuous exercise because of the impact that they have. You can even do it when you're pregnant. You just have to make sure that you're consulting with your doctor before you decide to engage in Pilates. It can also be a great exercise if you're trying to recover from an injury.
Stronger Core Muscles
Anyone that has ever suffered from back injury knows how stressful it can be. With Pilates, you get to strengthen the entire core. From the abdomen to the pelvis. This will help in giving you a strong core and flatter tummy if you're looking to get rid of the excess fat.
Boost Energy Levels
It is no secret that any form of exercise can help in boosting the energy levels and Pilates is no exception. The unique thing about this form of exercise is that it can also help improve blood circulation in the body. Breathing becomes a lot easier when the muscles are stimulated. You might find yourself getting addicted because of the energy that the exercise provides which is more than sufficient to see you through the day.
Improves Flexibility
As we grow older, flexibility becomes a challenge. You might find it hard to do the things you used when you were young because the body is stiff. Pilates can help with improving flexibility and mobility. Figure skaters and gymnasts have been using Pilates because it has been known to show tremendous results when it comes to flexibility. You can also take advantage of the exercise if you'd like to see an improvement with the range of motion.
Helps With Posture
Pilates is not only great for toning but can also help with posture and balance. You could be the clumsy person that is prone to accidents. In such a case, all you might need is a Pilates exercise. This is because it helps with the strengthening of the spine so that you don't have to worry about back and neck pain. It all starts when you get the right Pilates course Brisbane so that you know what exactly you need to do if you're depending on what you intend to achieve.
Healthy Body and Mind
One of the reasons, why a lot of people like to exercise, is because of the relaxation that comes with it. Pilates is an ideal way of relaxing and just enjoying the moment. You get to be aware and conscious of your body the more you do the exercise.
How to Start
There are a lot of resources that you can use to your advantage if you're thinking about starting Pilates. There are YouTube channels that are dedicated to the subject. You don't always have to buy a course in order to figure out what you're doing.
If you're just starting out, you could join a class so that you're getting the basics right. This will provide the confidence needed to push yourself even harder in your quest to master Pilates. Find a Pilate instructor that will bring the best out of you. Ideally, the person should be from your locality so that you don't have to travel long distances.