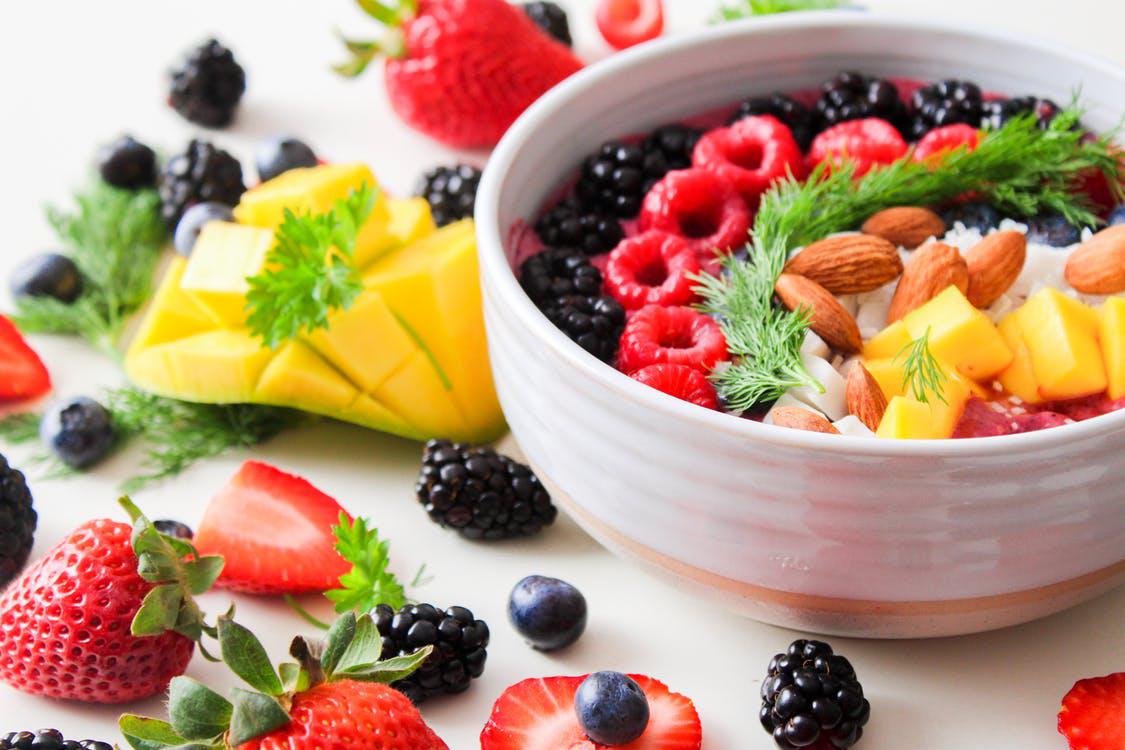 Time has introduced us to many harmful and life-threatening health conditions that we never knew existed. Fortunately, medical science took the necessary measures and came up with multiple treatments and surgical procedures to handle these health conditions. But people also grew more conscious and started practicing healthy habits to avoid catching onto one of these conditions. However, hardly anyone can fight the urge to eat something delectable presented to you.
Many people feel that eating lots of food is a healthy habit, but they are misinformed. Too much of everything is bad for health and can cause some severe problems in the future. Maybe you never thought of food as doing anything else besides giving you energy and easing your hunger, but it plays a more vital role than that. Your diet, in particular, can affect your health in ways that you can't even imagine. It can make you active, healthy, fresh, beautiful, smart, and a genius, but it is also capable of doing everything on the contrary to those things. That is why doctors often stress on following a healthy diet plan with all types of food instead of just eating stuff that tastes best.
Individuals used to have a high content of an edible item, such as spices or sugar, in their meals usually suffer from these health conditions. In the worst cases, doctors advise their patients to stop taking these things because of a chronic health condition that has developed due to them. It is why many people look for answers to questions like how to quit sugar and alternatives to it. Luckily enough for them, there are many solutions to these problems that can help them achieve these milestones.
Here are some ways in which your diet can affect your health to help you get the new perspective that you need.
1. CHRONIC HEALTH CONDITIONS
Eating food with lots of fats and sugar can often leave you with lifelong health conditions and dependent on medication. These diseases include type-2 diabetes, high blood pressure, and cholesterol. People suffering from advanced stages of these conditions are often frustrated with their impaired state.
2. OBESITY
If you are overweight, then you already know the social barriers and discrimination that fat people have to face. Besides that, obesity is a cause of concern. All the chronic conditions aside, severe cases of obesity have to bear kidney diseases, impotence, blindness, infections, and in some cases, amputations to survive. Surely a plot that you would wish to escape.
3. HEART PROBLEMS
You can easily attribute most of your heart problems to your diet. It can be the result of obesity or something that you consume in a high amount daily. But, if you don't put a stop to it, you are likely to suffer from permanent nerve damage, blood pressures, cardiovascular disease, and deadly heart strokes. So it may be the right time that you switch to healthier foods.
4. EATING DISORDERS
Bad diets can push you into certain eating disorders. Anorexia can be a great example in which you struggle to find the urge to eat. People suffering from these conditions can also fall into depression and face other problems due to being too weak or obese.
5. STRONG BONES AND TEETH
Eating a portion of healthy and nutritious food can help you get strong bones and teeth. Foods rich in calcium helps strengthen the bones and teeth and makes them durable. It can help you avoid fractures and dislocations from accidents, which may serve you well until you are of age and maybe even after that.
6. GOOD EYESIGHT
Diets rich in some vitamins can significantly improve your eyesight even in the dark. People who have weak sight can use this knowledge to their advantage by eating vitamin-enriched foods. Leafy vegetables, fish, and carrots are among the few of the best choices.
SUMMARY
These were a mixture of some substantial effects which good and bad eating habits can have on your overall health. Some diseases and conditions are more alarming than others. While some benefits are motivating enough to get you in the morning and follow scheduled diet plans. The rest stays dependent on how much you value your life and health.