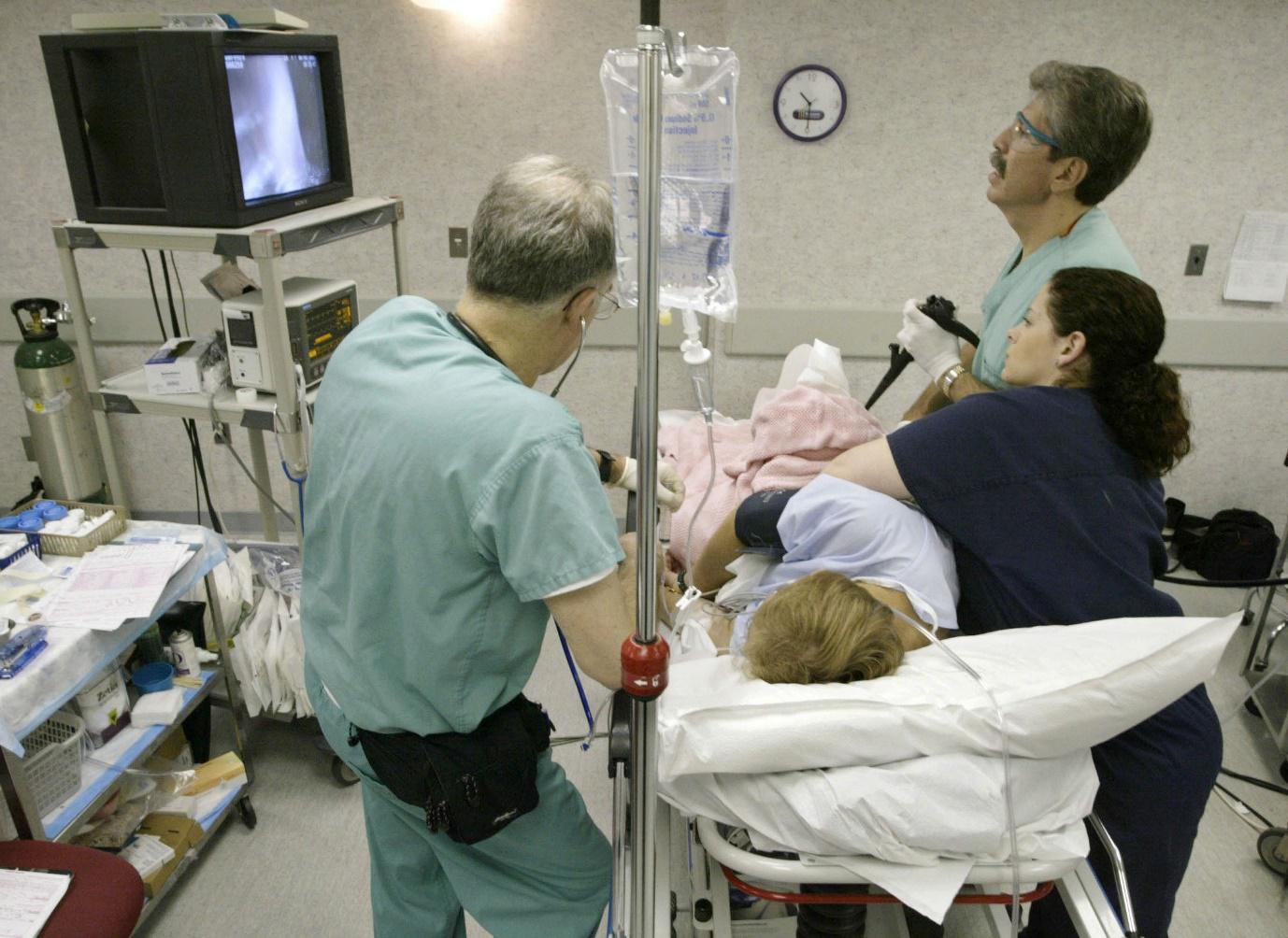 The inner workings of the gut are quite incredible – the many organs working in unison to manage and excrete the foods and liquids you eat is impressive, but this complexity is not without its issues. Its not uncommon for everyone every now and then to experience some discomfort somewhere in the digestive tract, but every so often this can develop into something worse. Issues with this area, such as in organs like the stomach and bowels, require specialist attention to properly understand the root cause of the problem. In this article we take a closer look at these procedures and how they are implemented by specialists.
Colonoscopies, Gastroscopies and Endoscopies
To perform a colonoscopy, experienced colonoscopists will use a small fibre optic video instrument called a colonoscope that provides a comprehensive and easily navigable view of the rectum and large intestine. Colonoscopy is perhaps the well-known of these gastrointestinal procedures and is recommended by doctors for patients experiencing abdominal pain and rectal bleeding, and is also a way for doctors to examine for inflammatory bowel disease such as Crohn's disease and Ulcerative colitis, and pre-cancerous colon polyps. Even if there are no symptoms, colonoscopies can also be used to check patients who have a family history of colon cancer to catch any signs of colorectal cancer in the initial stages. Gastroscopies and endoscopies act as a way for specialists to gauge for symptoms related upper abdominal pain, nausea and vomiting, reflux, difficulty swallowing or unexpected weight loss. Rather than the rectal insertion in the colonoscopies, a small camera is inserted via the mouth to view the oesophagus, stomach and small intestine. This procedure can eliminate the need for invasive surgery, including the management of gastric polyps, bleeding lesions and stretching of strictures.
What to do after these procedures
As these gastrointestinal procedures require anaesthetic, some preparation will be required for after the procedure. Being under the influence of anaesthetic will mean that you cannot drive yourself home, so you'll need to make sure that transportation is properly organised post-procedure. It's also advised to have someone who can help you in the day after the operation – this is not so much due to the anaesthesia or inability to do things yourself, but more as a safety barrier if anything goes wrong due to the procedure itself. There shouldn't be much else to worry about, however, as your doctor will give you comprehensive after-care instructions specific to your procedure so that you can take care of yourself properly. The days after the operation, just make sure to relax, whether that means reading a book or catching up with some television programs.
Find peace of mind
There's a reason why gastrointestinal procedures are so important – in addition to being a very simple way to detect common ailments such as inflammation and ulcers, these procedures are the best ways to detect the development of early cancer in these organs. Despite the obvious benefits, there is still a chance that you might experience uneasiness before the procedure. Although this is perfectly natural, it's always a good idea to reassure yourself that these are common, simple procedures and very rarely result in complications. In the event that you do have concerns, you can discuss these with your health specialist, who will likely be more than willing to assist.