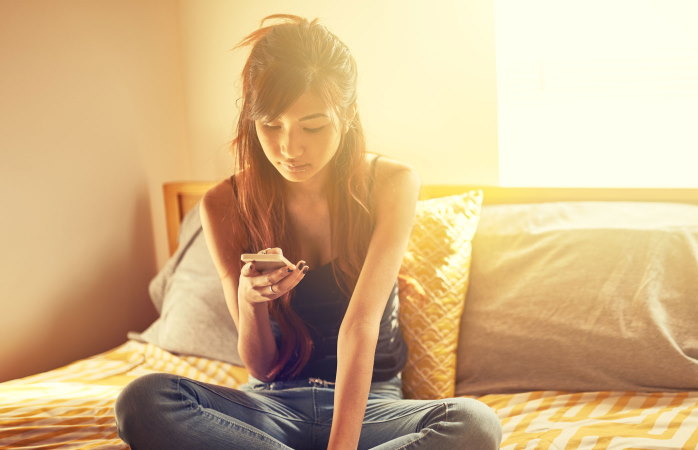 The decision to enter rehab is a difficult one and should not be taken lightly. 
The good part is that you or your loved one is mentally ready to move onto the next stage of improving their lives and leaving their drug addiction life behind. The hard part is finding a good drug rehab program in Melbourne that can suit your needs. 
With so many uncertainties involved, so many questions on how to tell whether a drug rehab program is suitable for you will arise. How can you guarantee your recovery from drug addiction? How do you know if the drug rehab program is effective and that you won't relapse? 
Here are a few things that should be considered when choosing a drug rehab program in Melbourne.
The clinic's success rate 
The whole point of going to a drug rehab program is to come out clean. That said, the most prominent question to answer is how successful the clinic is in helping drug addicts overcome their addiction. 
You want to find a clinic that provides you with the best opportunity to overcome your addiction. And to do this, you will need some statistics and track records. 
Not many clinics will advertise their success rates which is why you should make it a point to ask. If a clinic is unable to provide you with an indication of how many drug addicts successfully completed the program, then perhaps it isn't the right clinic for you. 
A clinic who can't tell you their success rate means questionable effectiveness of their drug rehab program. 
Genuine outcomes
Completing a drug rehab treatment successful is the first step to being cured of addiction. The next most important step is ensuring that your recovery is sustainable for the long term.
A highly qualified and experienced drug rehab program is one that equips its patients with the right tools, resources and techniques to cope and remain drug-free for an indefinite amount of time. 
Your will power and determination undoubtedly plays a significant role in your recovery. However, it is the guidance and support given to you by the clinic that helps ensure that your drug addiction is a thing of the past.
A holistic approach
Does the clinic solely use medication to overcome your addiction? If it does, perhaps the drug rehab program isn't ideal for you, given that you're moving from one addiction to another to get you through.
A drug rehab program that provides additional support options such as peer groups and counselling will allow you to expand your mind with relatable individuals. Share your thoughts, talk about your problems, your fears and challenges, and seek comfort in those who can fully understand you and are there to support you throughout your struggles. 
Other proven, effective support mechanisms include social engagements, sports, and other activities such as yoga and meditation.
These holistic approaches allow you to focus on moving forward into a life beyond drugs and helps bring normality into your life. 
These three points above will help you find the right drug rehab program in Melbourne for you. With a proven track record of helping patients overcome addictions, a genuine outcome that will last beyond treatment, and a holistic approach that helps you find normalcy, you will be one step closer to a drug-free life.