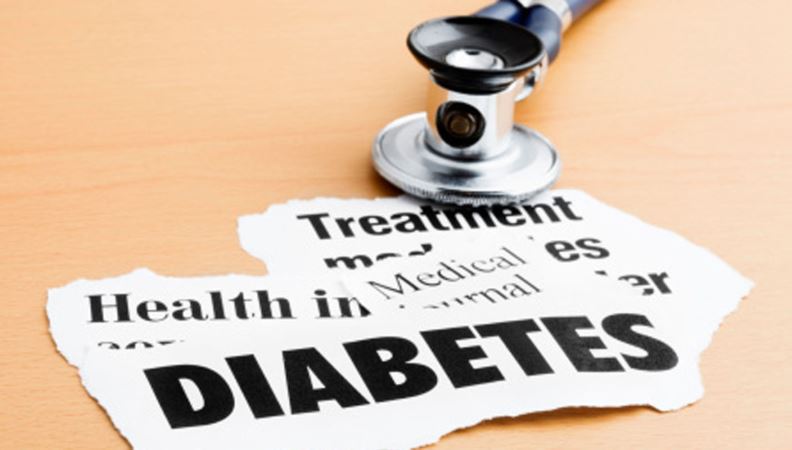 NSW Parliamentarians are seeking input from our community about childhood obesity as we mark National Diabetes Week.
National Diabetes Week aims to raise awareness around diabetes and is marked this year from 10-16 July.
Diabetes is the fastest growing chronic condition in Australia. Over 400,000 people in NSW are self-identified as having diabetes, a number that is increasing at a faster rate than heart disease and cancer.
The NSW Government has introduced many prevention initiatives to encourage people to live healthily and avoid diabetes.
Now a NSW Upper House inquiry is looking at strategies to prevent and deal with childhood obesity.
Bronnie Taylor MLC, Chair of the Social Issues Committee, said that diabetes was one of many health concerns that inspired the inquiry.
"Obesity in children is a significant problem that leads to terrible health outcomes. Currently, more than one in five children in New South Wales are overweight or obese and the committee intends to raise awareness on this important issue", said Mrs Taylor.
'The inquiry will consider strategies to assist parents and carers in making healthier choices for their children and strategies to support health professionals in identifying and addressing childhood overweight and obesity,' said Mrs Taylor.
Mrs Taylor continued: 'The committee is keen to hear from parents and children, including 13 to 18 year olds, about what would help them follow a healthier lifestyle, or issues they are facing when it comes to dealing with childhood obesity".
The closing date for submissions is Sunday 21 August 2016. The committee anticipates holding public hearings and site visits later in the year. More information about the inquiry can be found on the committee's website: www.parliament.nsw.gov.au/socialissues, or call the committee secretariat on (02) 9230 2412.